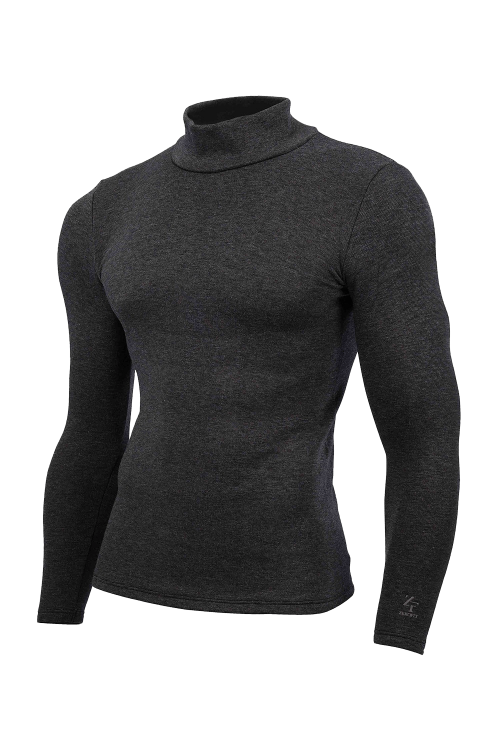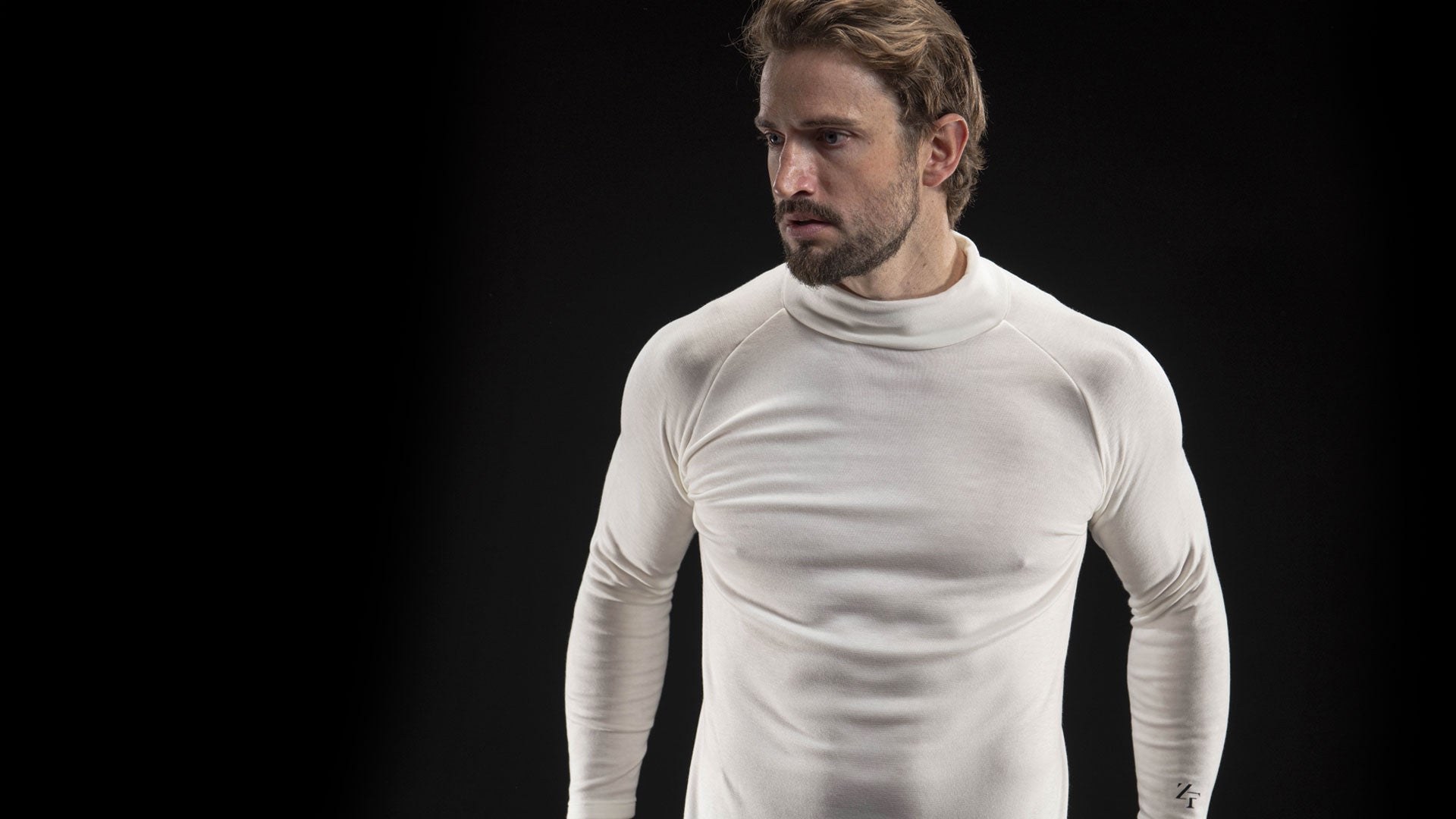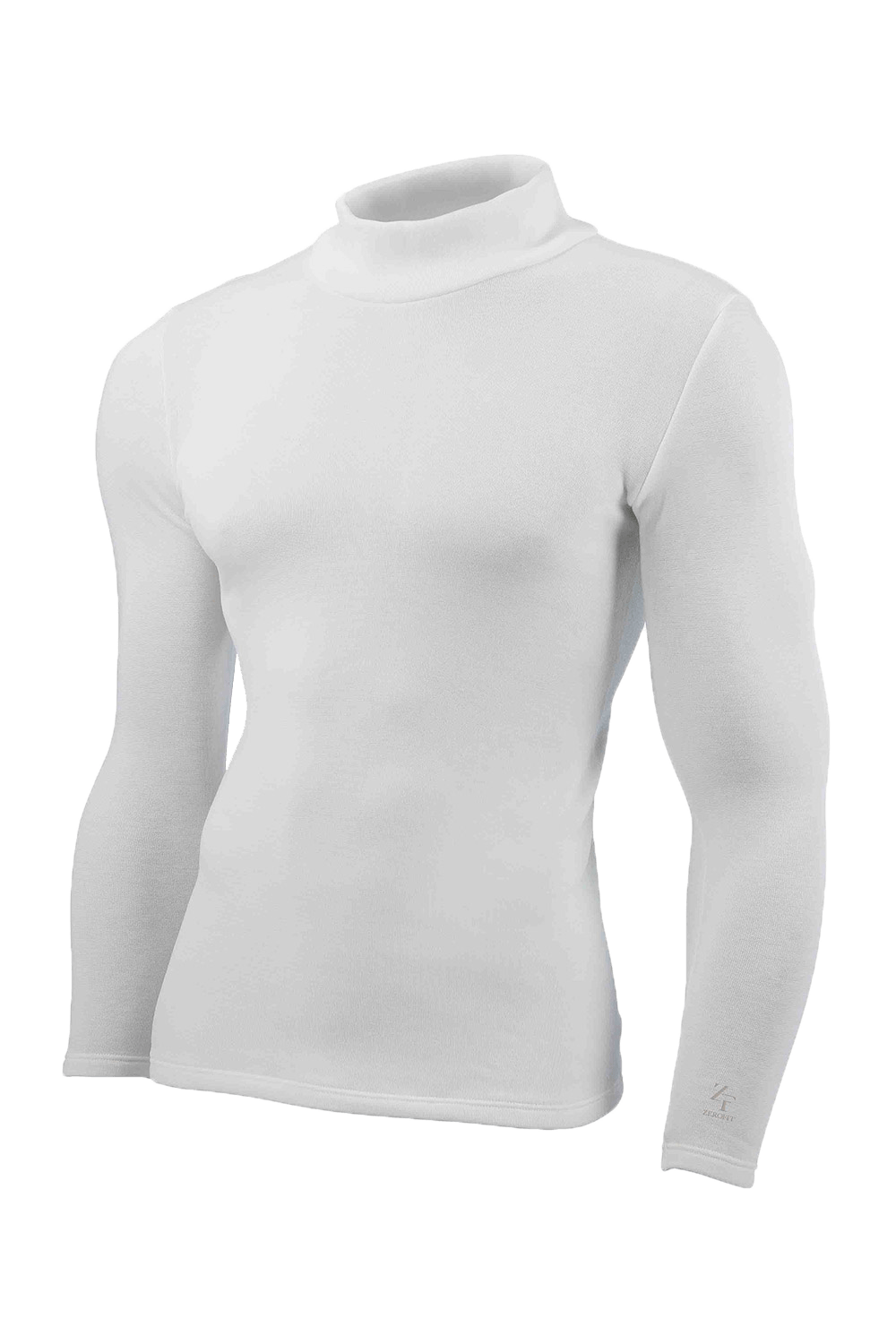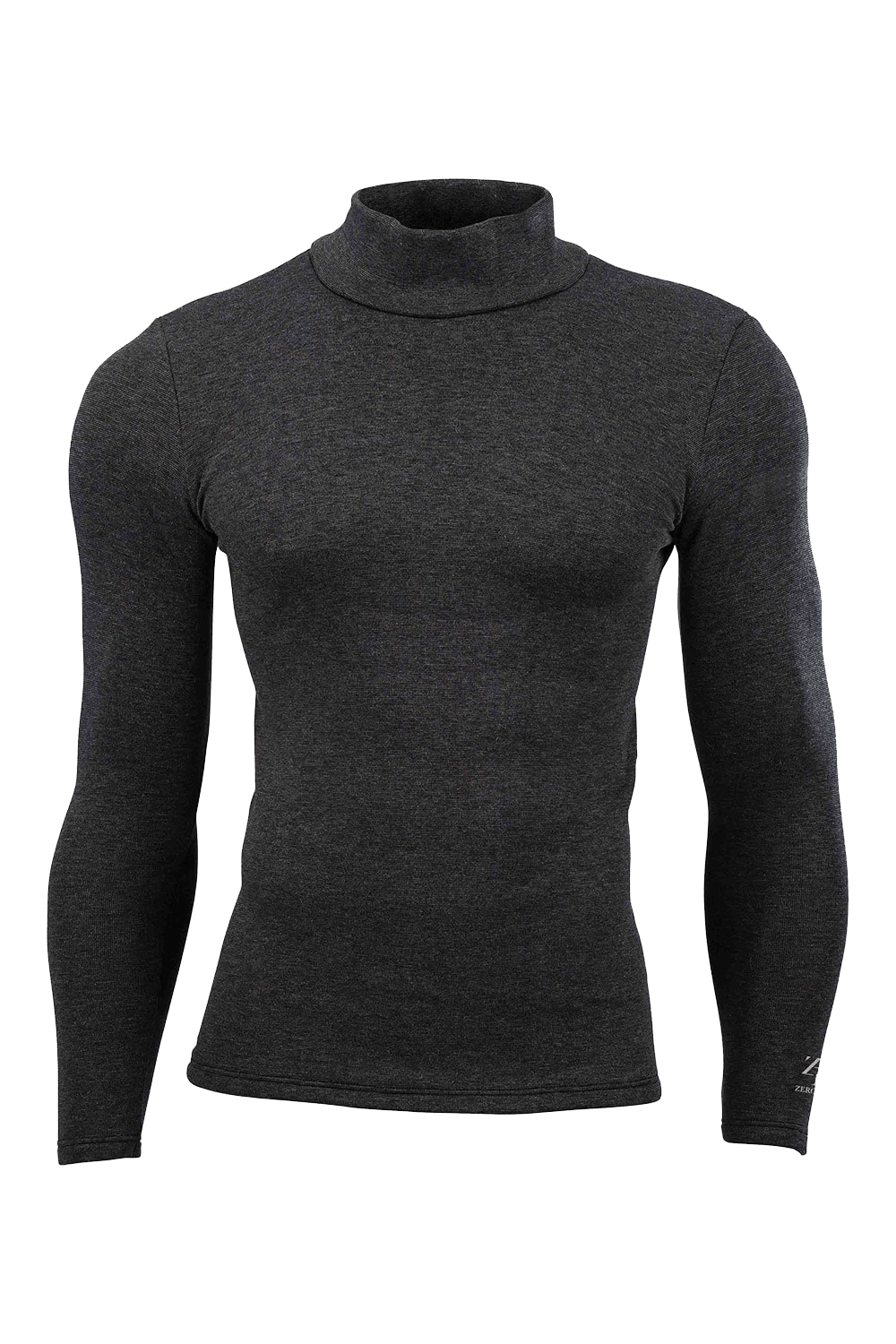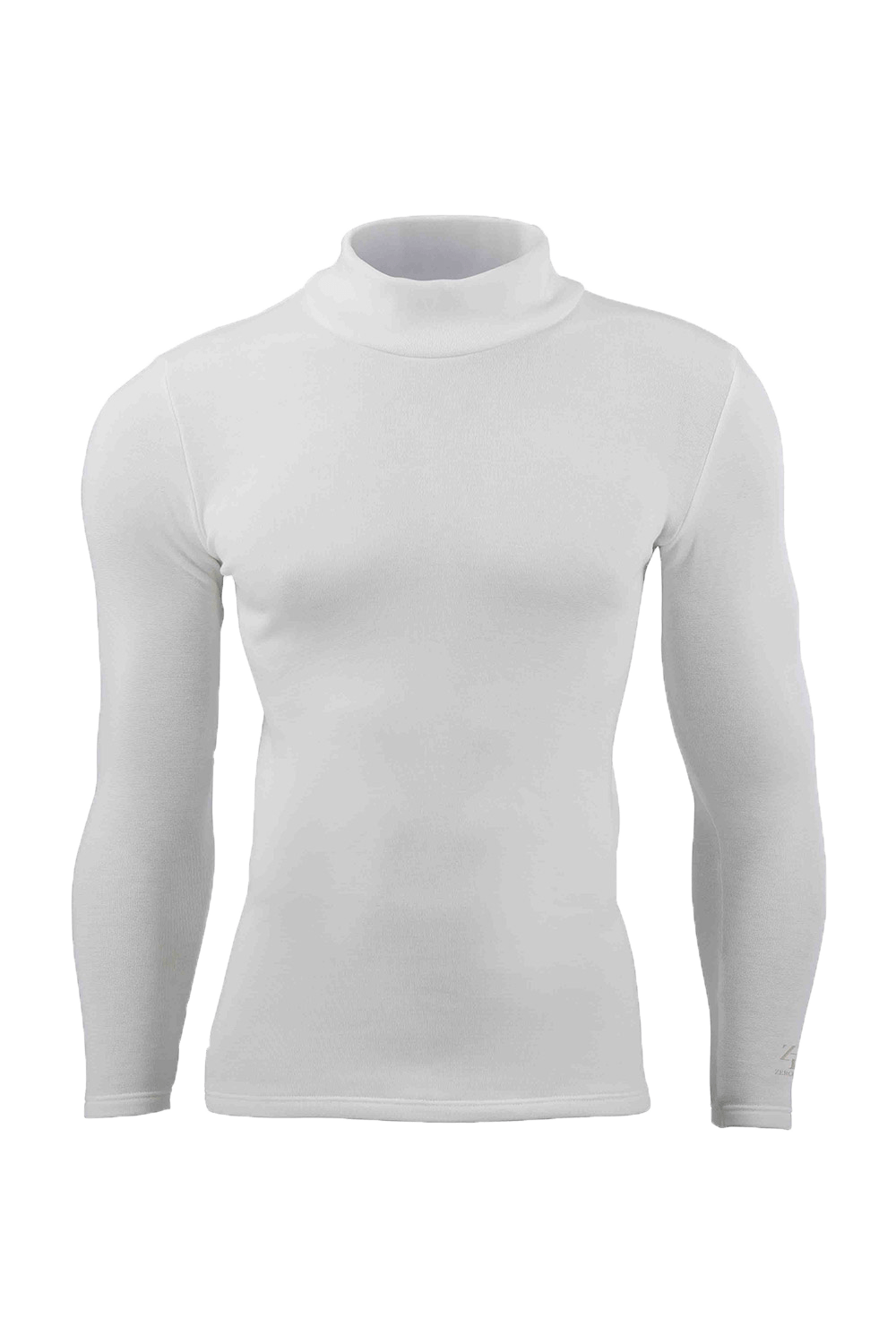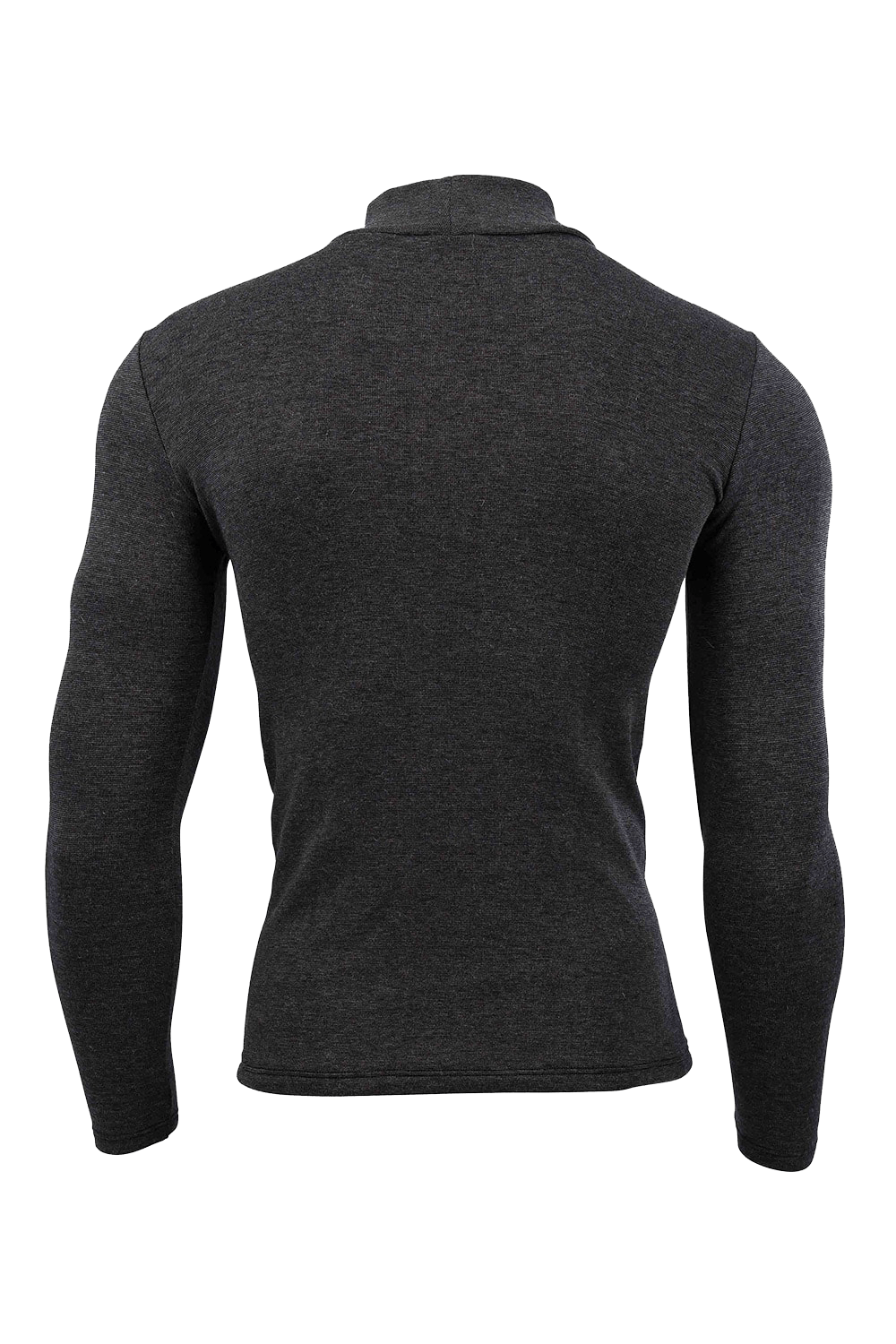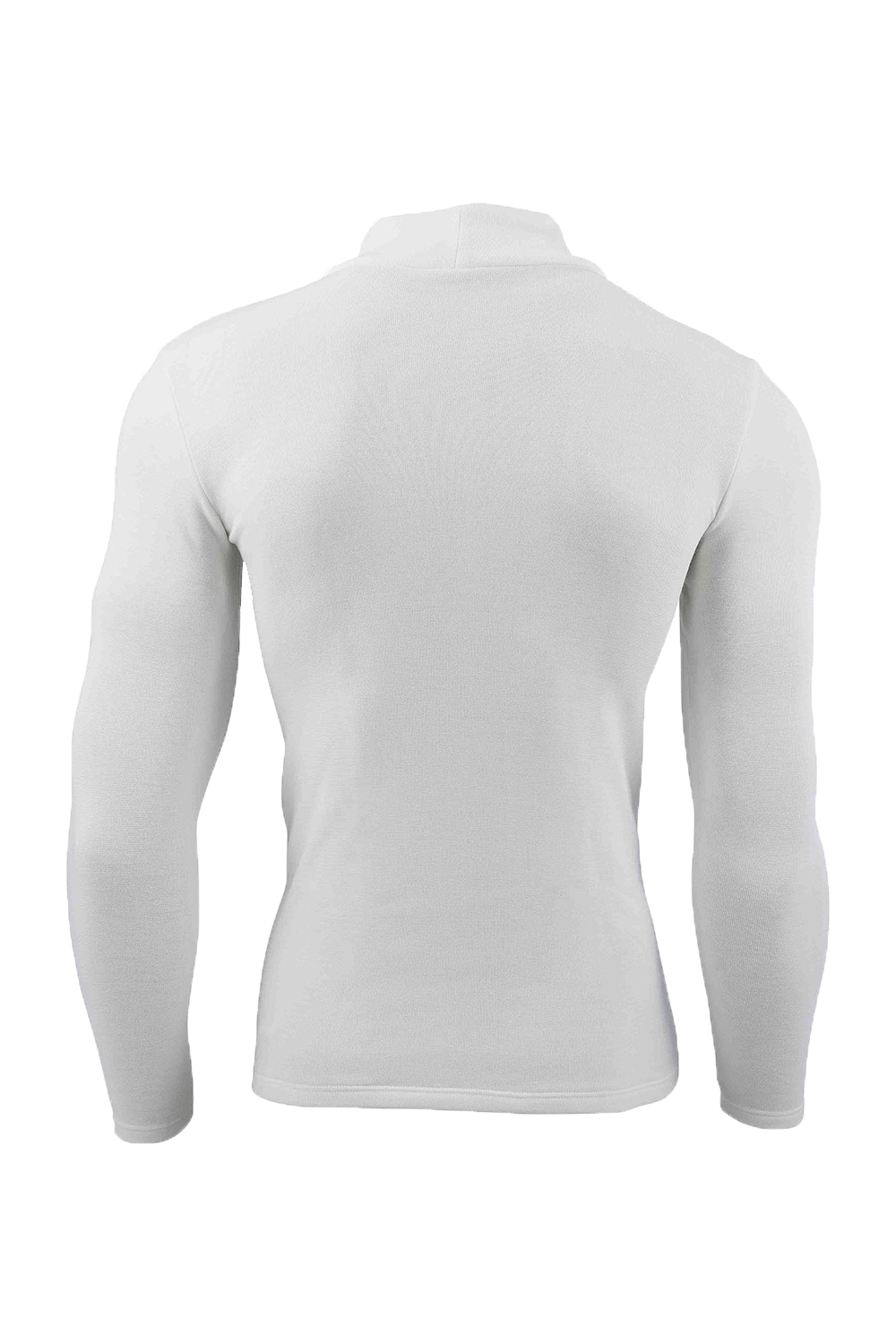 Heatrub Lightweight Baselayer – Designed For Effortless Movement
Are you looking for a base layer that is lightweight and refreshing to wear? Check out Heatrub Light, another unique Zerofit product that emphasizes effortless movement while ensuring that you remain warm and cozy during winter or cold days.
How Heatrub Light Works 
These are the primary features of Zerofit Light that allow you to maximize sports activities and an active lifestyle:
Designed for effortless motion
Breathable water-absorbing bristles
'Thermogear' Coating Effect
Designed For Effortless Motion
Heatrub Light weighs 50 grams lighter than the
Ultimate base layer
to boost unrestricted movement. In addition, the extra 250% stretch allows you to be flexibly fit and do uninhibited moves. Turning, twisting, and flexing your arms and shoulders are so much easier, quicker, and more comfortable when wearing this base layer. Light also creates warm friction that normalizes body heat when it rubs against the skin.
Breathable Water-Absorbing Bristles 
Bristles are stiff hair that penetrates moisture and keeps the sweat from drying in your skin that may cause stickiness and discomfort. Using
rayon fabric
that dries fast before sticking, wearing this Zerofit base layer gives you a lightness and breathable feeling.
These are types of fibers used in weaving the Zerofit Heatrub Light:

70% acrylic for high heat-retention sportswear
17% rayon or thin fabric for smoothness and comfort
10% polyester is best at absorbing, and,
3% polyurethane for lightweight and flexible wearing
Thermogear' Coating Effect 
The 'Thermogear' coating effect releases any excess moisture outside that leaves you feeling refreshed and moisture-free.
On the whole, having your Heatrub Light base layer affords you to have effortless movement and comfort for cold days. Try using it when you play golf and discover how easy it is to swing your golf club! To purchase your authentic Zerofit base layer, check out Zerofit USA. Contact us today. Or feel free to shop here any time.