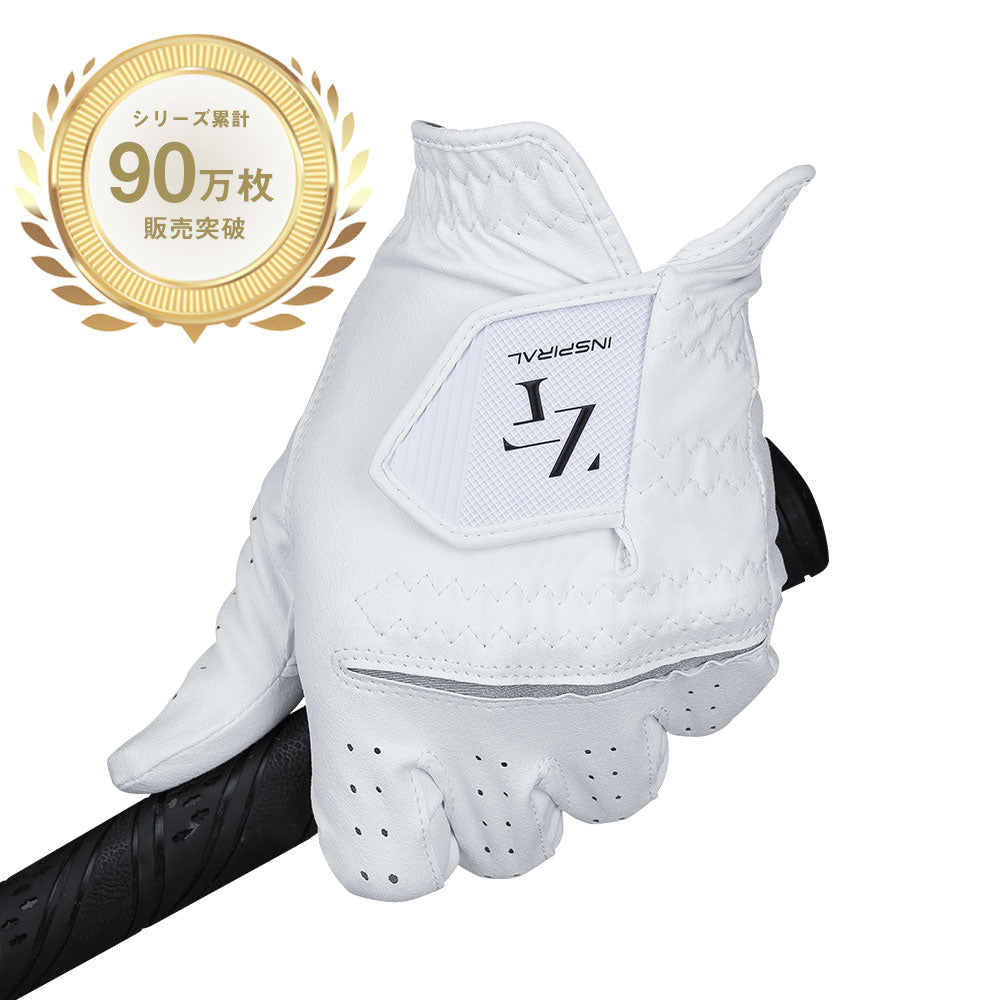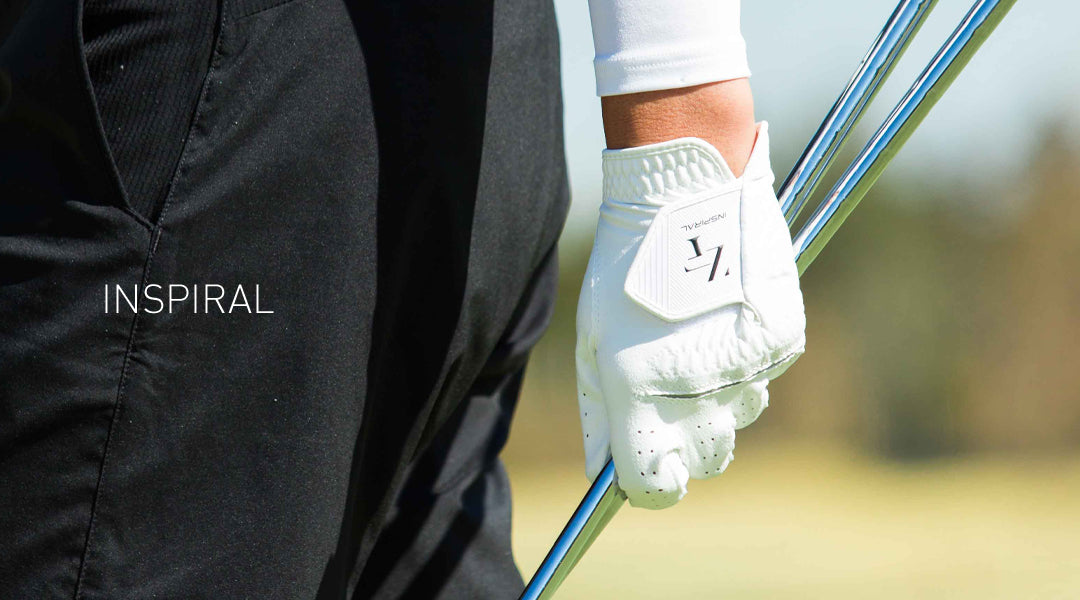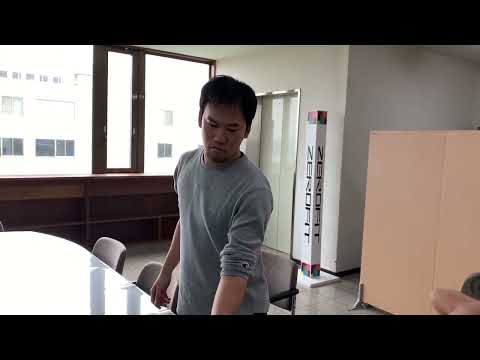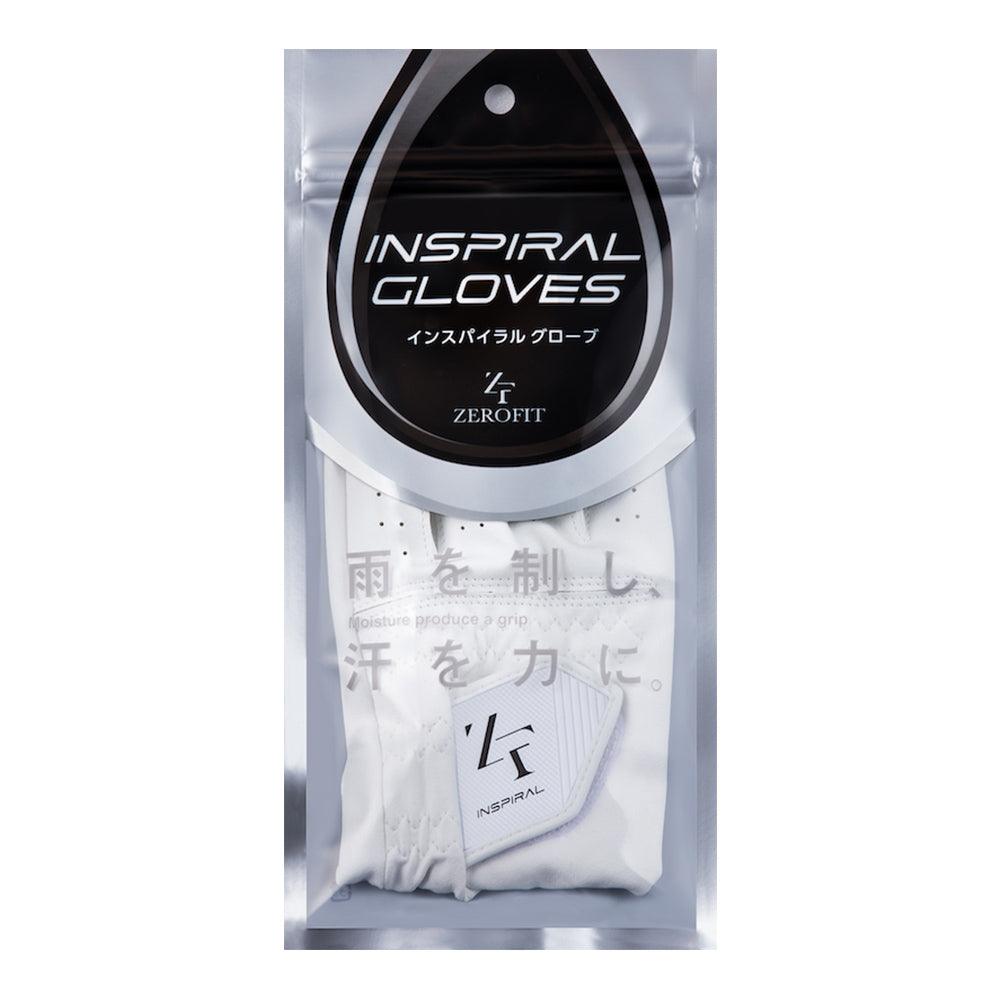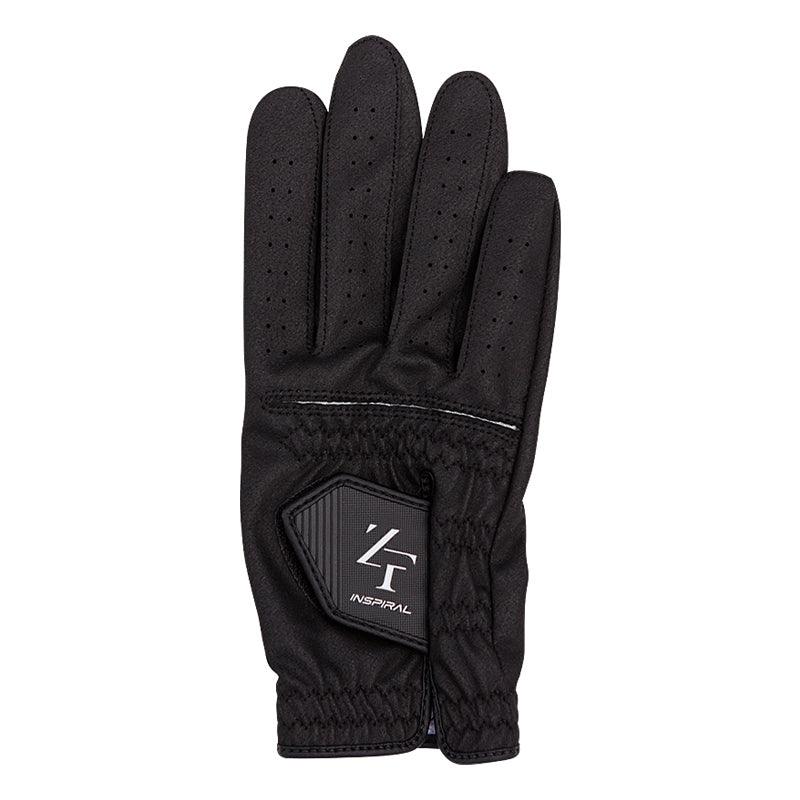 Zerofit USA's premium Inspiral golf gloves are designed to provide golfers with the ultimate combination of comfort, grip, and durability. Crafted from high-quality materials, these gloves are designed to deliver unparalleled performance on the course.
One of the key features of these gloves is their superior grip. The palms of the gloves are made from a non-slip material that ensures a secure grip on the club, even in wet conditions. This allows golfers to swing with confidence and control, regardless of the weather or course conditions.
In addition to their exceptional grip, these gloves are also incredibly comfortable. The soft, breathable material used in their construction helps to regulate hand temperature and wick away moisture, ensuring that golfers stay cool and dry throughout their round. The gloves also feature an adjustable closure, which allows for a snug, customized fit.
Finally, these gloves are designed to be extremely durable, ensuring that they will last for many rounds of golf to come. The high-quality materials used in their construction are resistant to wear and tear, meaning that golfers can rely on these gloves for consistent performance round after round.
Overall, Zerofit USA's premium Inspiral golf gloves are a must-have for any serious golfer. With their unbeatable combination of grip, comfort, and durability, these gloves are sure to take your game to the next level.
Size Chart suggestions, (left hand only)
Small 22cm
Medium 23cm
Medium/Large 24cm
Large 25cm
Extra Large 26cm