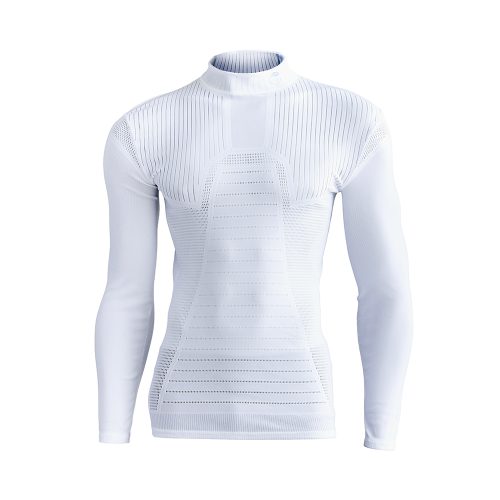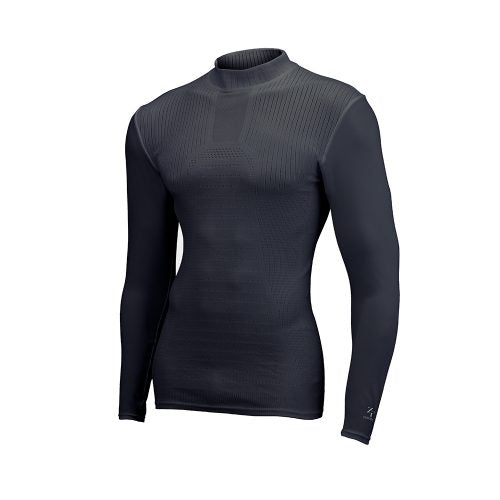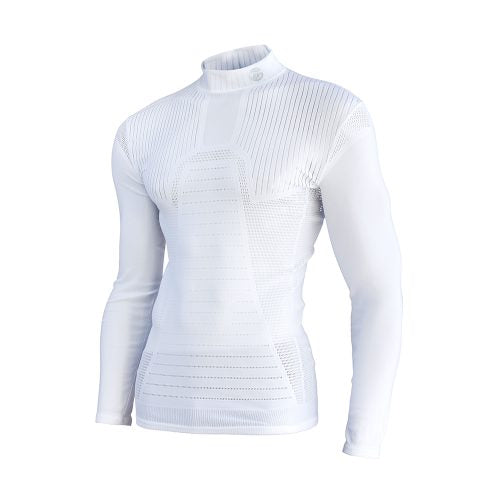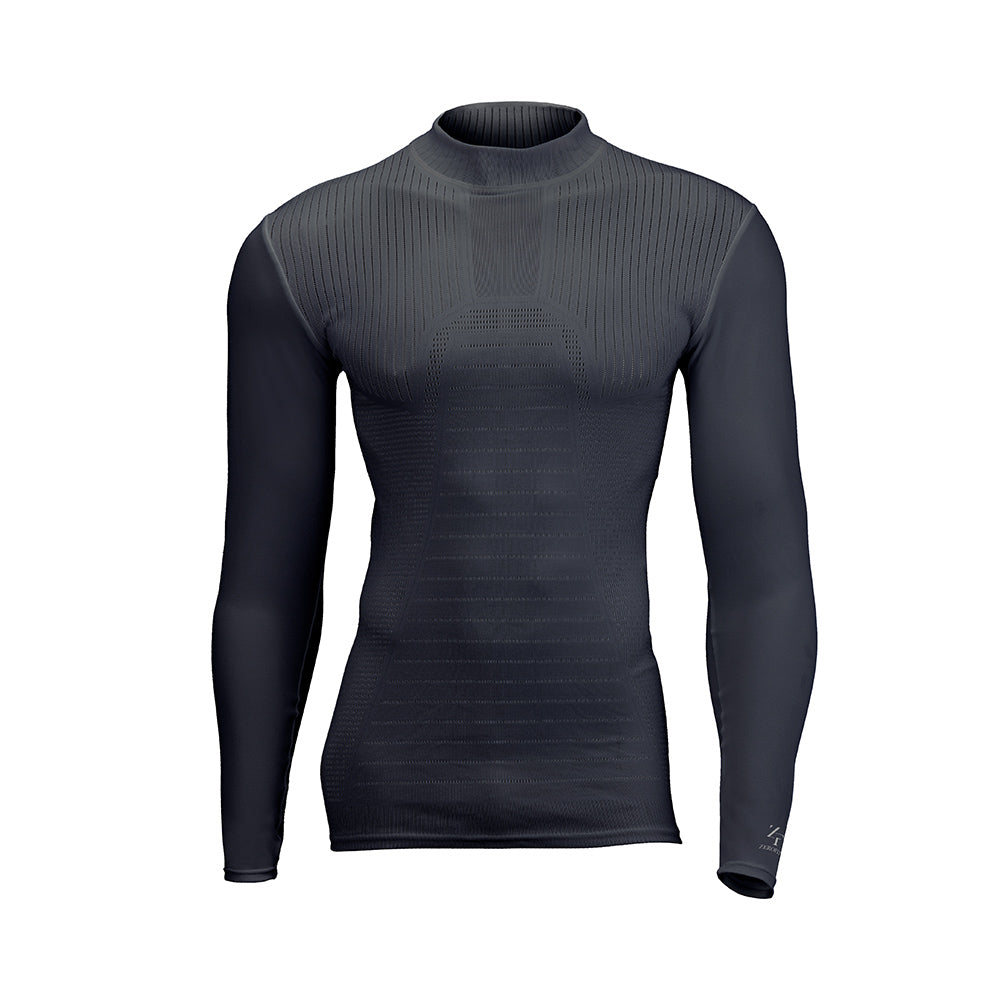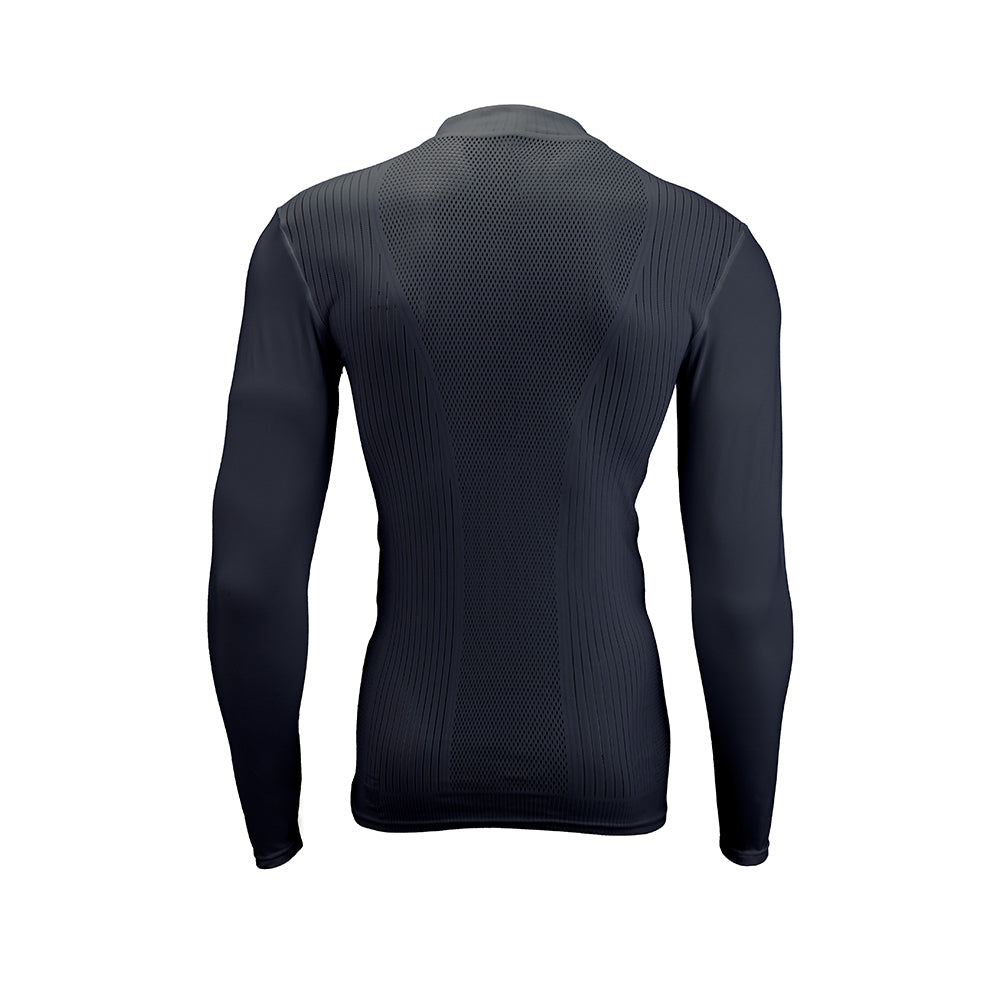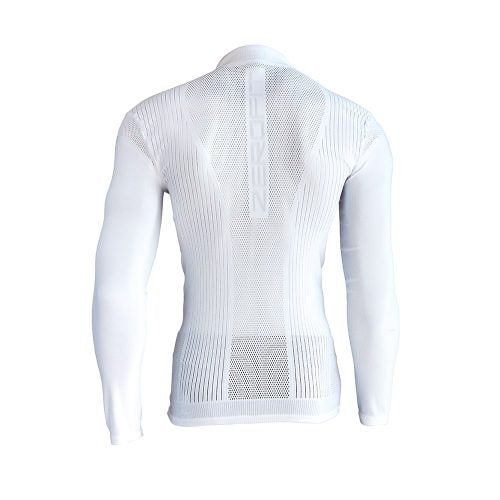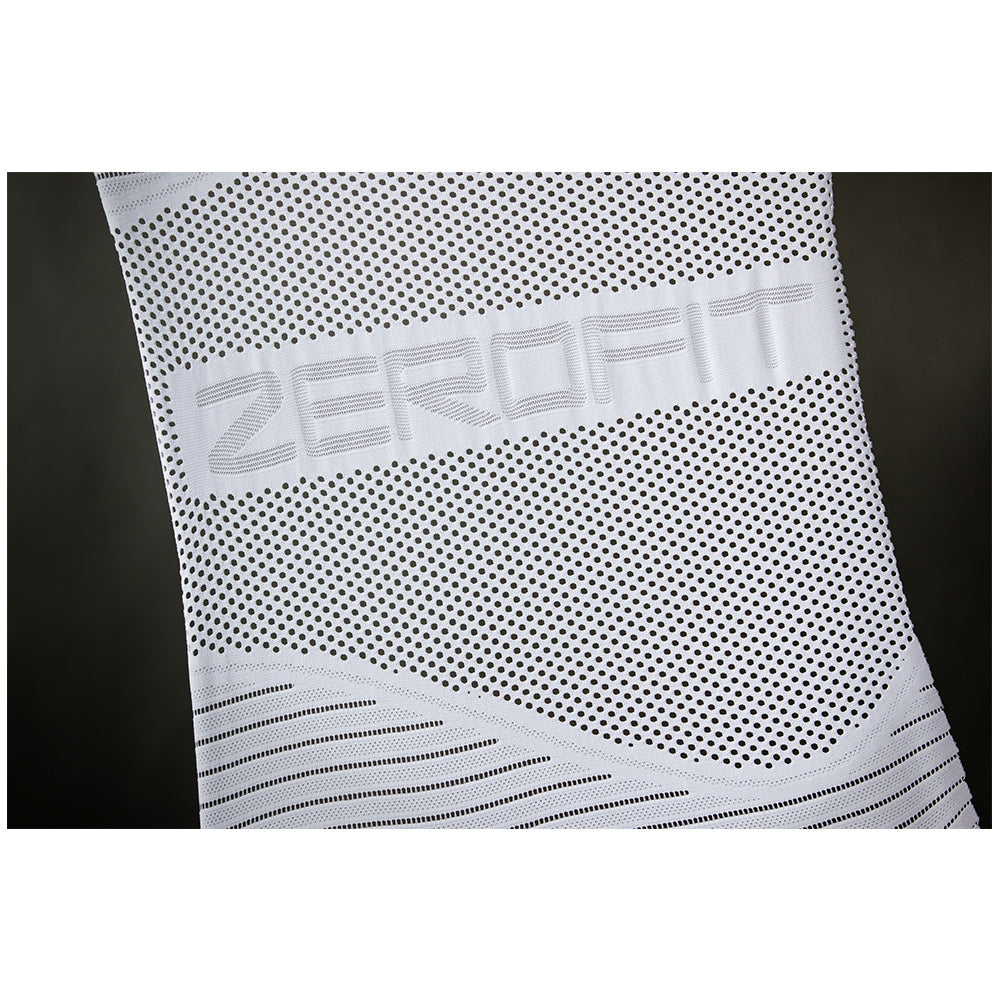 Cool Weave base layer - Your Sun-Protecting Sports Gear
Are you constantly active and want gear better suited to excessive sweating? Cool Weave has your back! It has excellent absorbing polymer textiles that quickly soak up body sweat while protecting you from harmful UV rays. Also, with its durable fabric, this gear can protect its wearer all day long from the extreme heat and odor caused by sweating.
Why Buy A Cool Weave Base Layer?

These are the primary features of this Zerofit product:
Evacool Effect and Fast Dry 
When the body temperature rises, its temperature also increases, thus, triggering the superior Evacool effect to create a cooling sensation and prevent overheating. In short, this outfit keeps your temperature neutral. The water-absorbing polymer shrinks diffusing moisture or sweat quickly and promotes transpiration once the garment heats up. It is how the cooling effect takes effect.  The Cool Weave also lends a fast-dry fix from the unique warp woven mesh structure that absorbs and disperses moisture rapidly creating the quick-dry formula to not let you feel stress and restricted in movement.
Maximum Ultra-Violet Care

The Cool Weave base layer has attached arms and neck. They are interlaced intentionally to protect the skin from the ultraviolet rays of the sun. It keeps the skin covered from direct sunlight exposure with a maximum of UPF50+ that shields your skin from getting burned and damaged. In essence, this gear lends you sunscreen benefits minus the need for retouching!
Antimicrobial Fabric 

The garment structure and percentage composition of this cooling base layer are as follows:
With this structure, this product is composed of antimicrobial fabric. It is a textile infused with a substance that kills or inhibits the growth of bacteria, mold, and other hazardous microbes to protect the fabric surface while simultaneously giving moisture to maximize comfort.
All in all, by wearing this base layer, you can feel fresh while being active in your outdoor activities and sports. Zerofit USA offers authentic Cool Weave and other Zerofit products that cater to your dynamic lifestyle. For orders, shop or call us today.