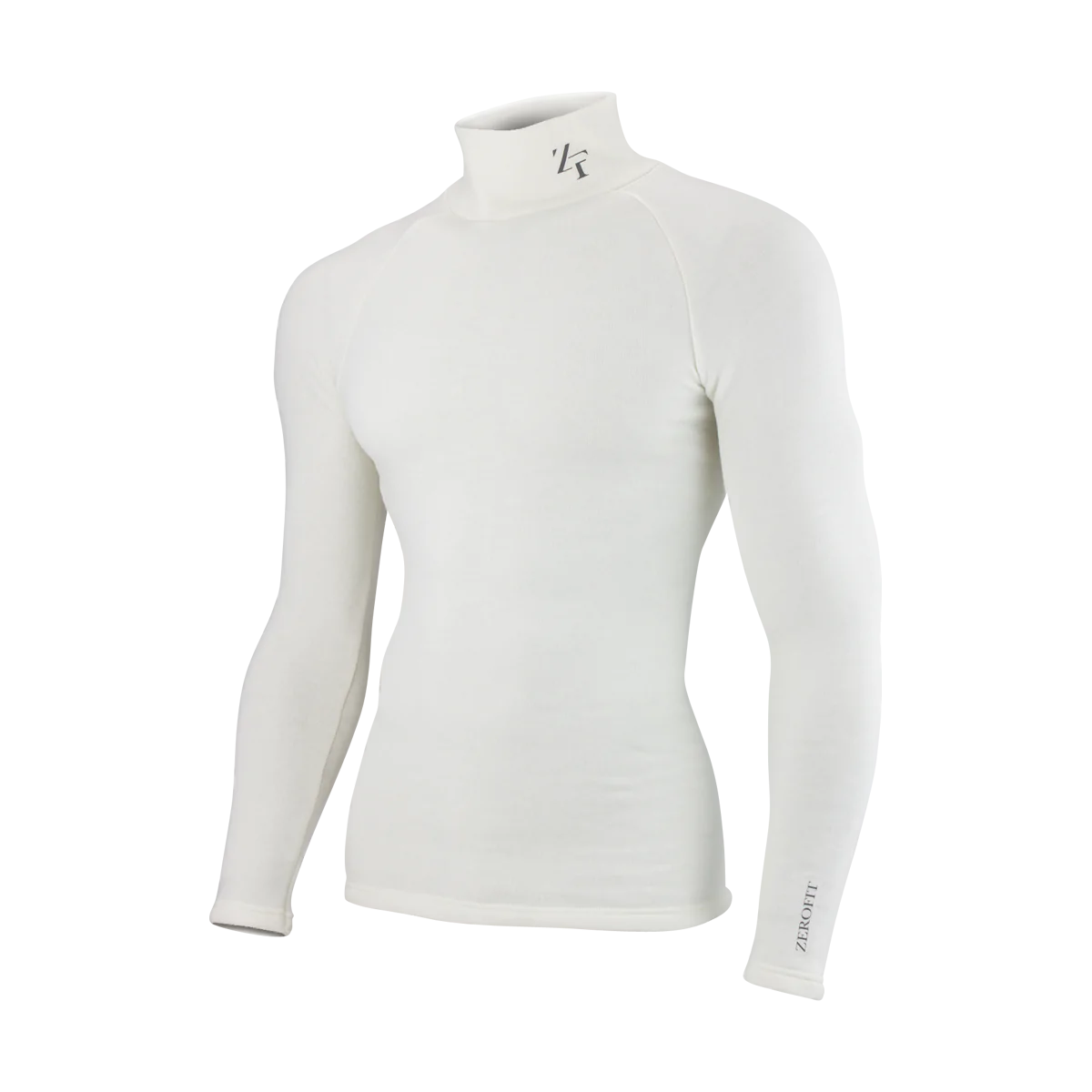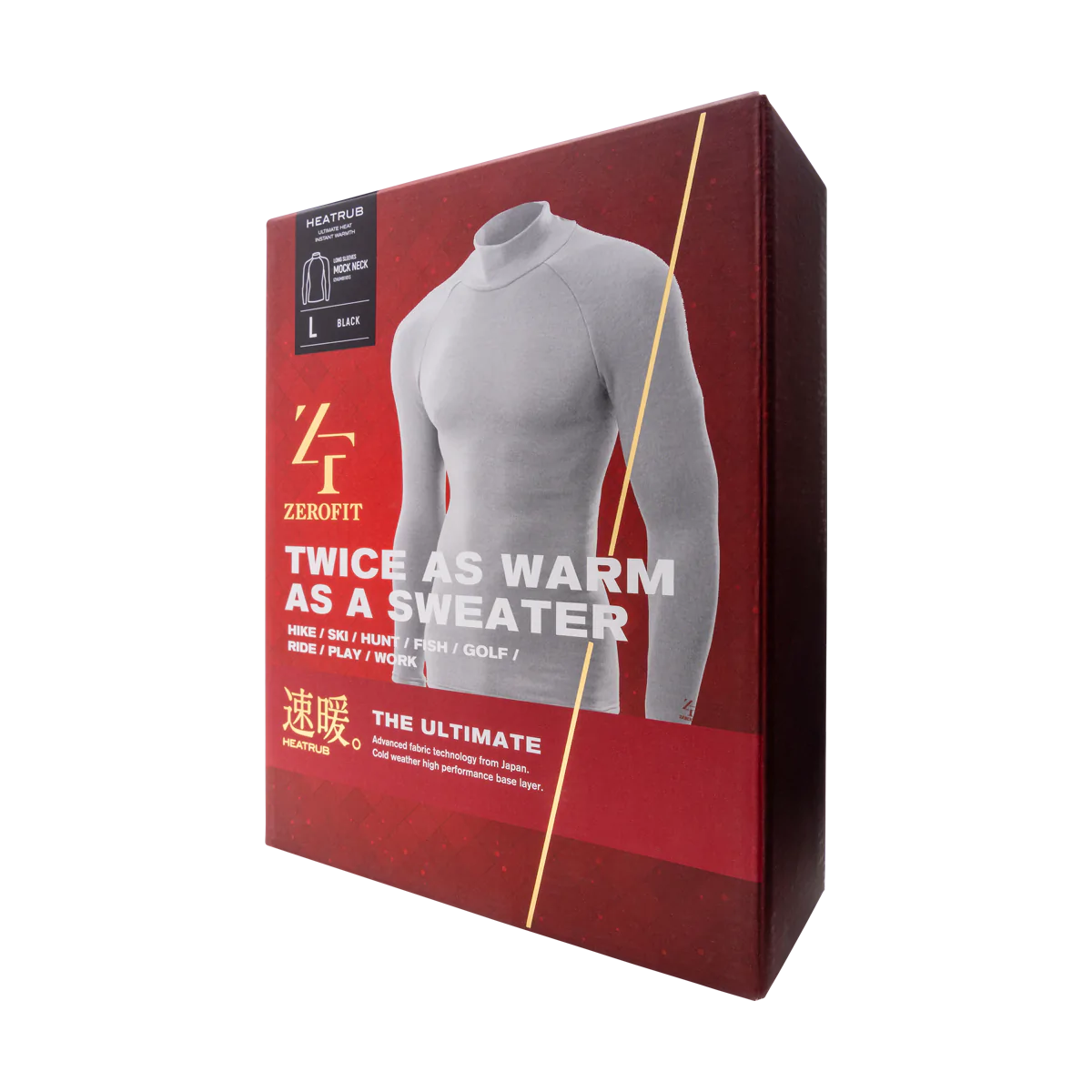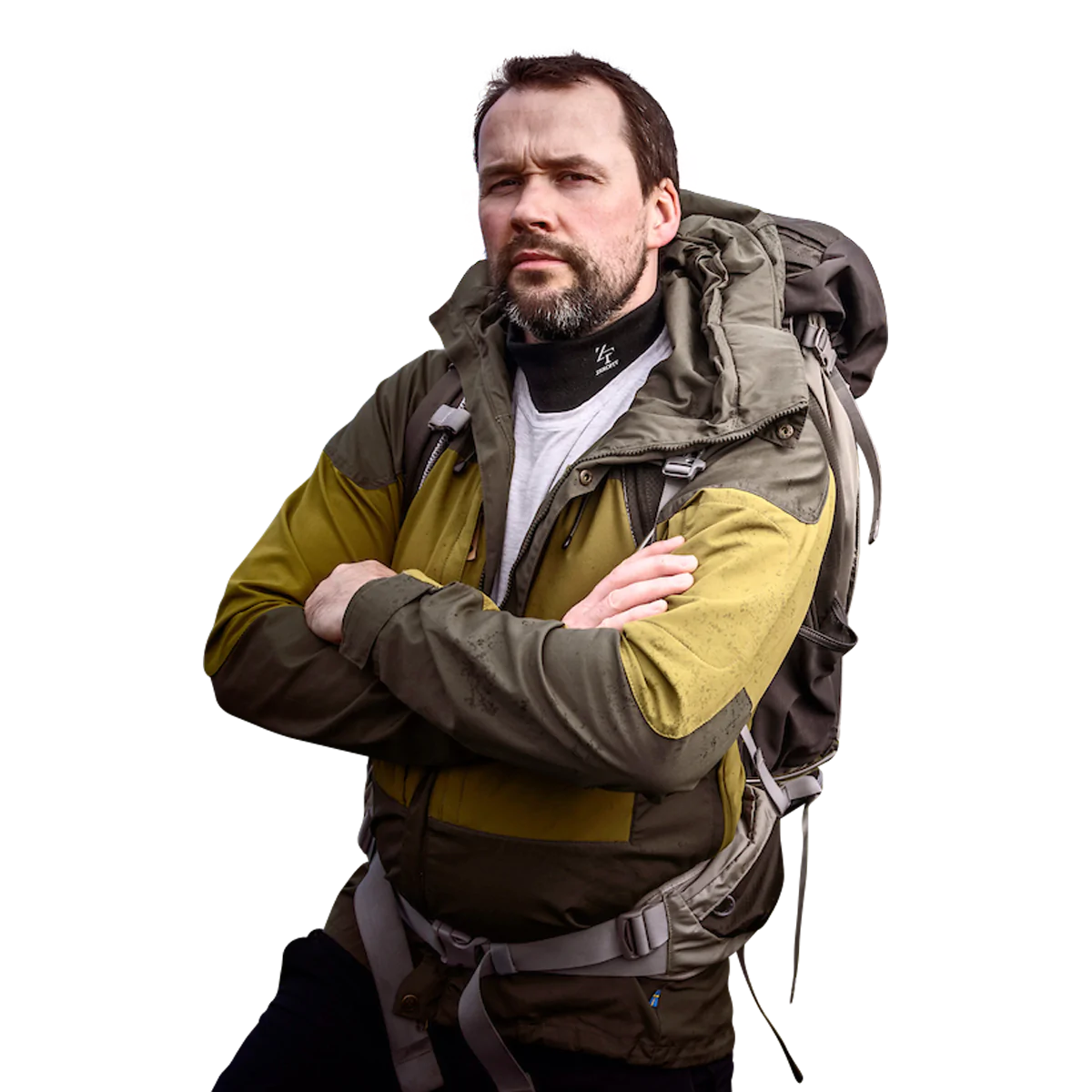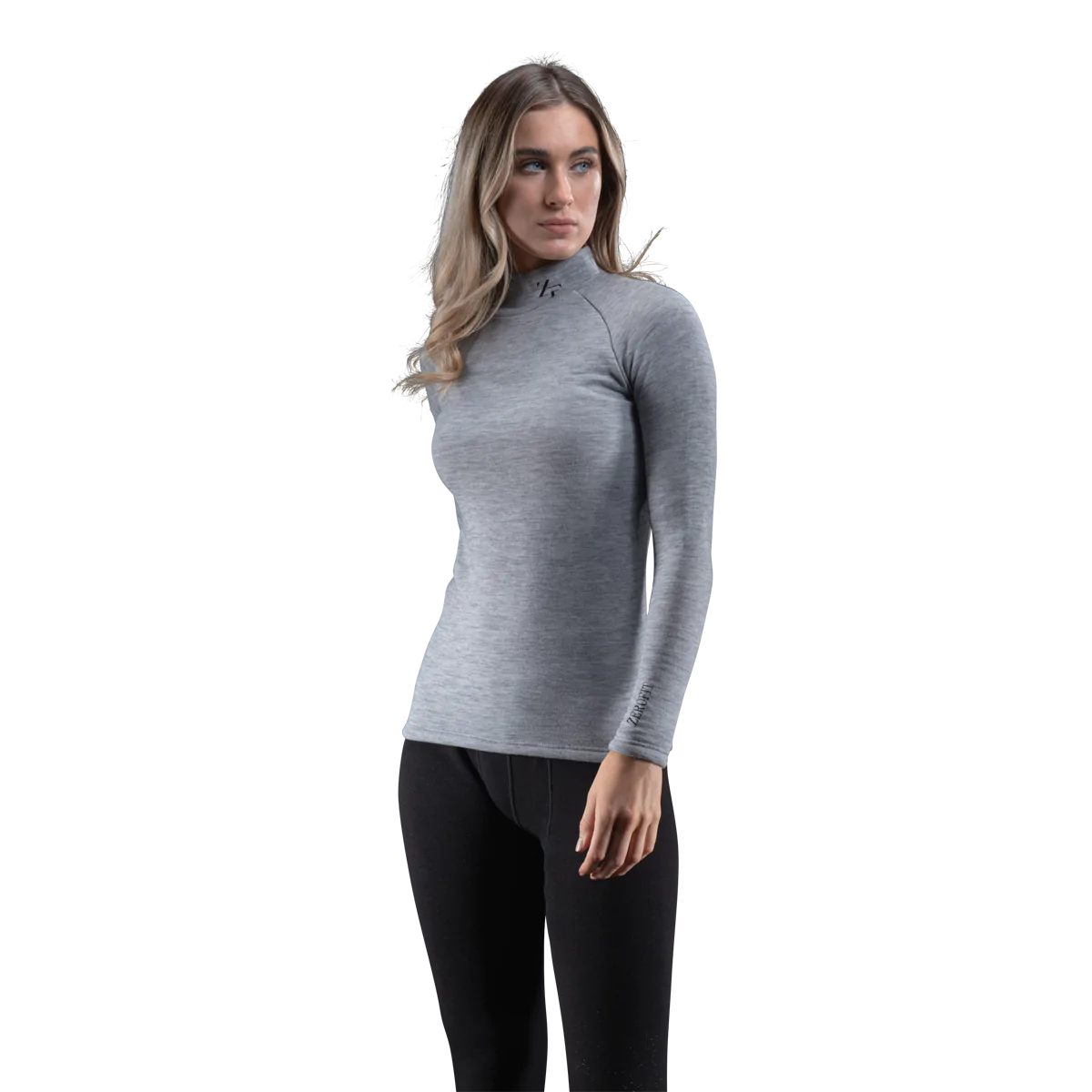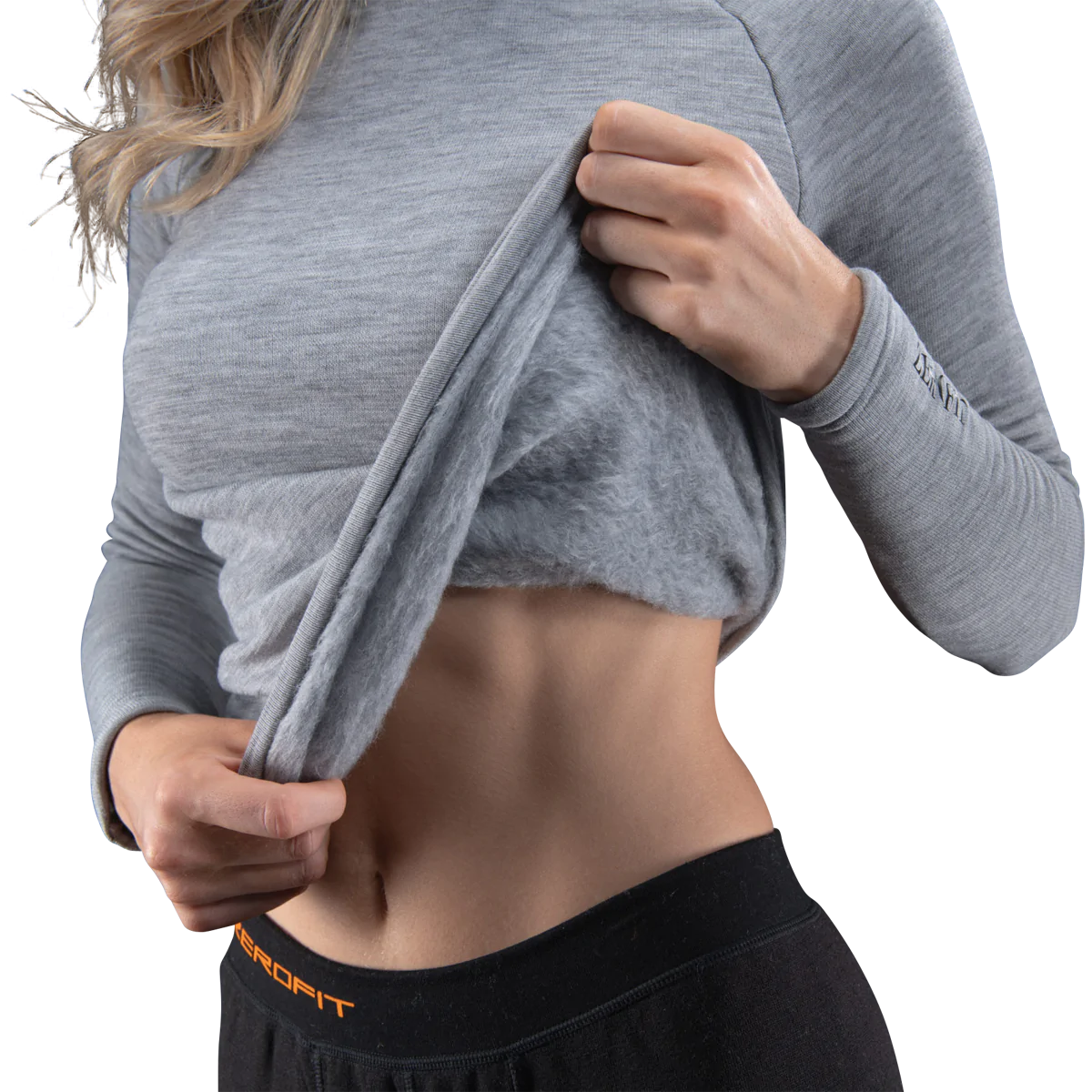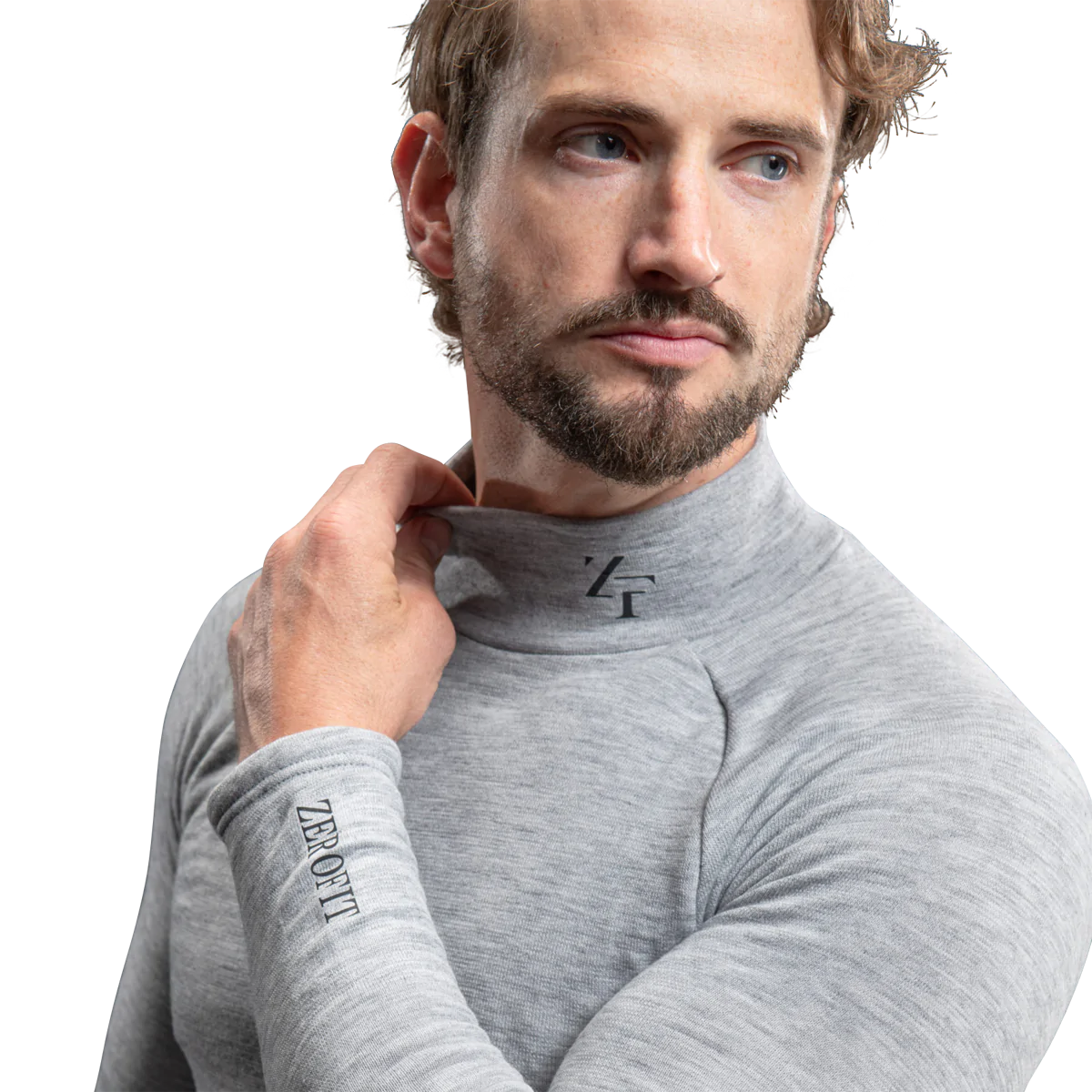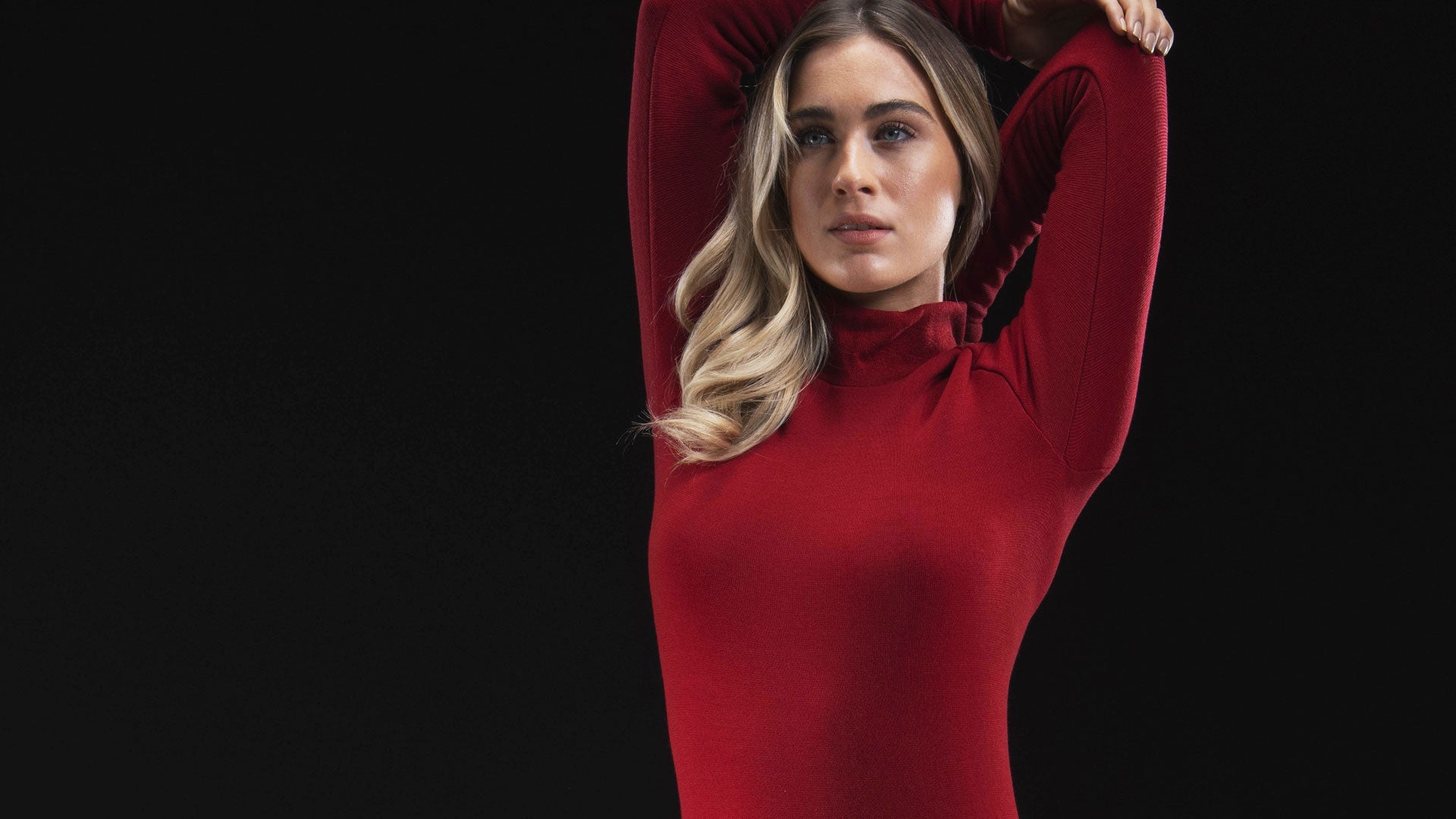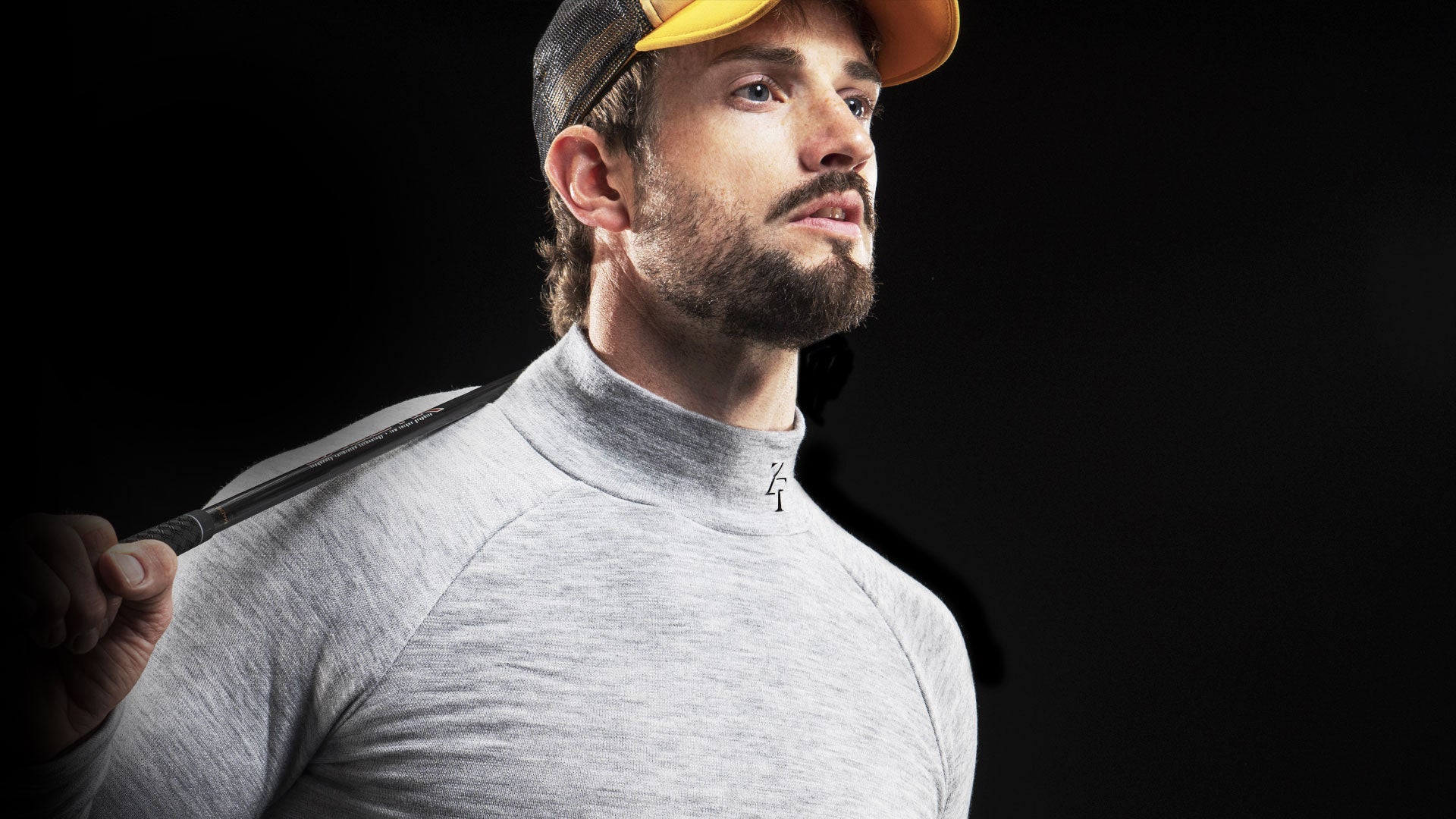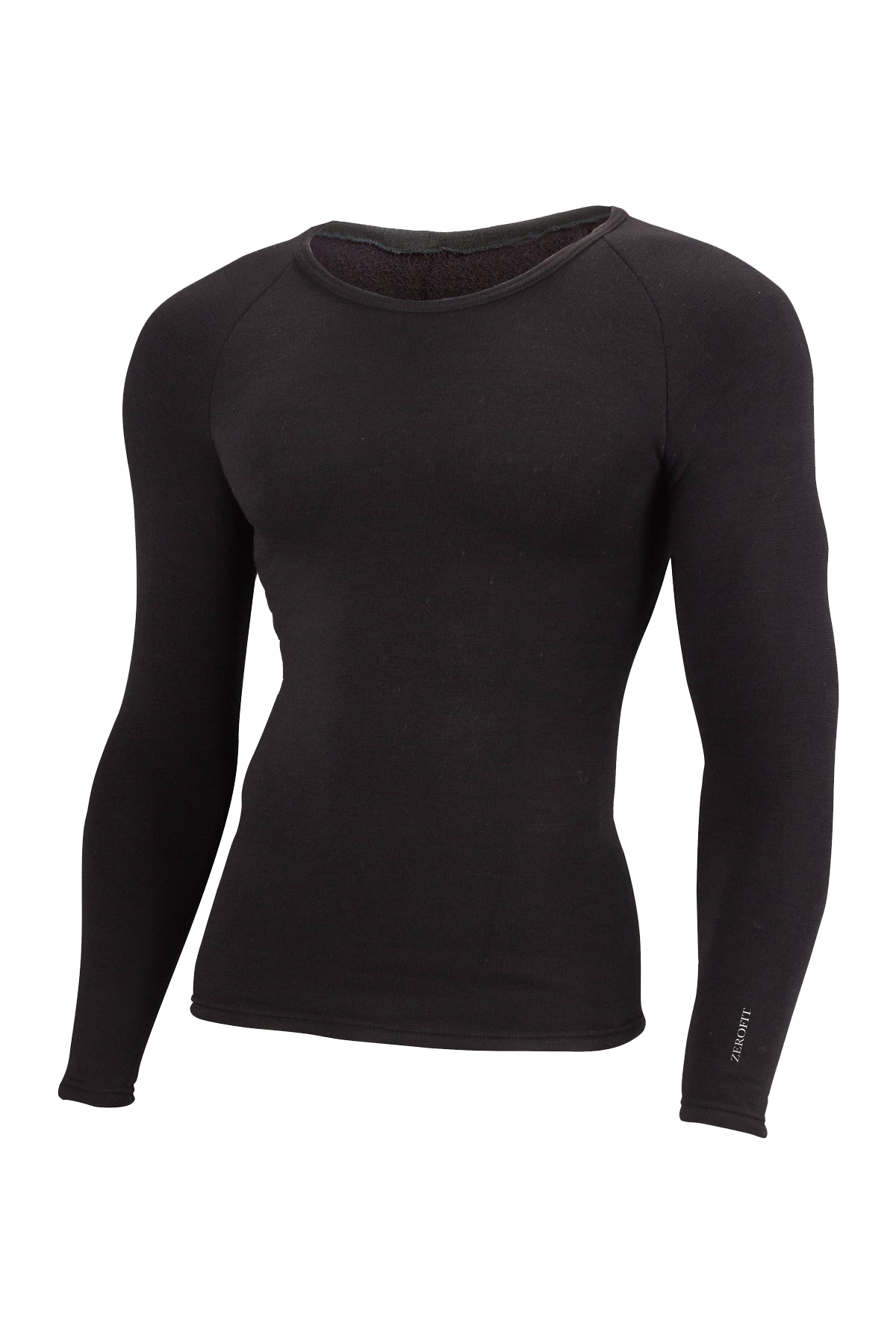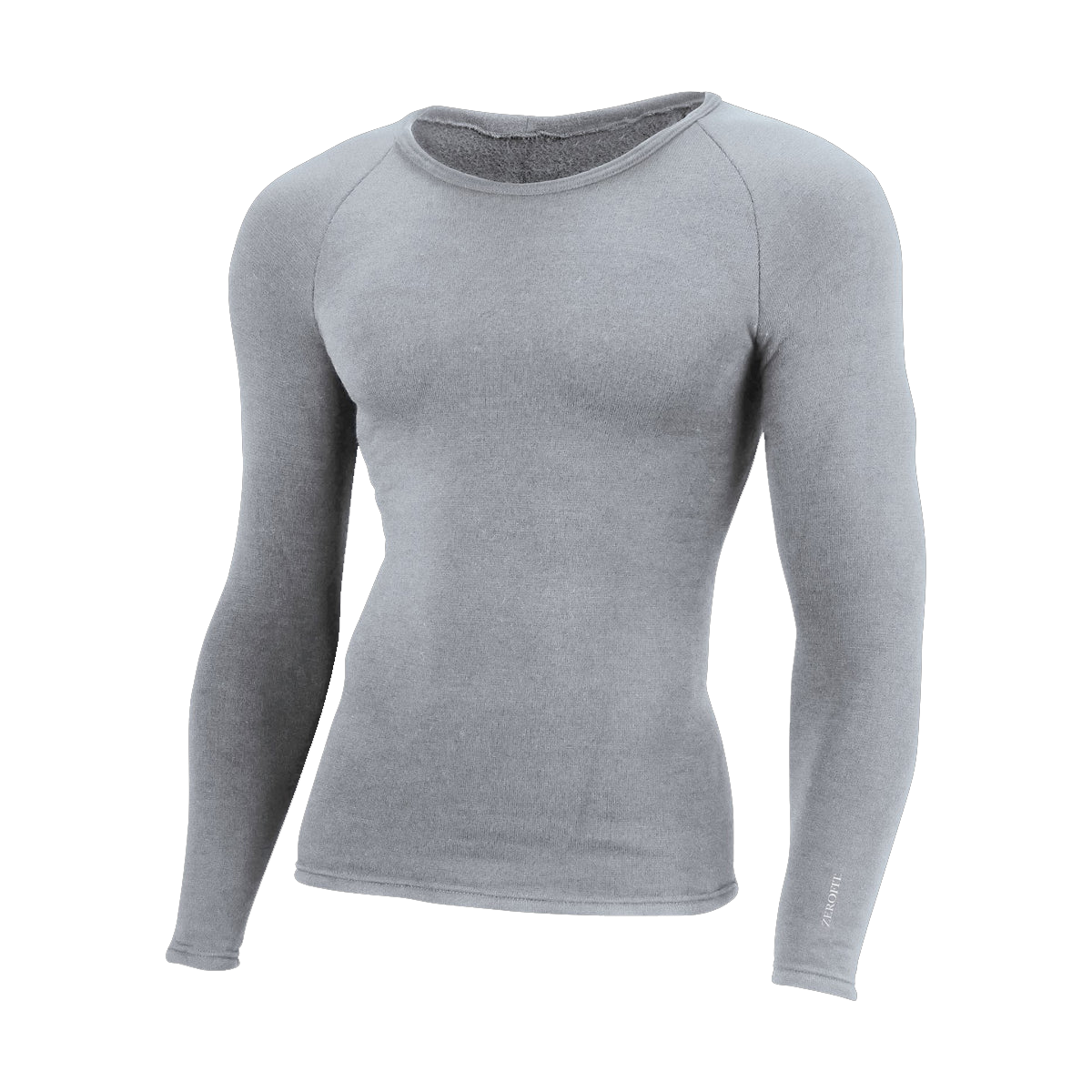 Heatrub Ultimate Best Skiing– No Other Base Layer Is Made This Way!
Are you an outdoor enthusiast who does not want to be bothered by the cold? If so, the Heatrub Ultimate Sking base layer makes a great sports buddy for you whenever you are doing outdoor activities or sports. 
"Heatrub Sking base layer" is a baselayer designed for skiing or other cold weather activities. 
Not only does it ensure your protection from the cold, but it also allows unrestrained movement unlike other base layers in the market today.
Why Buy Heatrub Ultimate?
Here are the three benefits of having your own Heatrub Ultimate:
Instant heat
This base layer mock lends heat as soon as you wear it! The instant warmth is due to the unique mix of the following fabrics:
Heat Maintained
The leading skiing base layer in the market today utilizes 100%
polyester
. This fabric requires time to seal body heat within it, thereby creating warm air. In contrast, the 5-fabric blend used for the Heatrub Ultimate Sking provides heat instantly. What's more, the extra-long fibers create heat when they are rubbed against your skin, allowing heat to be maintained within it. In short, you feel warm the moment you put it on and remain warm while doing your usual activities.
Freedom of Movement
Aside from providing warmth during cool days, this heavyweight base layer is also designed to allow freedom of movement. With its patented knitting process as well as the incredible blend of five fabrics, you get a gear that is perfect for slower-moving and active sports. So, whether you like walking, hiking, cycling, football,
snowboarding, gardening, biking, Sking 
the Zerofit Ultimate base layer is an excellent choice to wear.
In summary, this Zerofit base layer is an excellent gear for your coldest weather conditions. Wear it and be protected from the cold to freezing temperatures while doing the outdoor sports you love best.  With Zerofit USA, you can readily avail yourself of the authentic Heatrub Ultimate and more. For orders, call us today or shop here.
The Zerofit Ultimate Baselayer
SIZING GUIDE
| To fit Weight & Chest | Inches | Dress Size* |
| --- | --- | --- |
| XS                        100-120 lbs |             28-32 |           0-2 |
| S                           120-135 lbs |             32-36 |           4-6 |
| M                          140-165 lbs |             36-40 |           8-10 |
| L                           170-190 lbs |             40-44 |          12-14 |
| XL                         195-215 lbs |             44-48 |          16-18 |
| 2XL                       220-240 lbs |             48-52 |          20-22 |
| 3XL                       245-270 lbs |             52-56 |          24-26 |