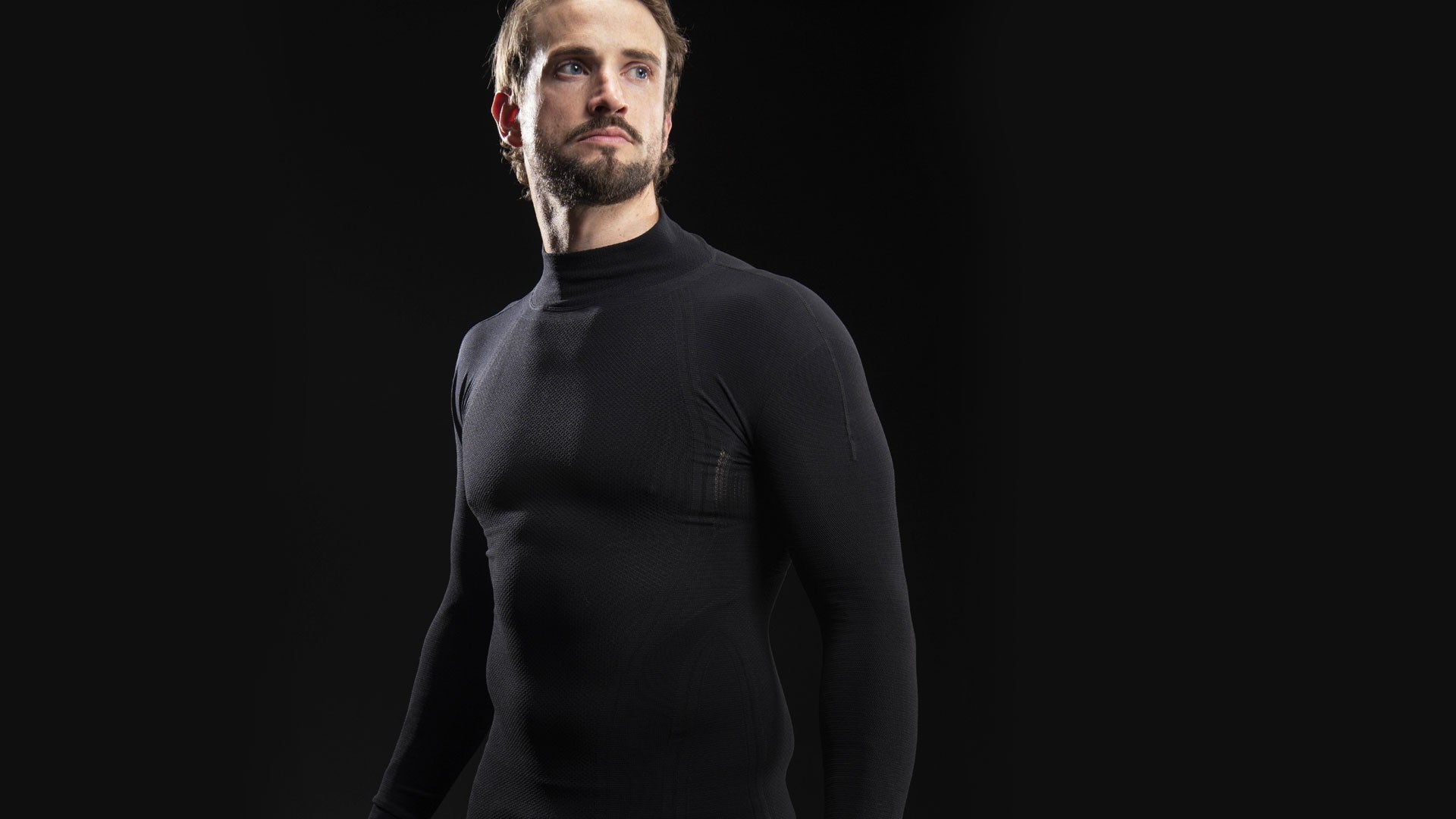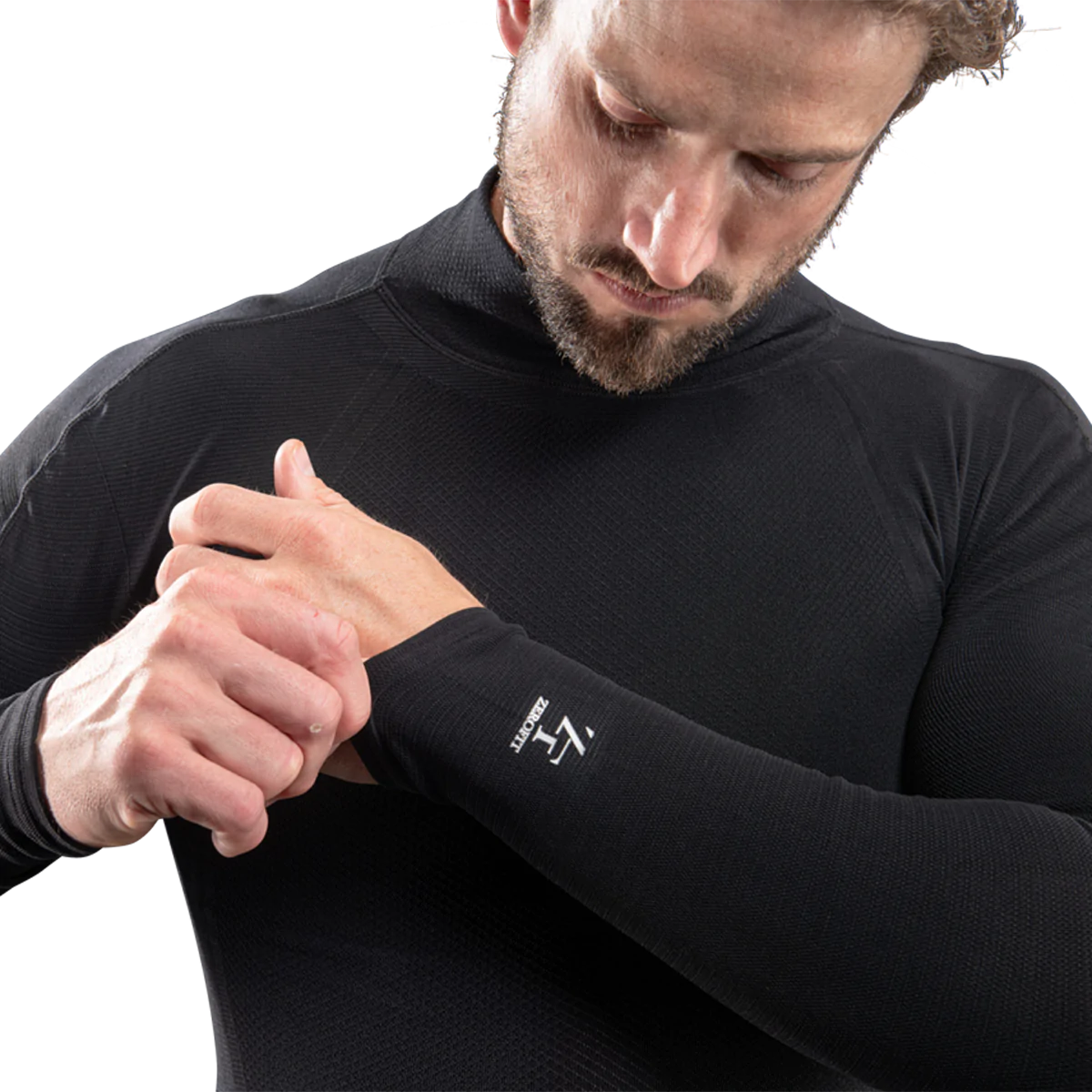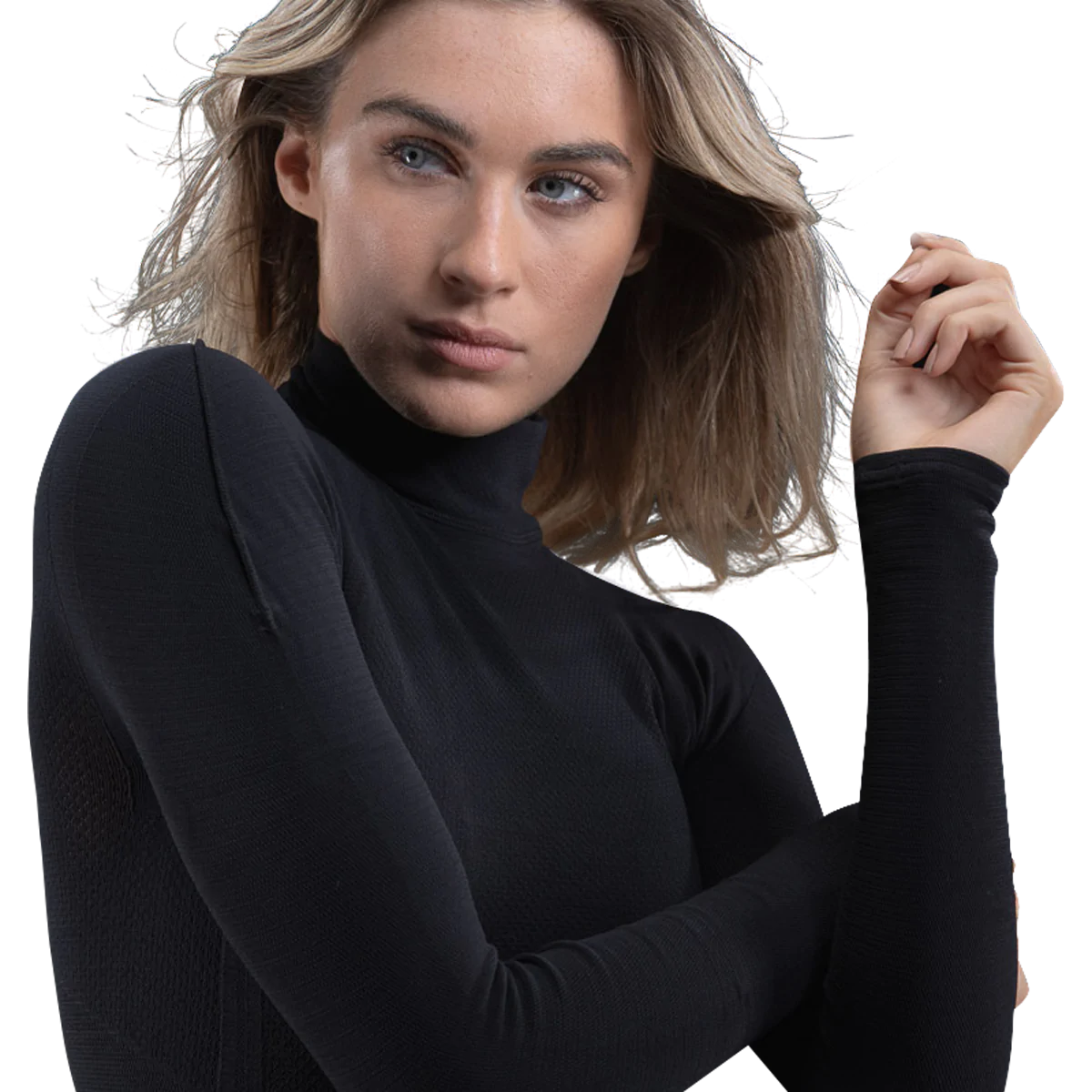 Thermo Weave- Best Base Layer For Cold Weather
As the season changes to rising temperatures, athletes and sports enthusiasts naturally look for great sportswear that is suitable for the weather and their active lifestyle. Check out the Zerofit Thermo Weave base layer and discover how it helps you achieve great comfort and aerodynamic performance.
Why should you get yourself a Thermo Weave?
With these notable features, you can move about naturally and play with warmth and comfort even during the winter season.
5X More Freedom of Movement
Best Sweat Treatment Base Llayer
5X More Freedom of Movement
Thermo Weave uses polypropylene technology to create effective heat insulation of air and ensure instant and steady warmth on your skin while wearing it. So, even playing or participating in outdoor activities in temperatures up to 15 degrees Celsius is more comfortable and warmer than ever!
Best Sweat Treatment Base Layer
This Zerofit base layer is very selective in using fabrics to acquire the best quality  77% Nylon, 18 % Polypropylene, and 5% Polyurethane. With smart blending, it is 500 times more stretchable than the standard base layer in the market today. Thanks to this incredible stretch, there are zero gaps in between this gear. With these properties, it is equipped to subdue cold and quell negative sweat.
Antibacterial Processing 
Did you know that sweat is the cause of 99% of bacteria that cause odor? With this in mind, Zerofit made this base layer out of
Polygiene
® and utilized silver ion antibacterial processing. As a result, your sports gear is most assuredly fresh and retains its newness every after each wash.
All in all, having a durable and excellent base layer provides full coverage to your body. With Thermo Weave, you can enjoy a comfortable and zero-gap base layer that is ideal for cool days.  Purchase your authentic base layer at Zerofit USA and enjoy free shipping if you are within the USA. For orders outside the US, contact us here today.