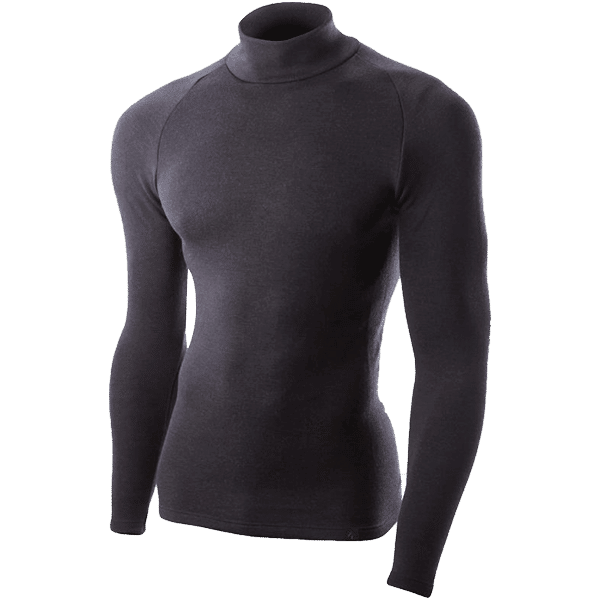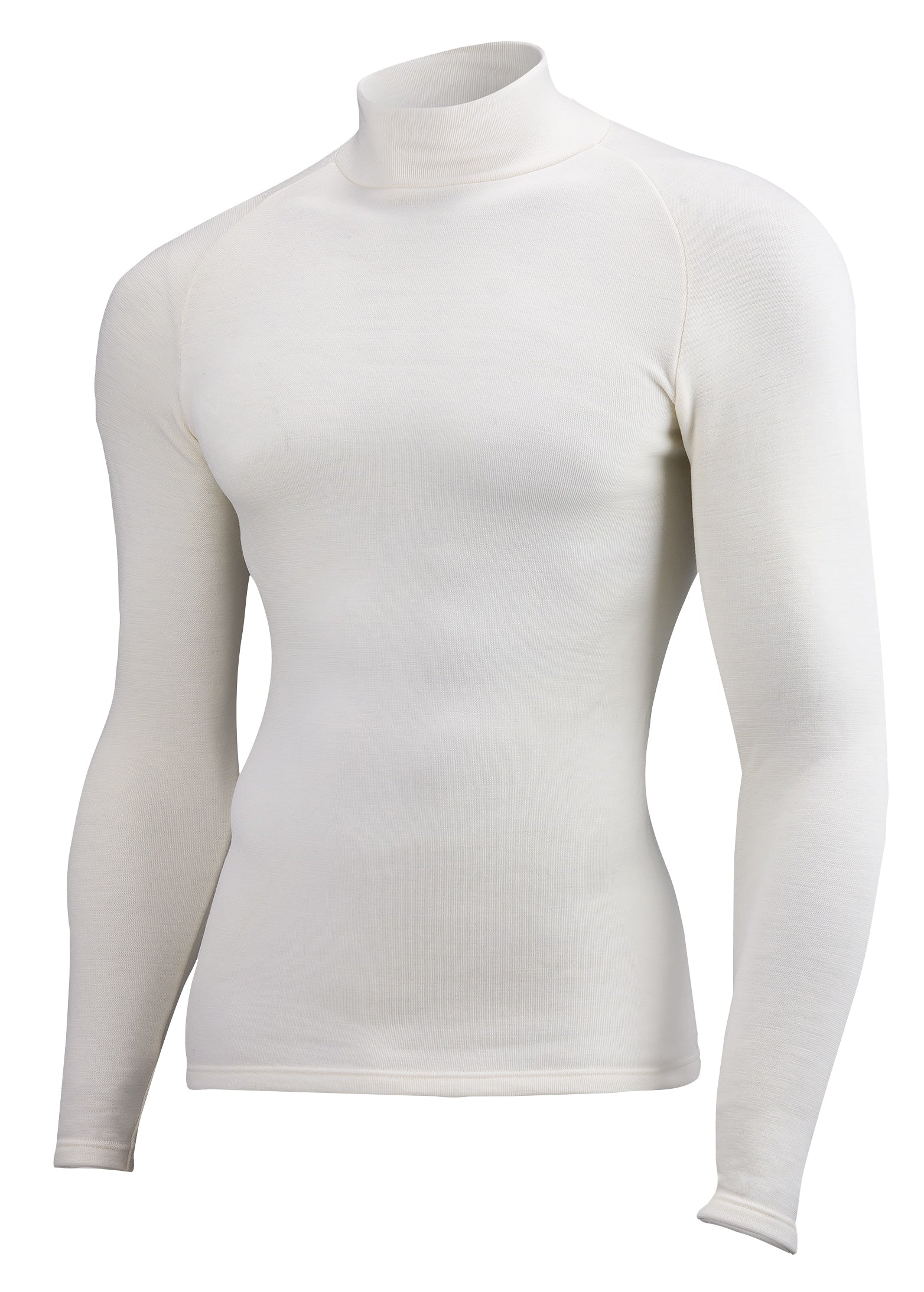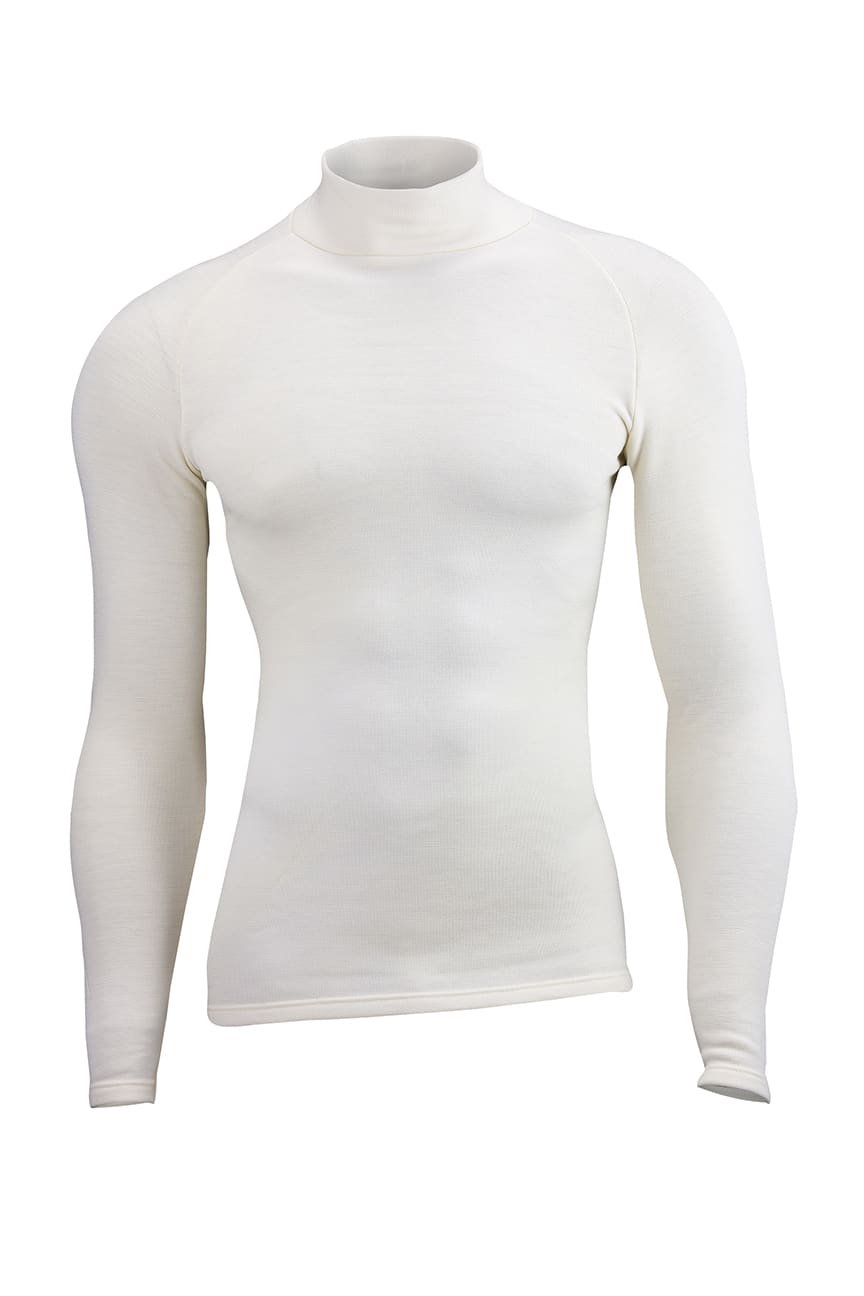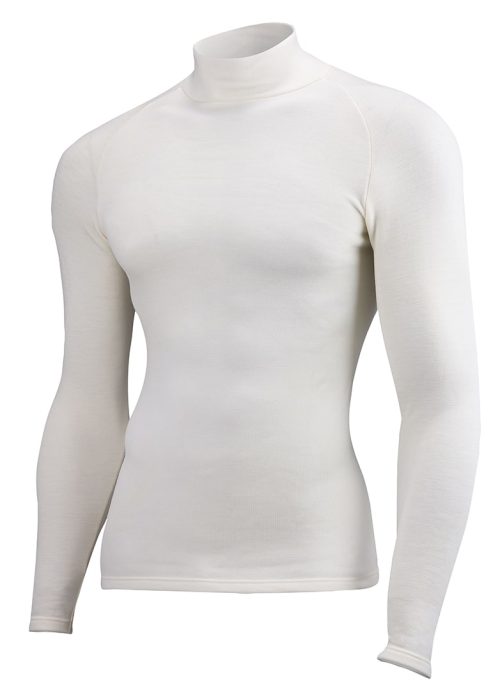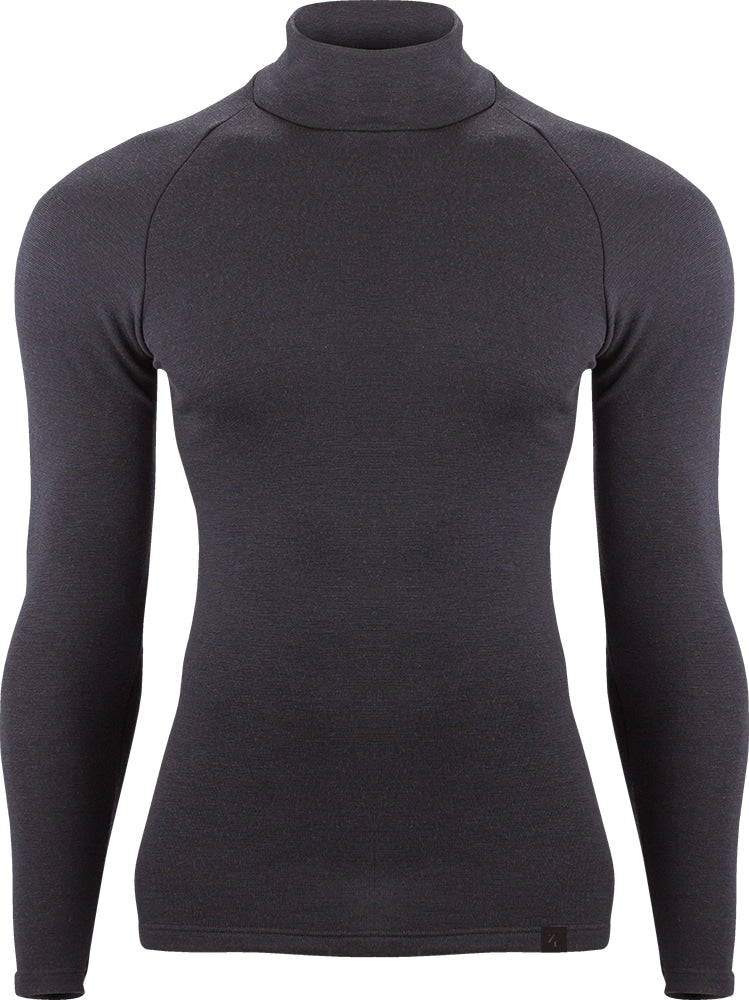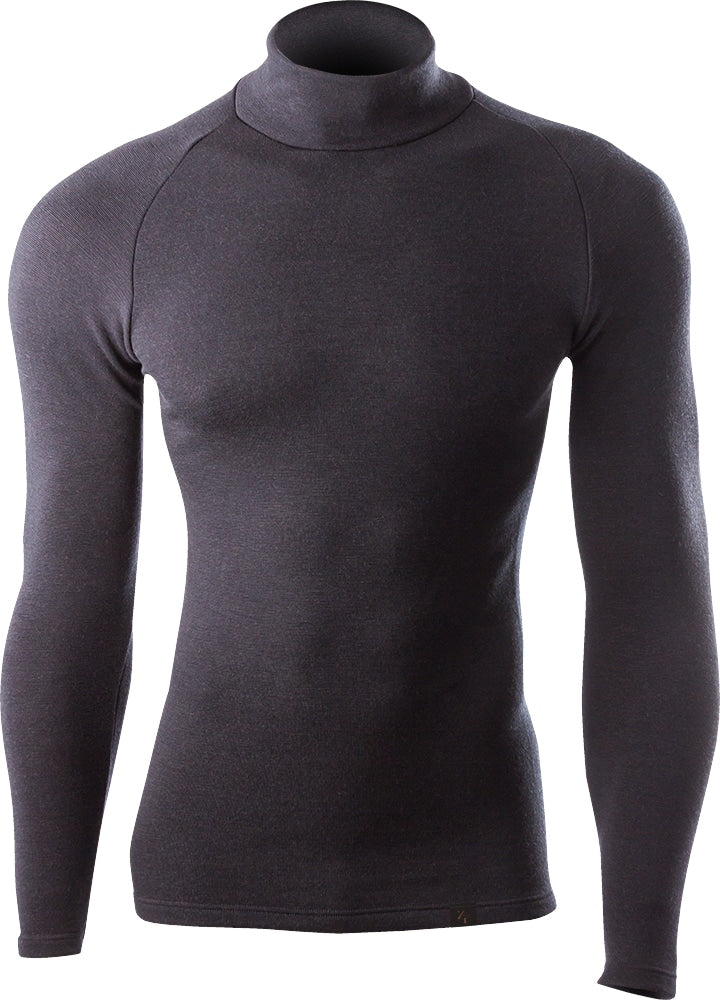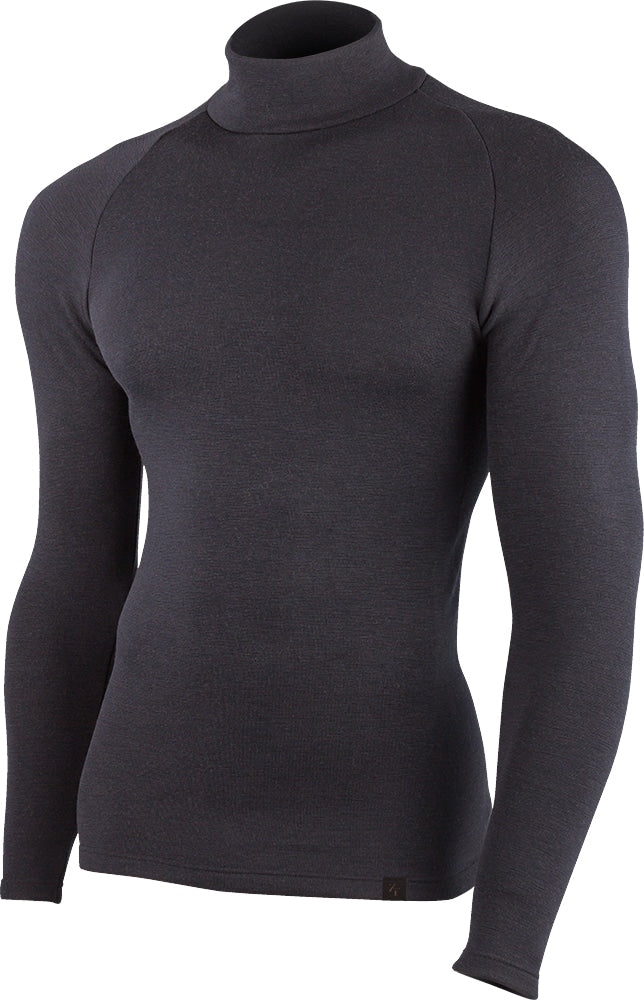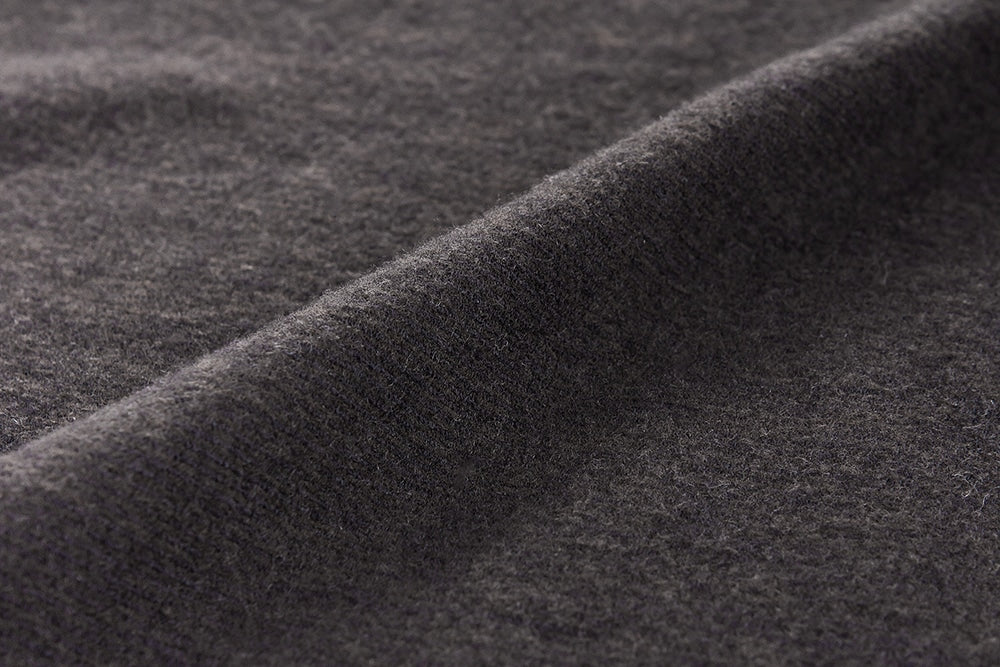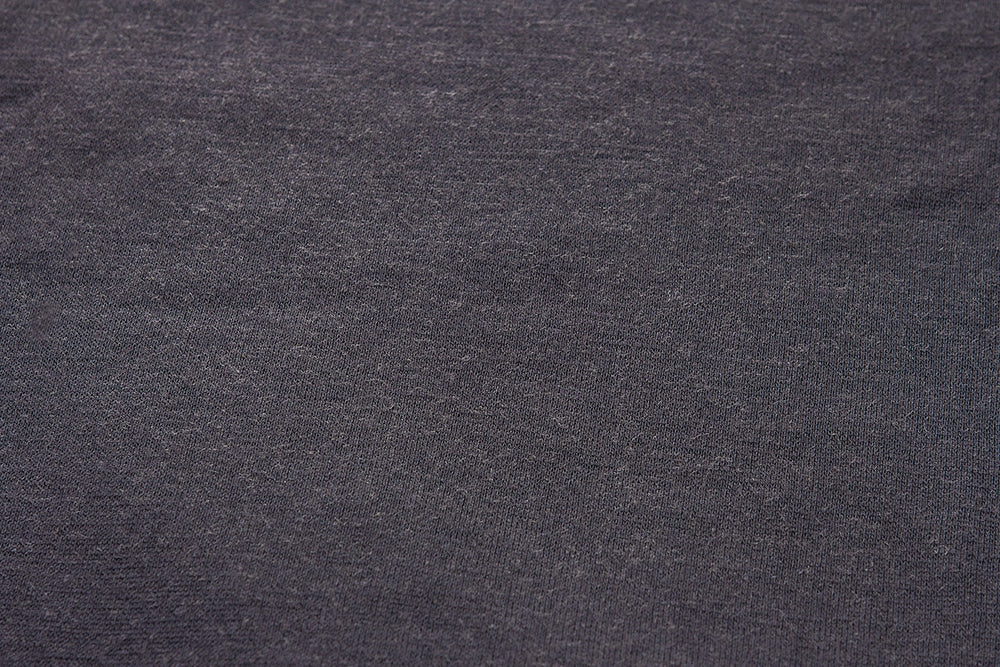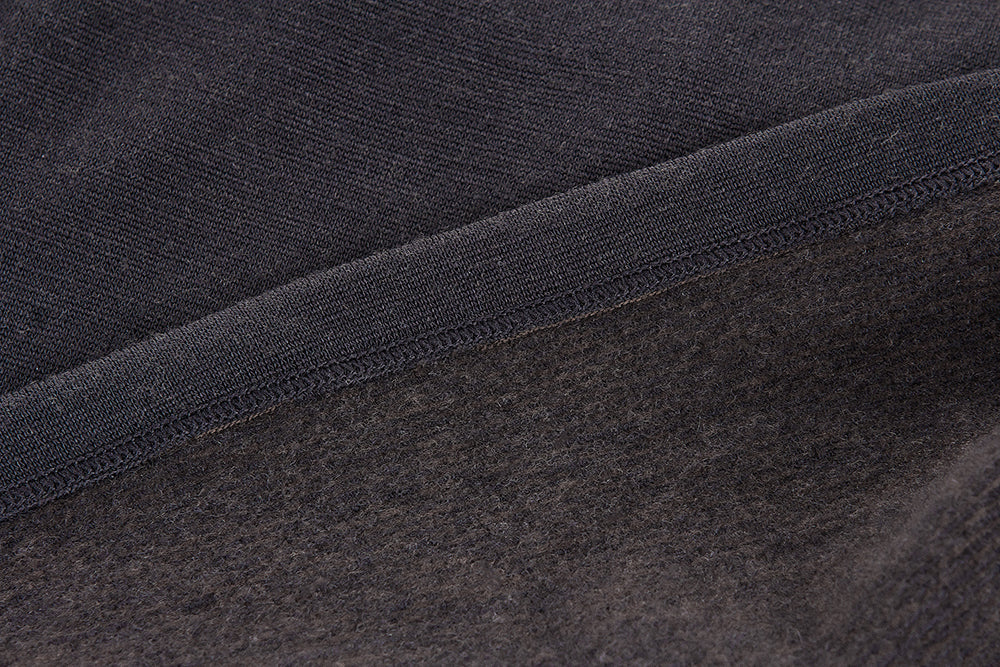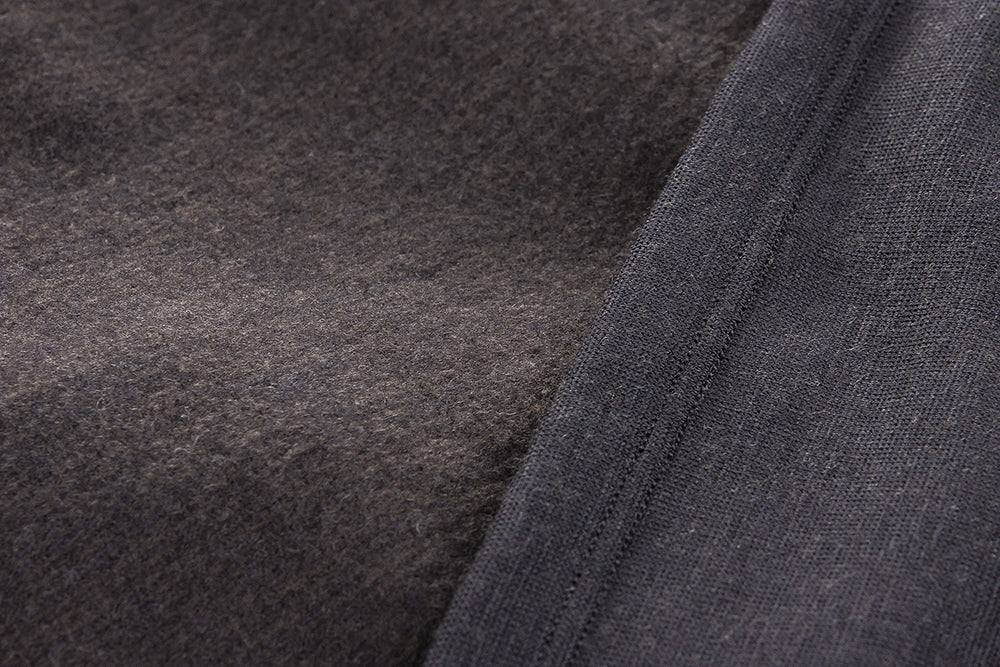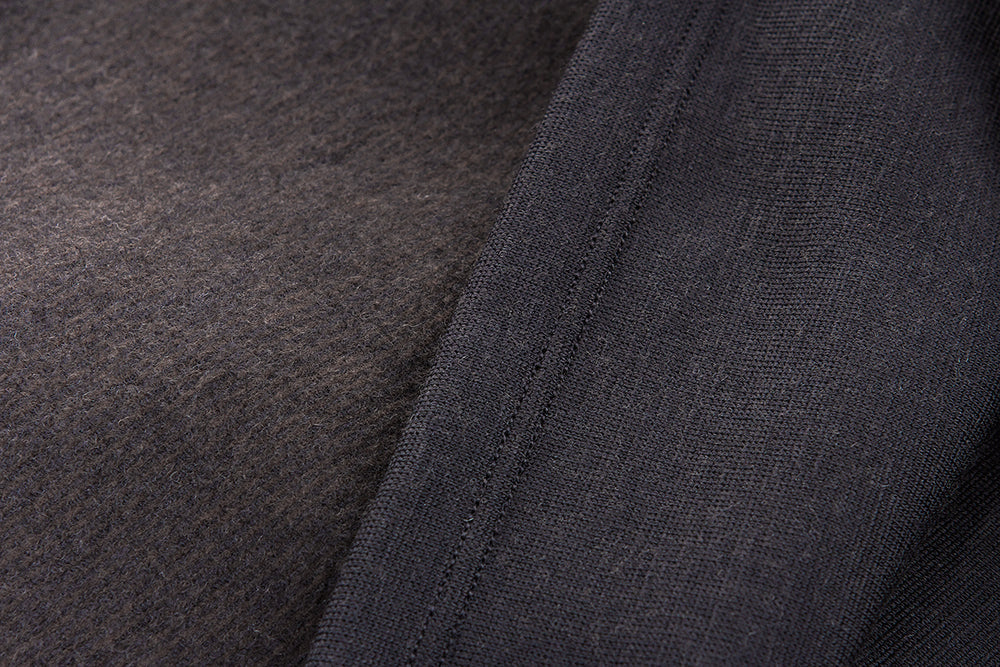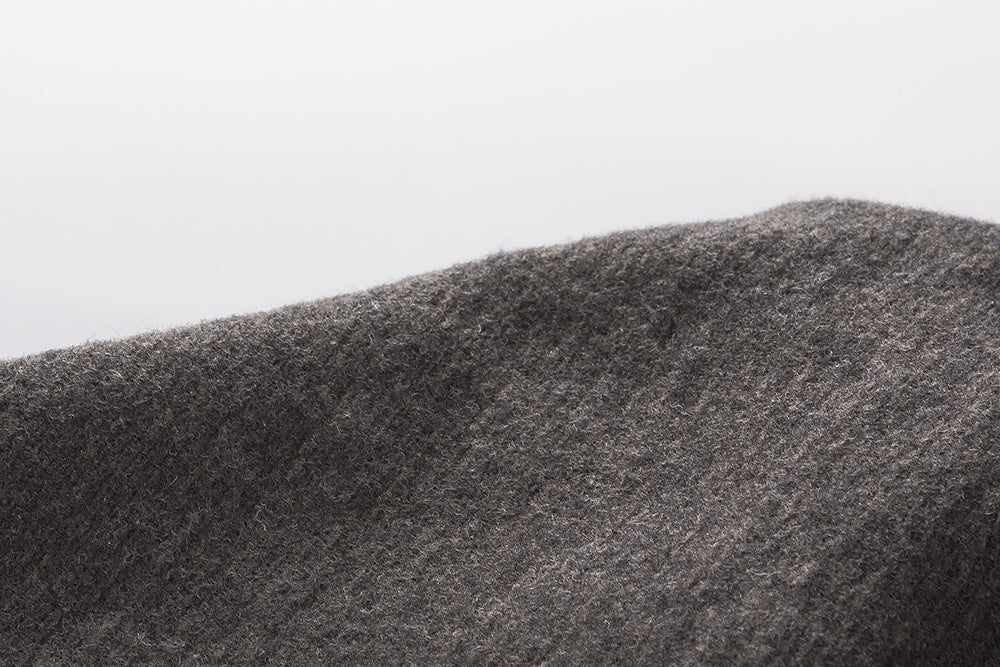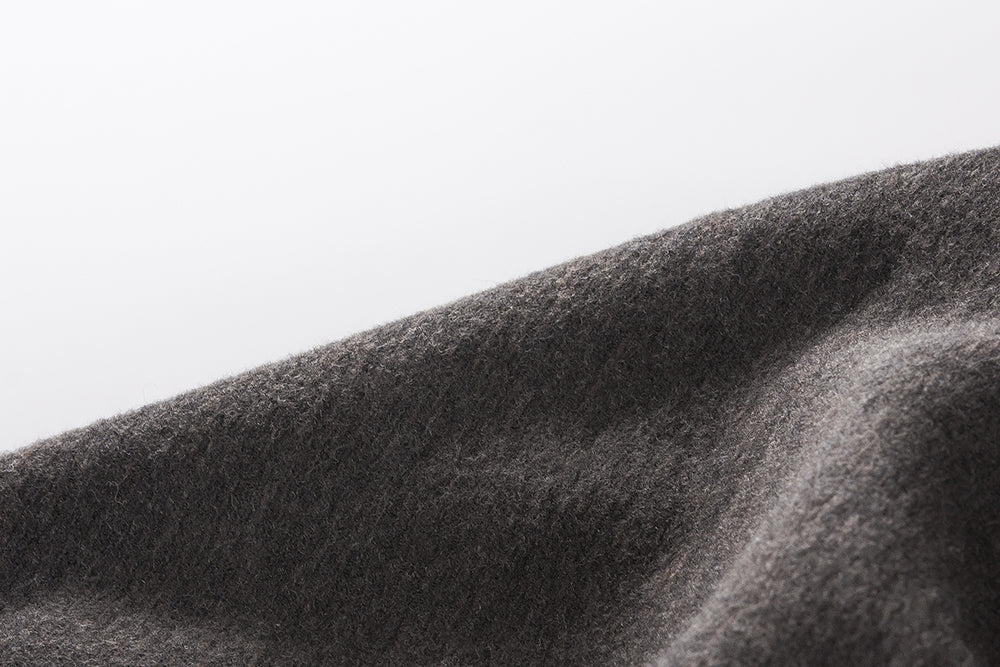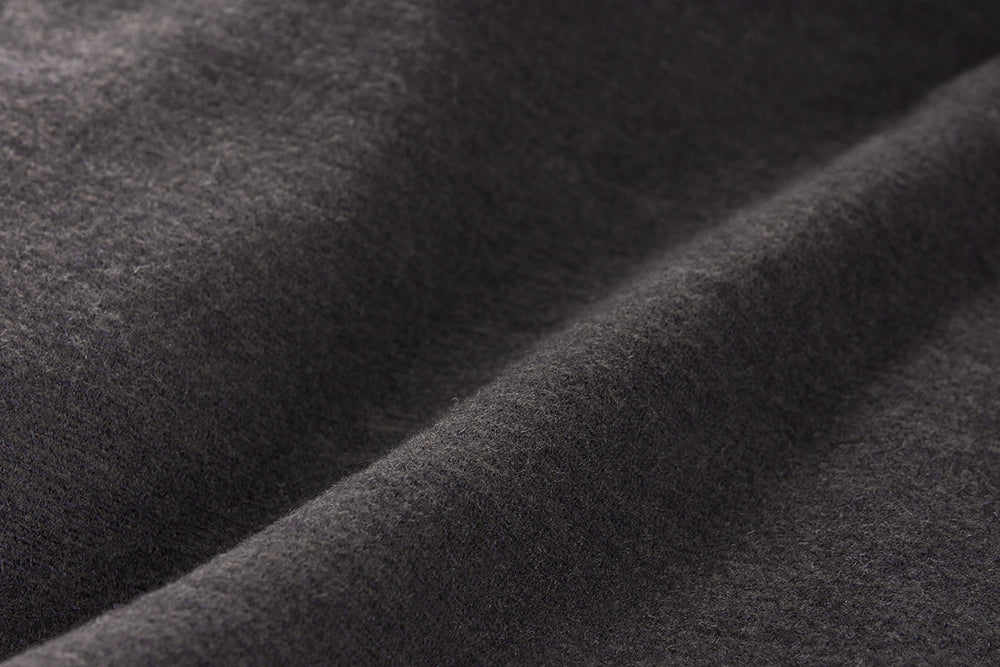 Heatrub Merino Wool baselayer– The Base Layer For Delicate Skin
Interest in active and outdoor sports such as American golf and skiing is not just for masculine individuals. It may also be true for the gentler ones, especially those with delicate skin. So, if you belong to this group and want gear that best suits you, then the Zerofit Heatrub Merino Wool Baselayer should be an excellent purchase for you.
Why should I buy Heatrub Merino Wool Baselayers?
Here are the primary features of this base layer that you can enjoy if you decide to purchase yours:
Excellent Humidity Control
Incredible Warmth and Warmth Retention
Incredible Warmth and Warmth Retention
Enjoy fishing or skateboarding even at around 2 degrees Celsius! So long as you are wearing the Heatrub Merino Wool Baselayer, you are comfortable and protected from the cold. Thanks to the
merino wool
hybrid fabric that can generate heat. It ensures that you feel warm as soon as you put it on and stay warm while exercising or participating in your favorite sport. Can you believe that it is 3X warmer than the standard base layer?
Excellent Humidity Control
The heatrub merino wool baselayer is made of 75% wool, 17% Acrylic, and 8% Polyurethane. Specifically, merino wool is chosen because of its excellent humidity control. It is also enhanced further to be able to absorb and dry sweat fast to eliminate cold sweat. Your sweat is sucked up and effectively vaporized, allowing your skin to dry almost as soon as you sweat.
Treated Merino Wool
On top of being warm and comfy, this kind of wool used is treated to enhance its moisture drying property. To solve the issue of its fibers' resistance to germs, the antibacterial functions are enhanced to limit odor generation. Finally, to make the merino wool easy to wash, it is blended with unique synthetic fiber. As a result, you now have the perfect wool for sensitive skin.
In the end, having the Zerofit base layer that protects you from the cold and is gentle enough to be comfortably worn by individuals with sensitive skin is an amazing addition to your sportswear collection. With Zerofit USA, you can be assured that you only get the authentic Zerofit products including the Heatrub Wool base layer. Purchase yours here today! Or check our shop here.