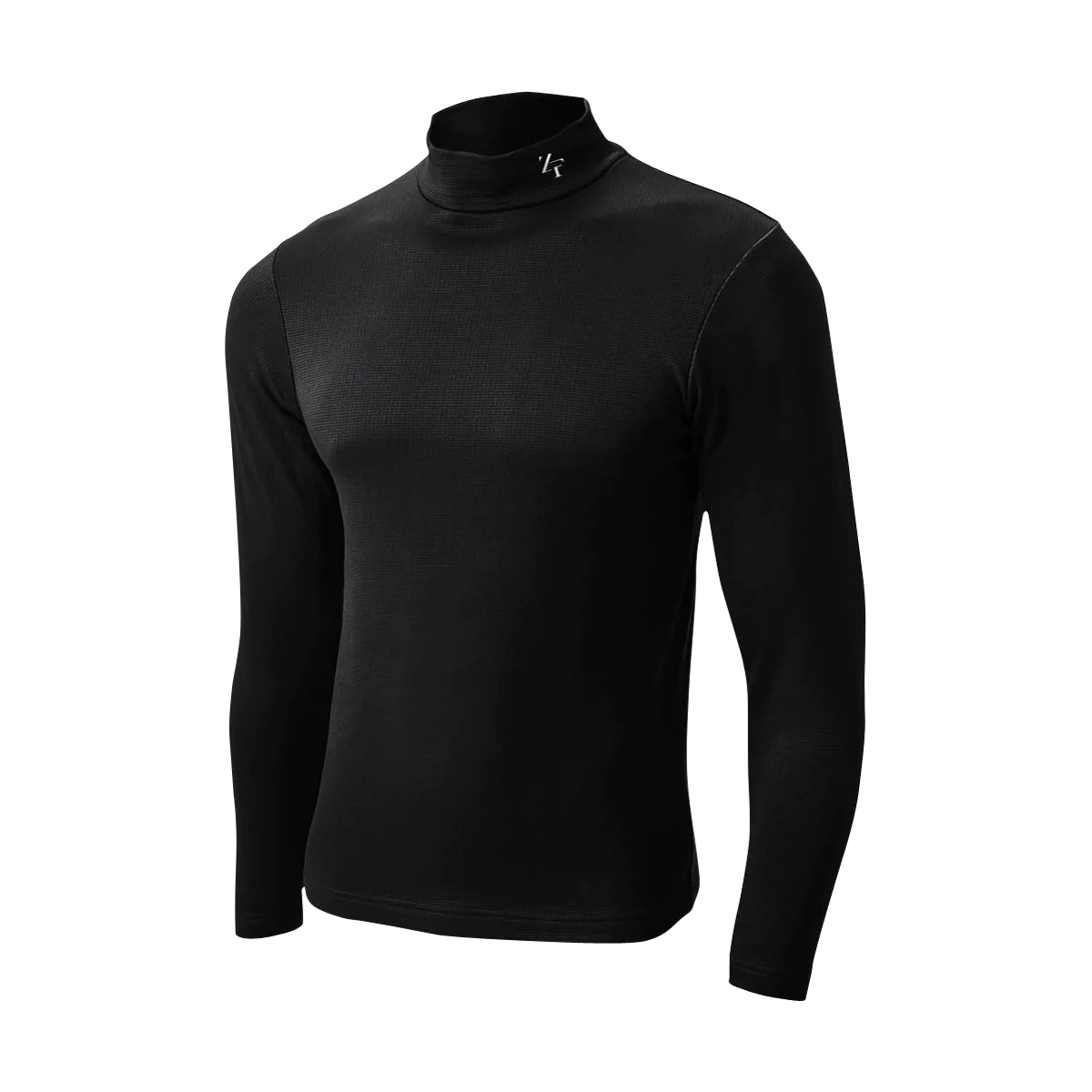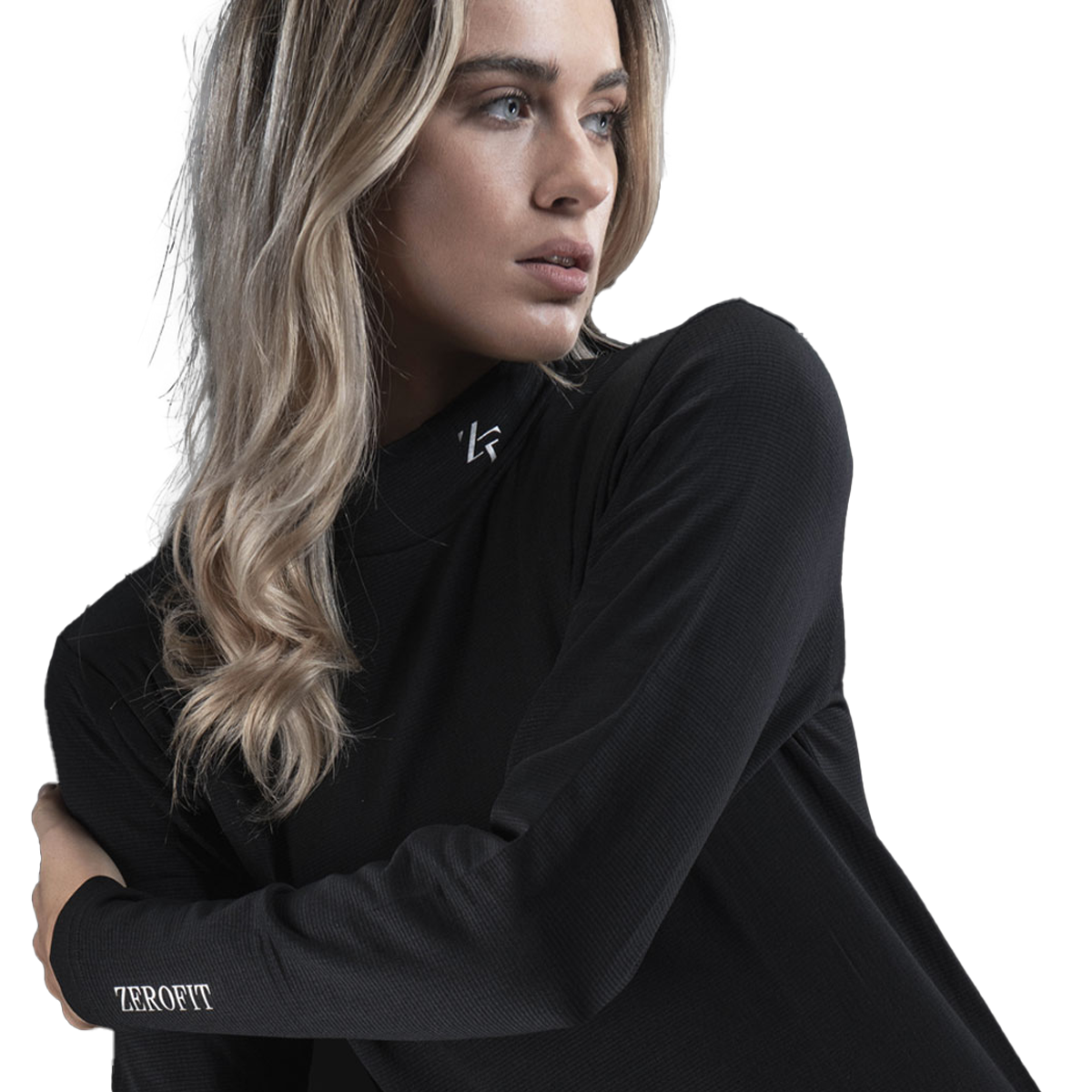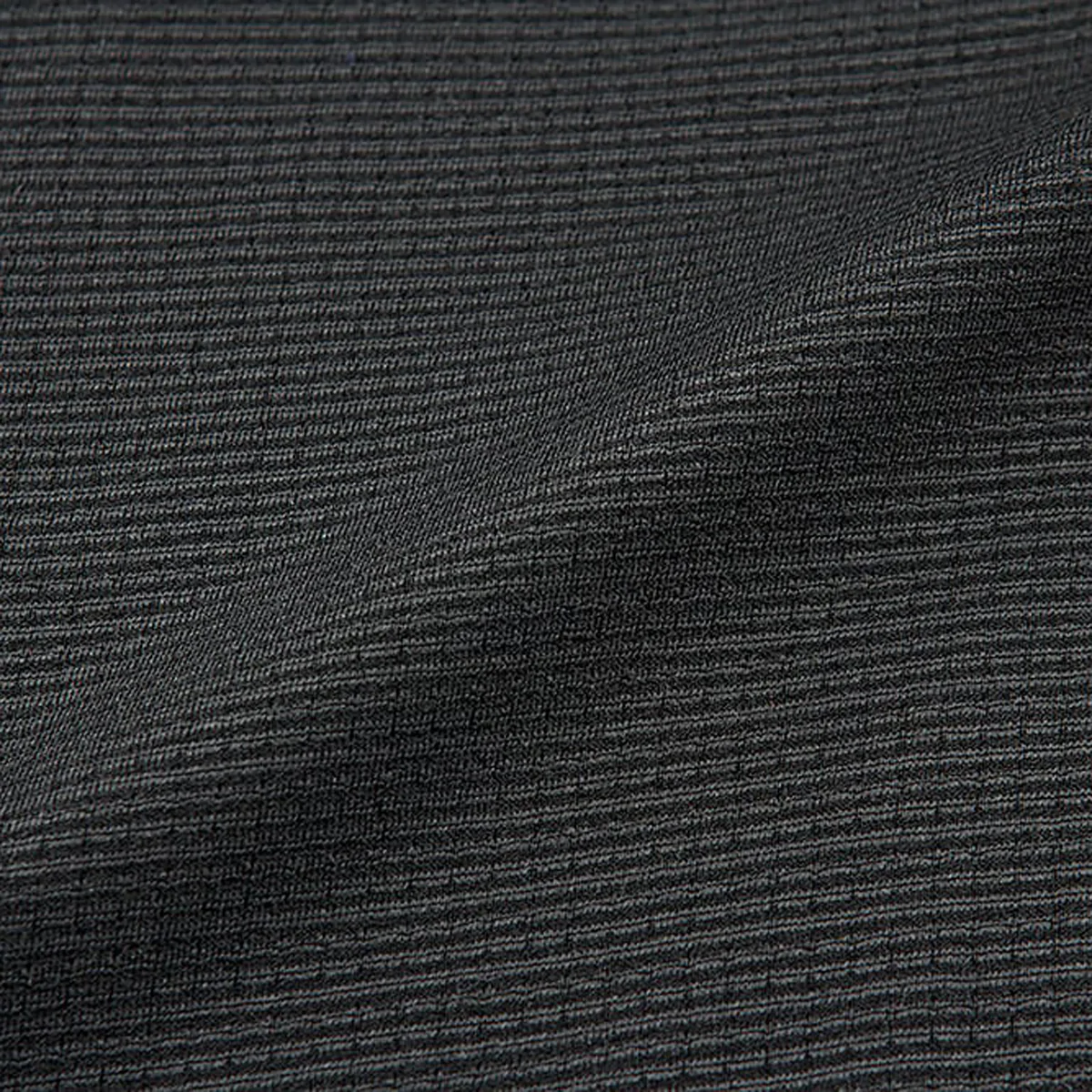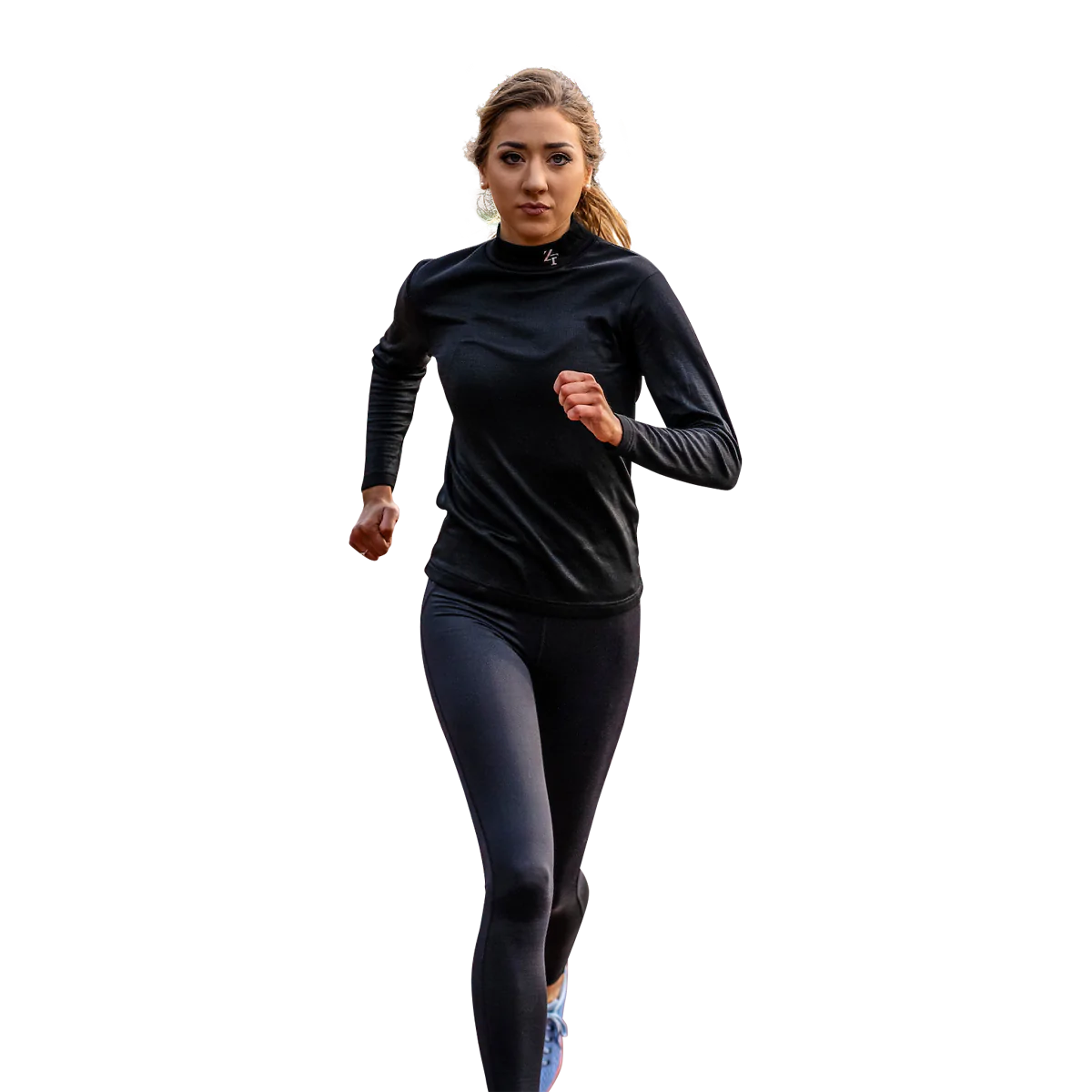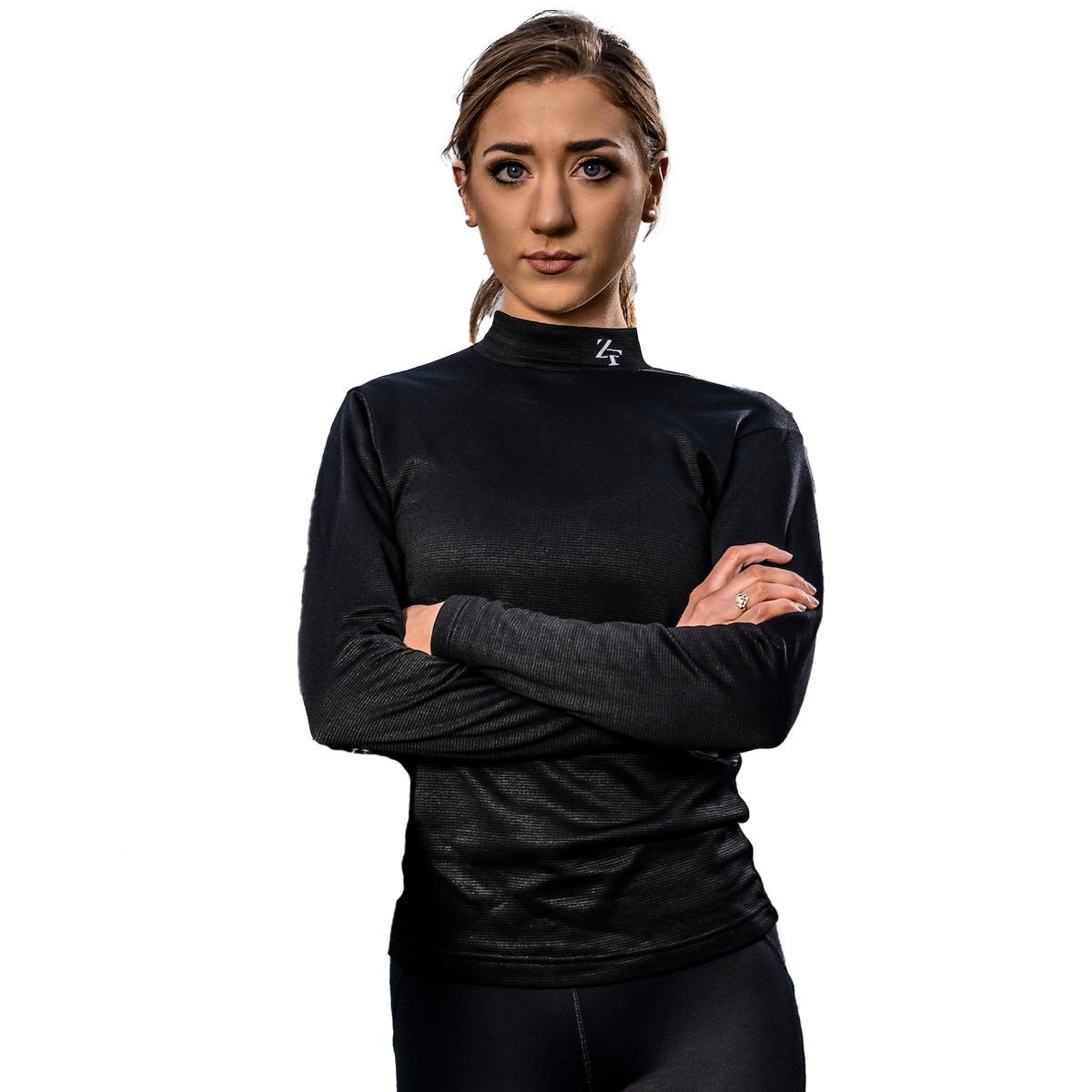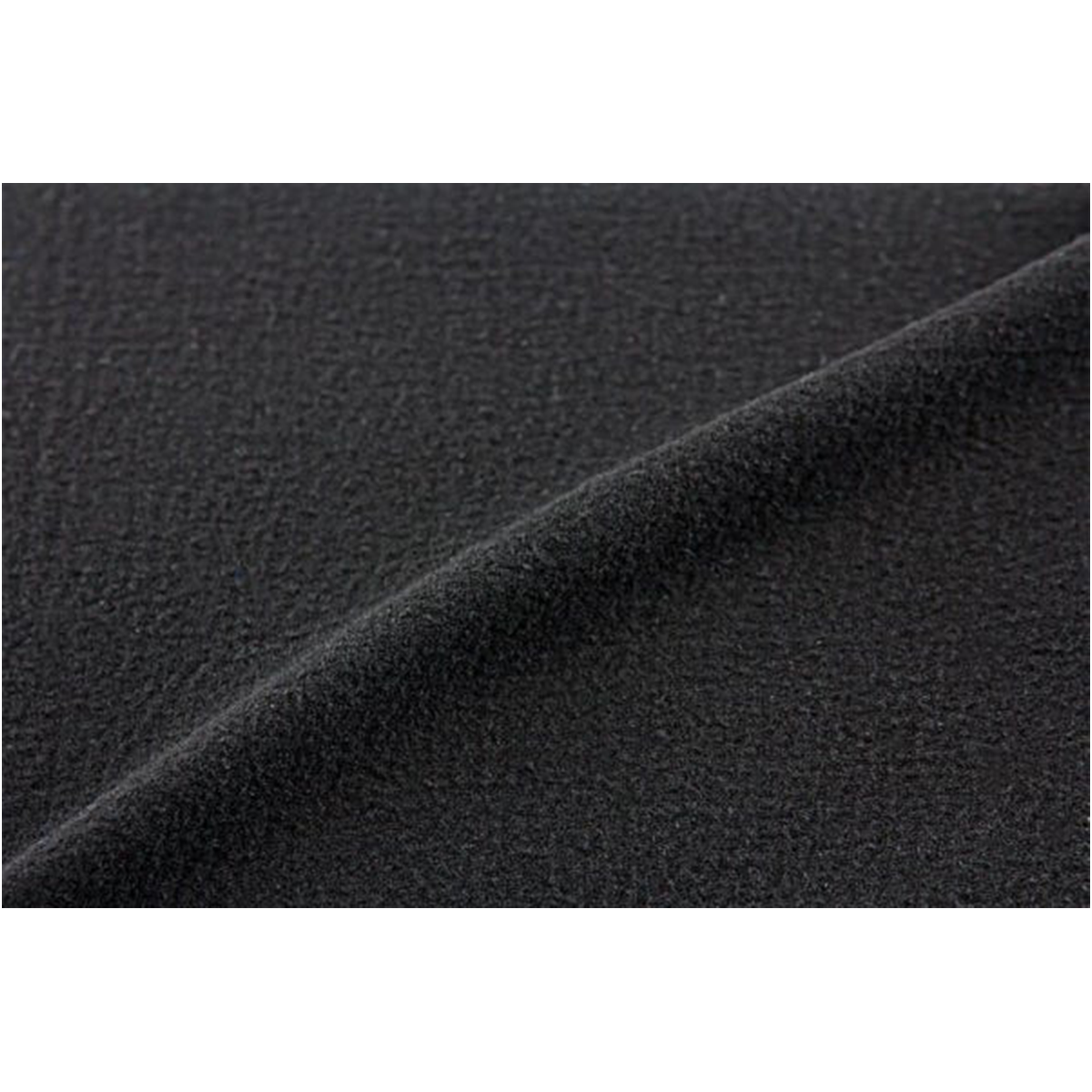 Heatrub Move – The Zero Sweat golf BaseLayer
Have fun running or cycling even during the cool days. To make slower-moving sports fans more comfortable, the Heatrub Move is created to provide twice the warmth provided by the leading golf baselayer in the market today.
How Heatrub Move BaseLayers Work?

To better appreciate how the Zerofit Heatrub Move product works, check these features that make it unique from the other baselayers.
Instant Heat

Similar to the Heatrub Ultimate, this Zerofit base layer provides instant warmth upon putting it on. However, the similarities end here as this product mainly focuses on regulating temperature and wicking. To achieve this, its creator made of the following fabrics:
Temperature Regulation
The traditional base layer is often cold upon putting it on and tends to cause you to overheat as you become active during sports events or activities. In contrast, the Move is instantly warm upon wearing it while the blended fabrics promote temperature control so that you do not overheat. It is thanks to the polypropylene that is generously used in the creation of this gear.
Moisture within the outfit and your skin is one of the familiar and often uncomfortable problems many athletes and sports enthusiasts deal with. If you are working out, this is just normal. However, if you do this in the middle of autumn or winter, the moisture - in the form of sweat - gives that uncomfortable feeling specifically because it causes you to feel cold. To address this 'cold sweat' problem, the Heatrub Move was created.
The successful blend of polypropylene and polyurethane strategically placed on the underside of this base layer promptly removes moisture from your skin and sends it outside the garment by way of capillary-like action. It is somewhat similar to undergoing osmosis in clothing.
As for the outer shell of this Move golf baselayer, Zerofit used hollow polyester to allow moisture to evaporate quickly from your skin instead of soaking the garment wet.
To summarize, enjoy your favorite outdoor activities when you have on this Zero sweat base layer. Have this ready any time you go dog walking, sailing, and sports spectating activities. Get your legit Zerofit Heatrub Move at Zerofit USA. Call us or shop here.
The Heatrub Move golf Baselayer
SIZING GUIDE
| To fit Chest & Weight | Inches | Dress Size* |
| --- | --- | --- |
| XS                 100-130 lbs              | 27-30 | 2-4 |
| Small             135-150 lbs | 31-34 | 5-8 |
| Medium        160-175 lbs | 35-40 | 9-12 |
| Large             185-200 lbs | 41-45 | 12-14 |
| XL                  210-230 lbs | 45-49 | 14-18 |
| XXL               235-265 lbs | 49-53 | 18-20 |