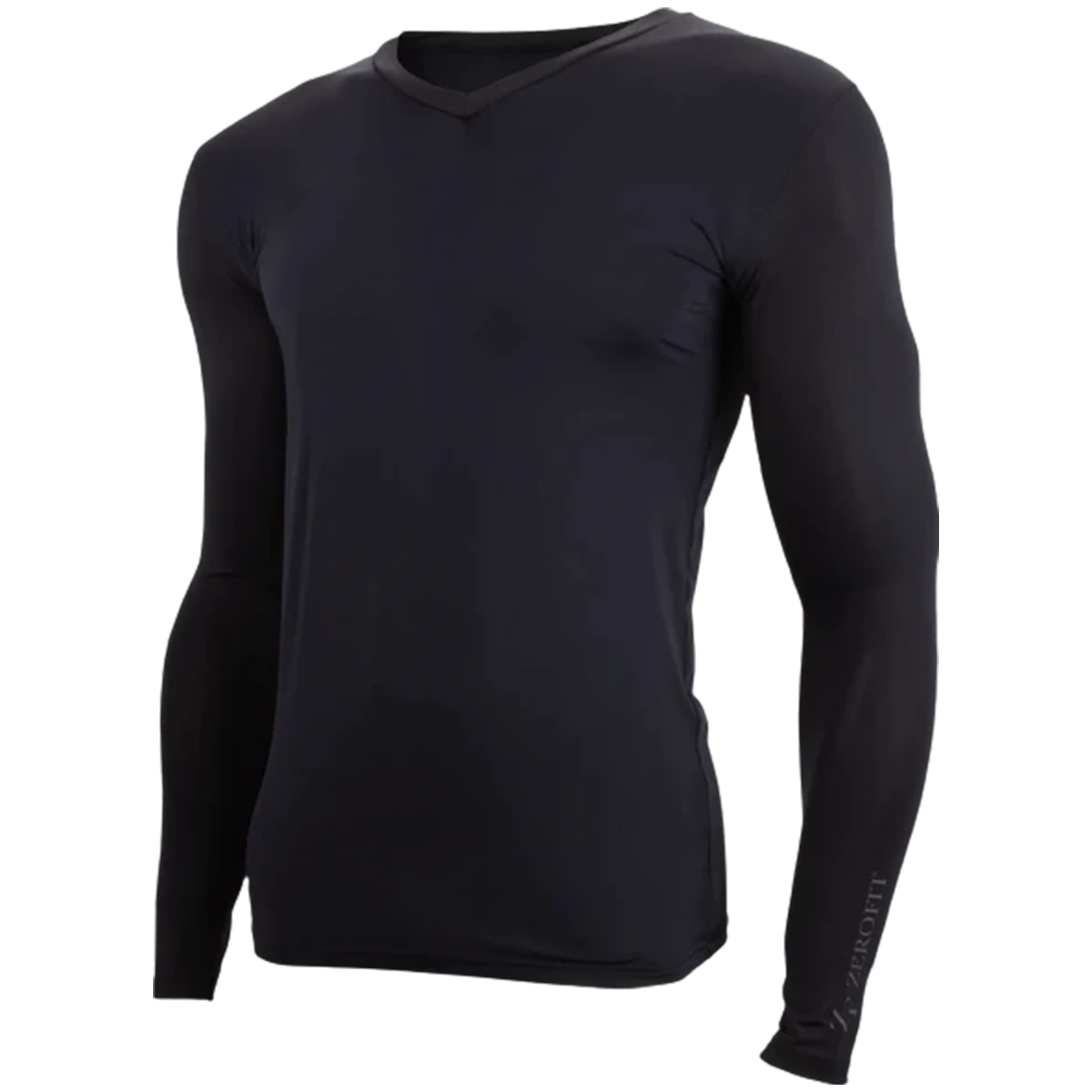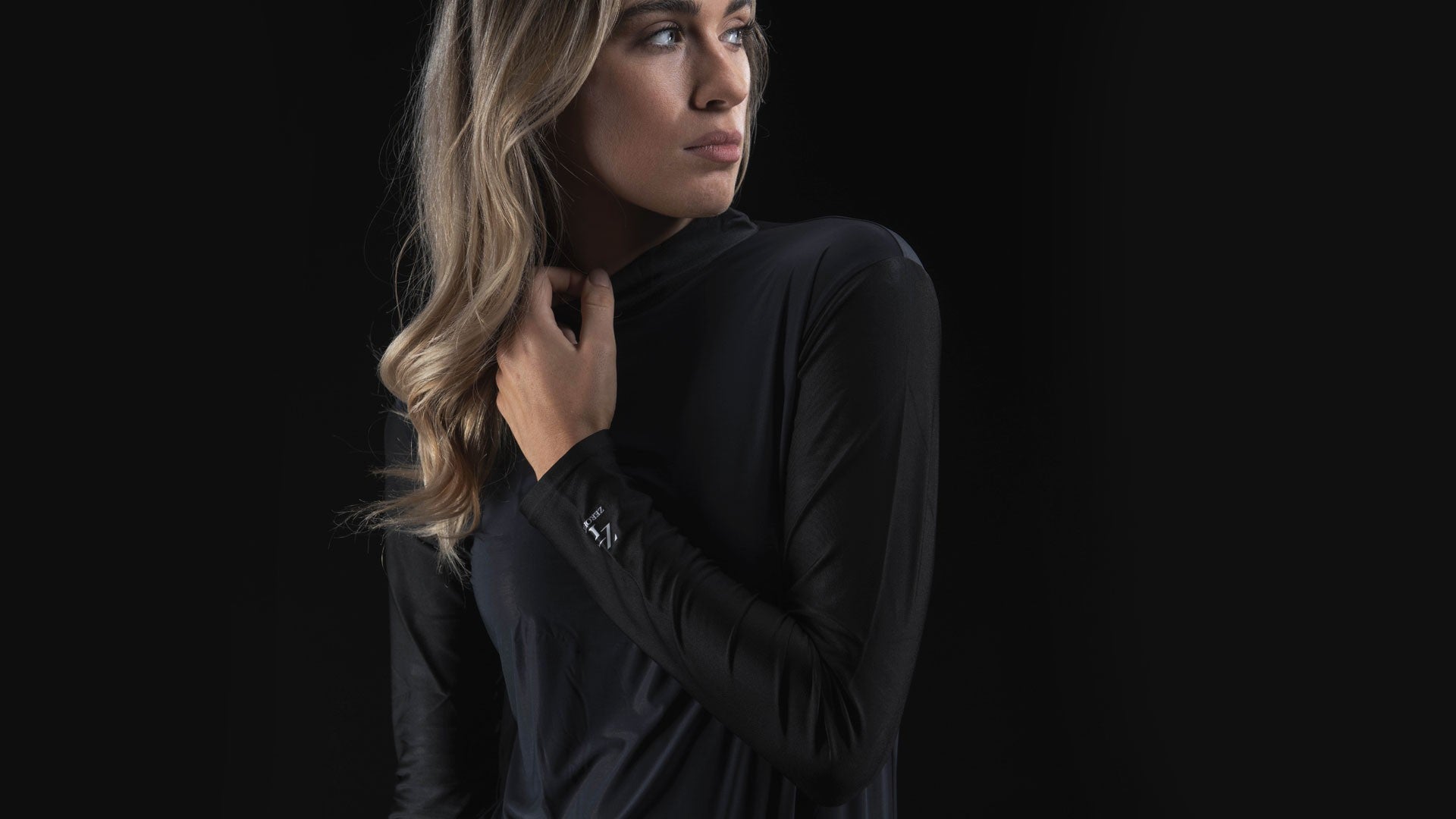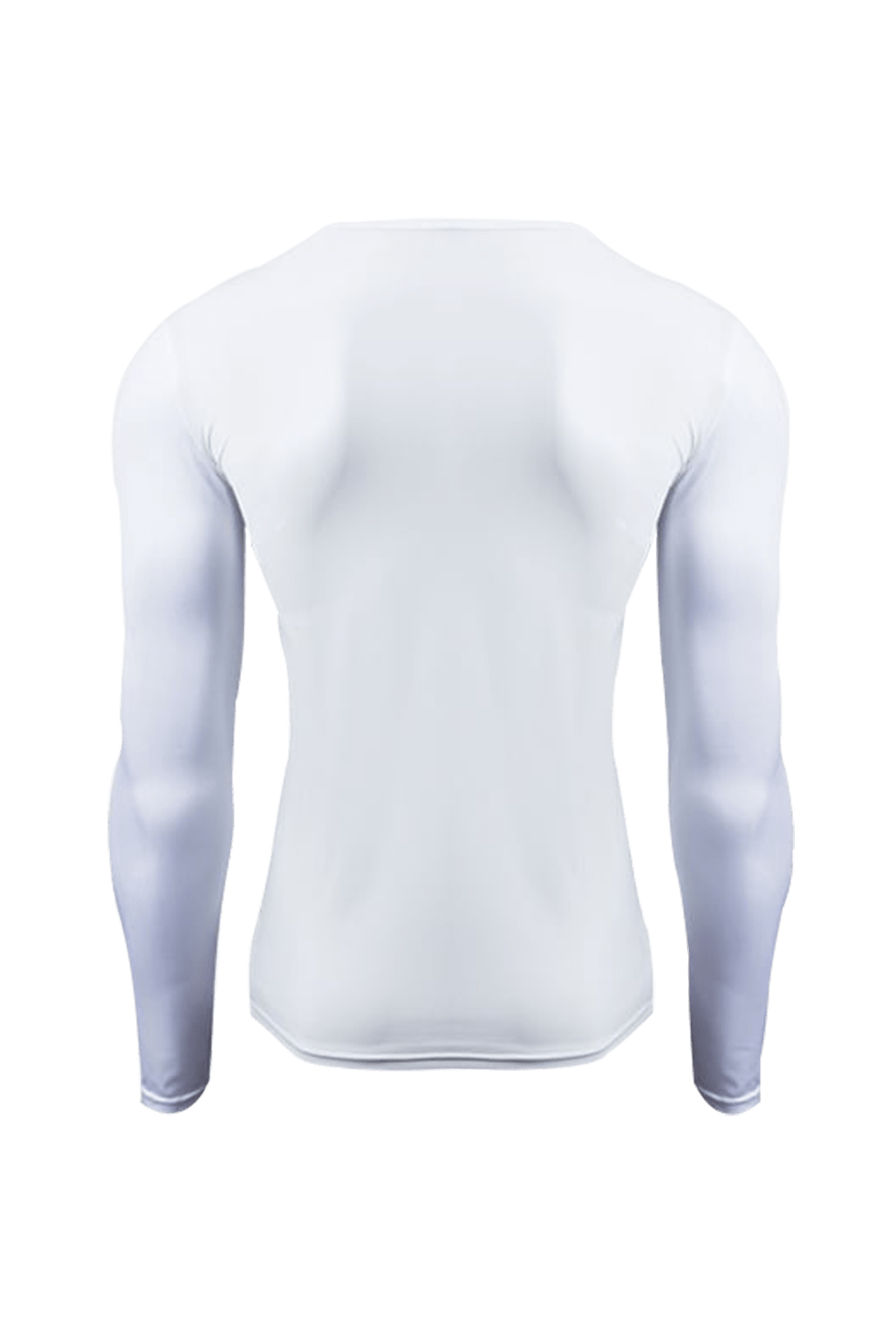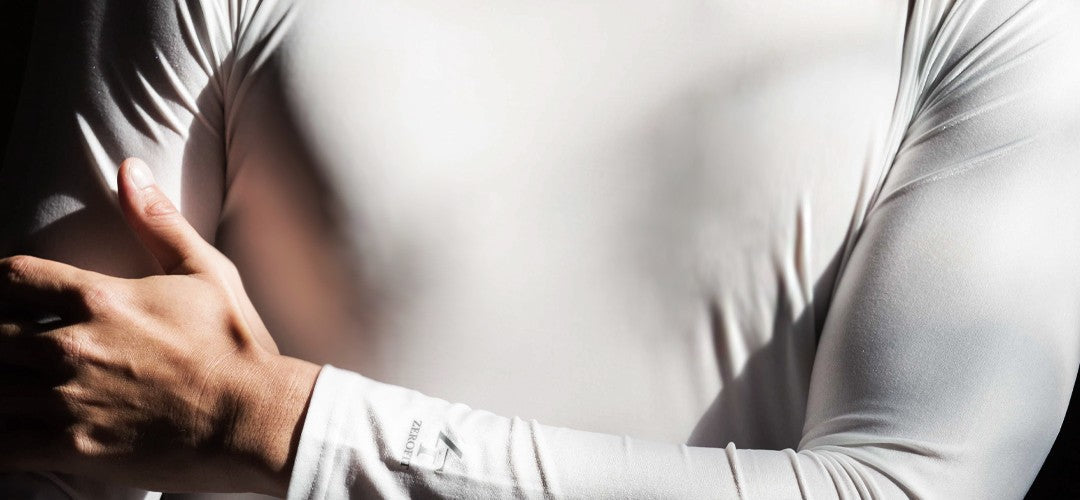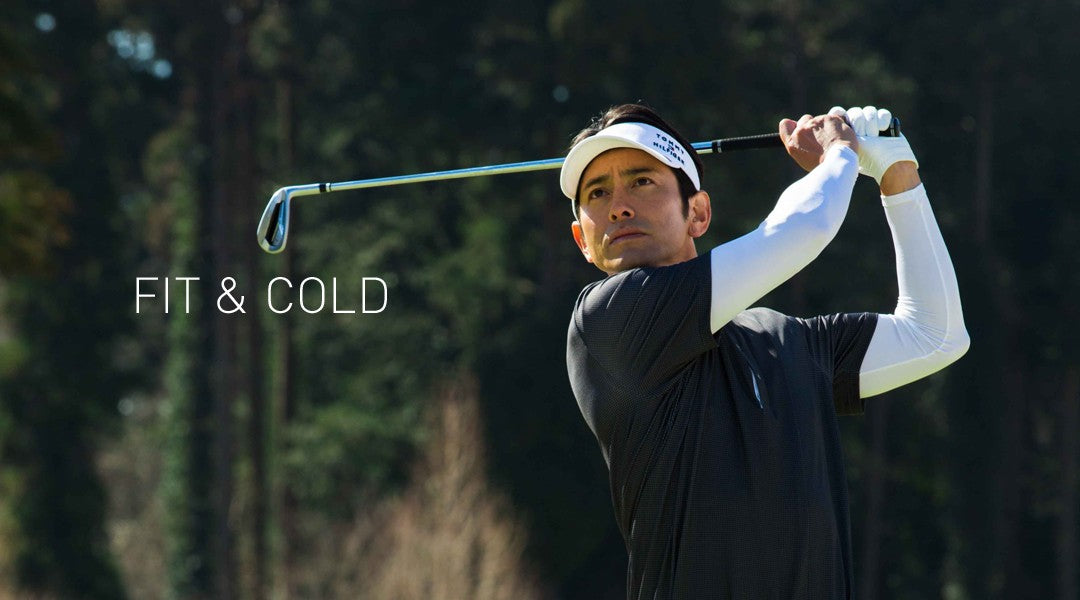 Cold Skin - Your Summer Cooling Base Layer!
Summer is the most challenging season when it comes to physical and strenuous activities. Whatever sports you're playing, heat is a prime concern, especially for athletes. With this in mind, Zerofit with extensive research for cooling garments came up with Cold Skin. Not only can you beat the summer heat with this base layer, but it also allows you to have more freedom of movement.
Why Use the Best Cold Skin As A Base Layer? 
Look at the incredible features of the Cold Skin base layer to see for yourself if you need this product for your sunny and hot days:
Ultimate Sun Protection Base Layer
Gives Cool Contact Feeling
The moment this base layer touches your skin, the innovative fibers used immediately absorb the heat up to 40° Celsius. As a result, your sweat dries quicker compared to the leading base layers today. Enjoy feeling cool and fresh despite the scorching heat and active playing.
Fast Dispersing Sweat
Cold Skin has sewn-in thin and lightweight fabrics that disperse the sweat from heating so athletes can move without any discomfort during warm or hot weather. In the end, it enables you to play in the best possible condition in terms of comfortable movement and sun coverage.
This base layer is made of 77 % Body Nylon, Polyurethane 23%, Collar / Sleeve Polyester 82%, and 18% Polyurethane. These fibers are expertly woven to achieve the features needed, especially the cooling effect, in one sports garment.

Ultimate Sun Protection Base Layer
With the maximum UPF50+ rating, this Zerofit base layer can provide maximum ultraviolet rays protection to its wearer. In effect, you have better chances of avoiding skin problems while staying active in playing the sports activities you love.
In a nutshell, this gear brings comfortability and a cooling effect to have peace of mind despite the extreme summer heat and tough competition. Using Cold Skin gives you a cool feeling while getting protected under the sun. Buy the authentic base layer from its only authorized representative in North America - Zerofit USA. Send your orders here or shop here directly!
SIZING GUIDE
| To fit Chest & Weight | Inches | Dress Size* |
| --- | --- | --- |
| XS                 100-120 lbs              | 27-30 | 2-4 |
| Small             130-145 lbs | 31-34 | 5-8 |
| Medium        150-170 lbs | 35-40 | 9-12 |
| Large             175-190 lbs | 41-45 | 12-14 |
| XL                  195-210 lbs | 45-49 | 14-18 |
| XXL               215-240 lbs | 49-53 | 18-20 |