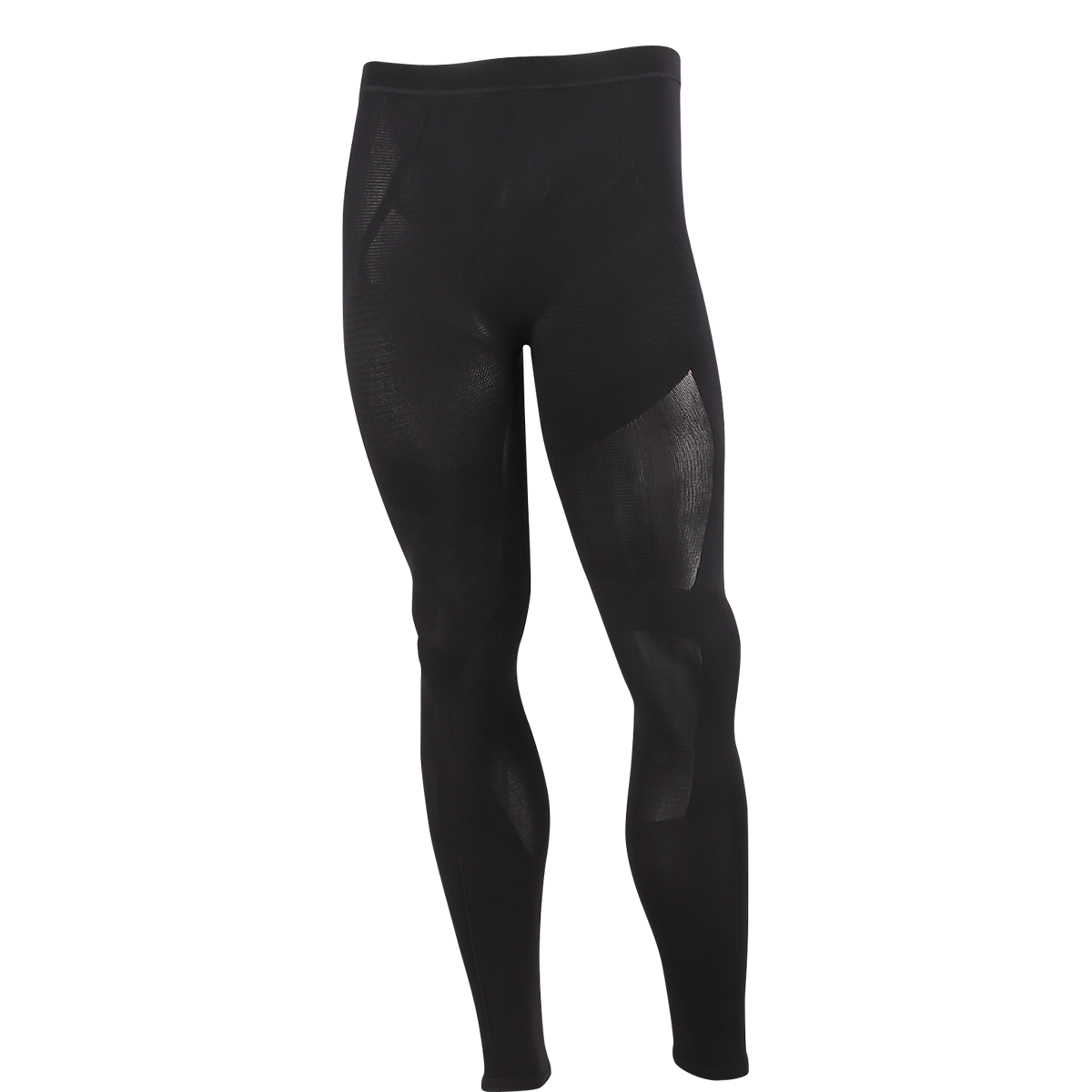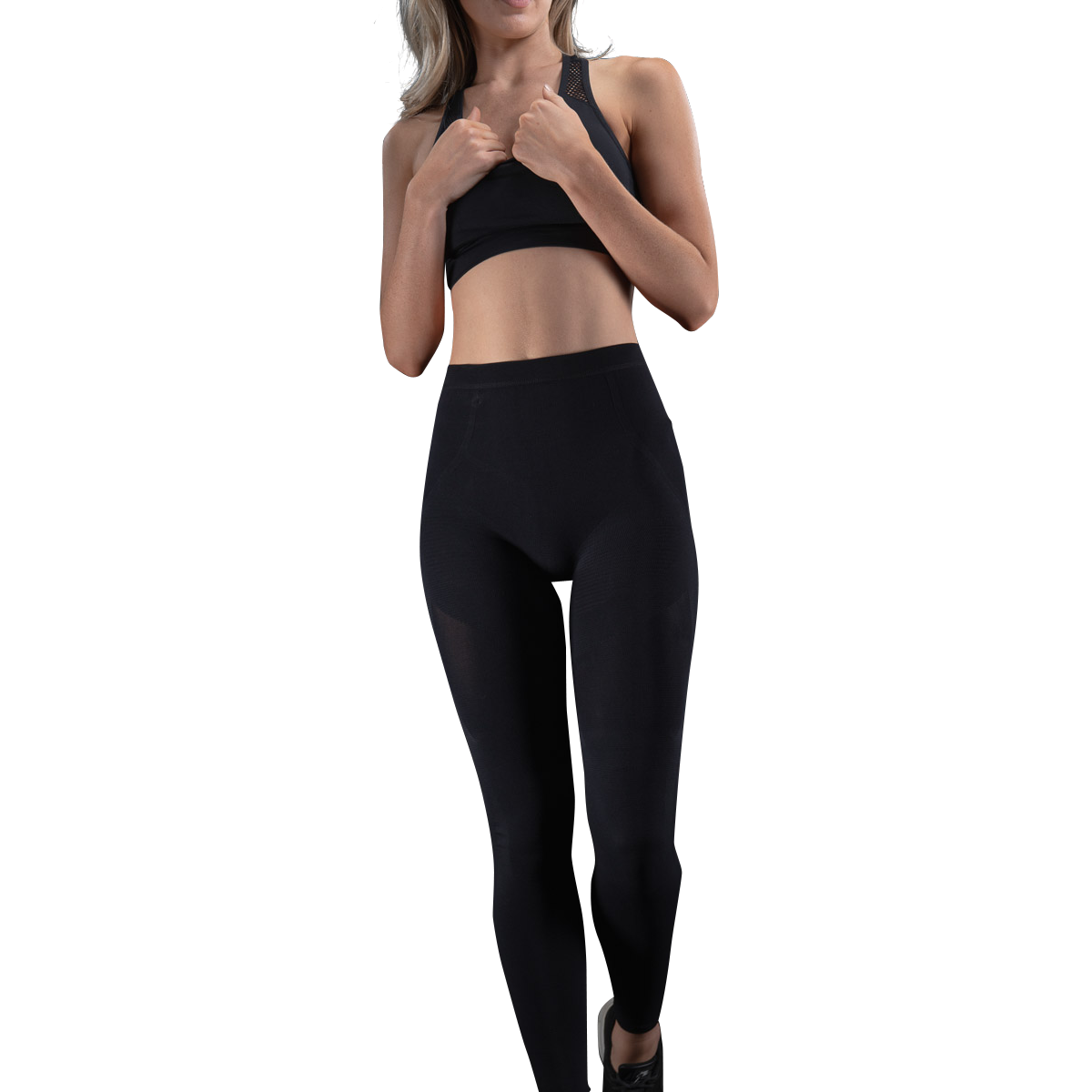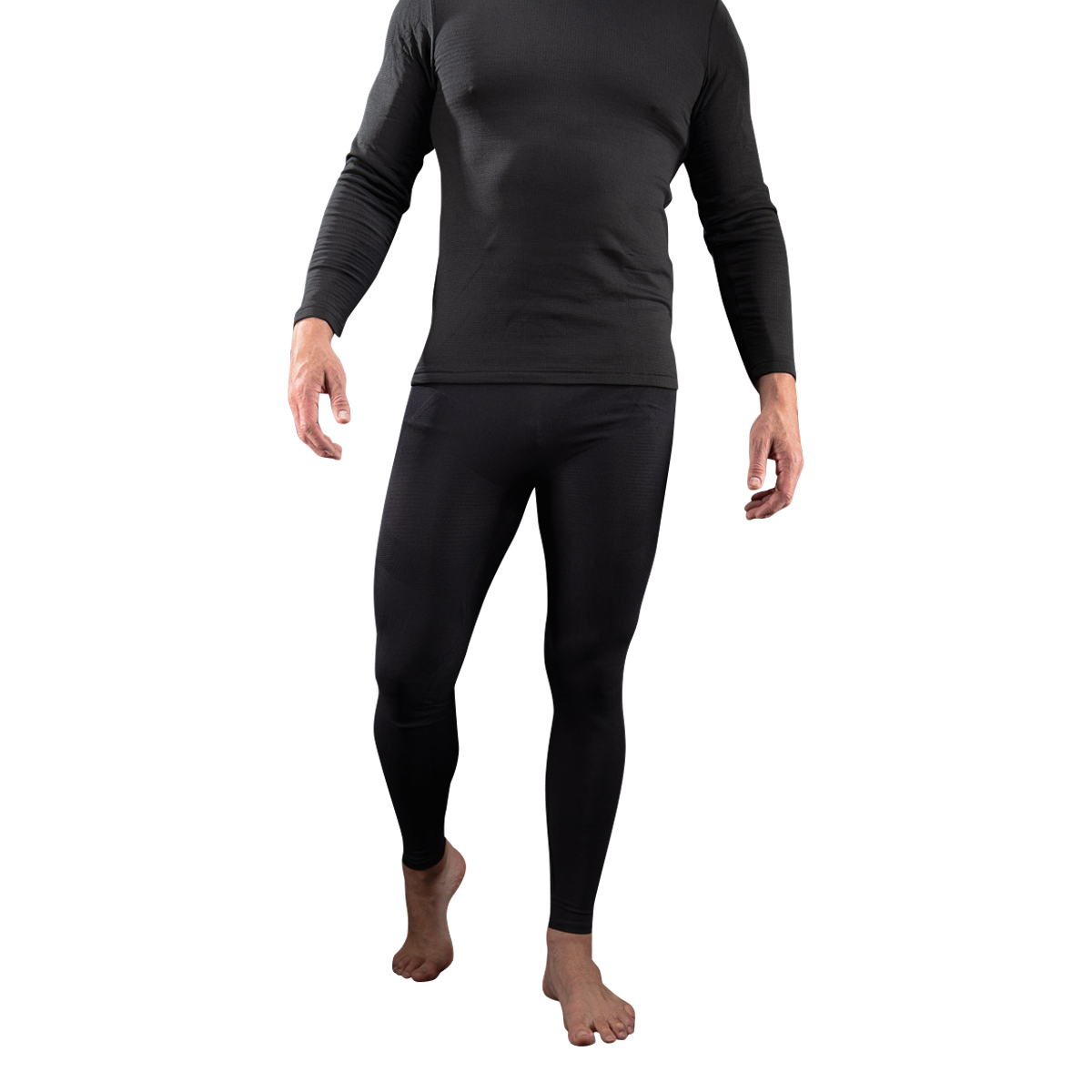 Thermo Weave Cozy Leggings – Your Winter Controlling Underwear

It is normal for athletes and sports enthusiasts to look for garments suitable for the changing seasons – like undergarments. If you have the Thermo Weave baselayer, you already have a good idea of what its leggings counterpart can provide for you. However, if you specifically want to know more about thermo cozy leggings, check its features below.
A standard garment often does not effectively block cold air from getting in between the gaps in the clothing. However, with the adaptation of polypropylene technology, the Thermo Weave cozy Leggings can form an insulating layer so you can feel warm and remain warm despite the cold weather. In fact, it can help you feel warm from 15°C and below!
Maximum Freedom of Movement J

ust Cozy Leggings



The Thermo Weave Leggings outfit provides you an amazing 500% stretch! It ensures zero gaps between the leggings and your skin despite vigorous activity. So, not only does it ensure protection from the cold but also supreme freedom of movement. With these features, no wonder these leggings are a great addition to your wardrobe.
Antimicrobial Qualities
These Zerofit tights use Polygiene that adopted silver ion antimicrobial processing to optimize the removal of unpleasant odors from the garment after each wash. As a result, you enjoy clean and bacteria-free gear after washing. Rest assured, your undergarment retains its newness as well.
All in all, having underwear designed for rising temperatures not only allows you to be warm but also to be able to participate in outdoor activities even at a moment's notice. Avail of the Zerofit Thermo leggings that suppresses cold and 'negative' sweat. Thus, ensuring great comfort and maximized movement while exercising or walking. With Zerofit USA, you can be sure that you are getting authentic Zerofit products like Thermo Weave Leggings. For orders, browse through our shop or call us today.