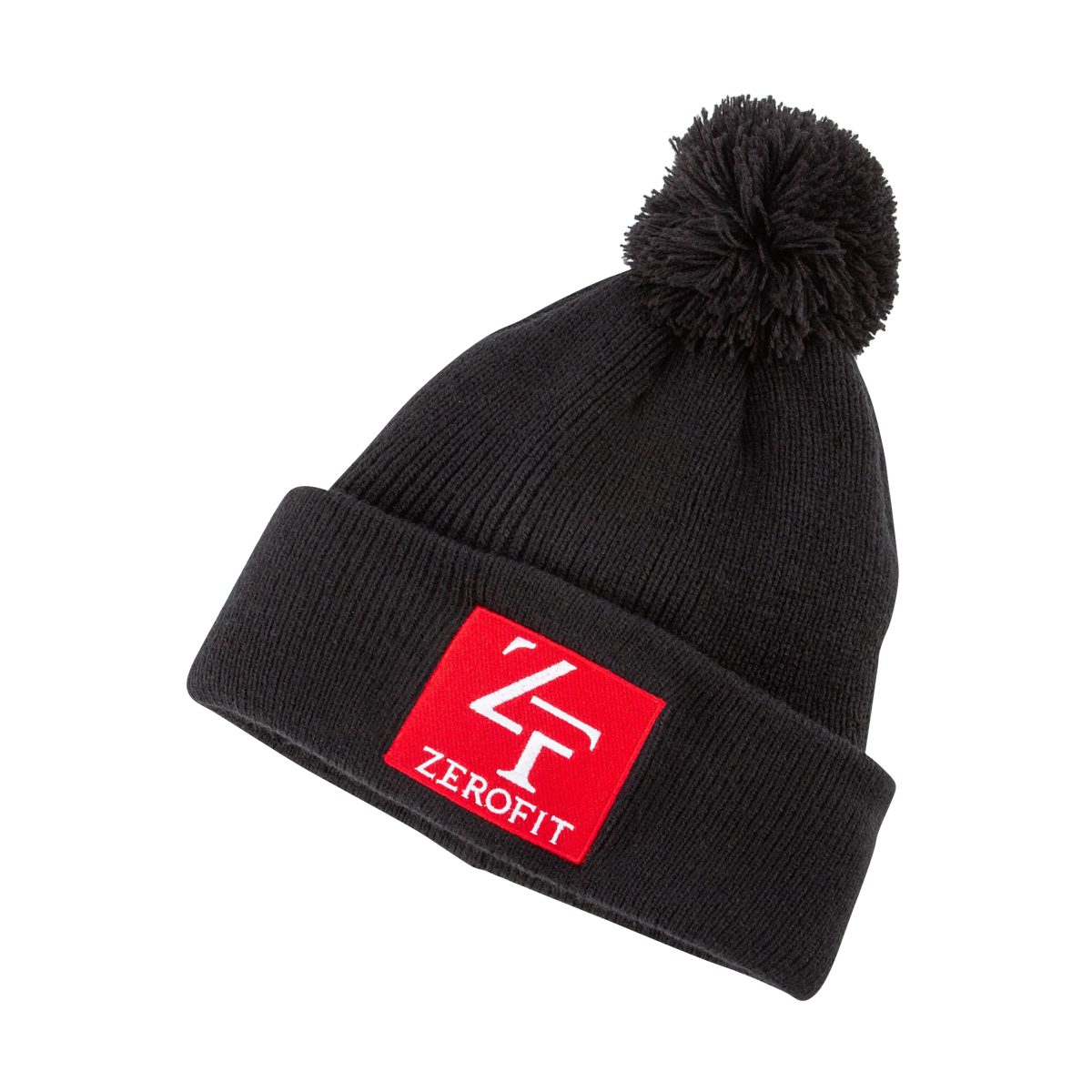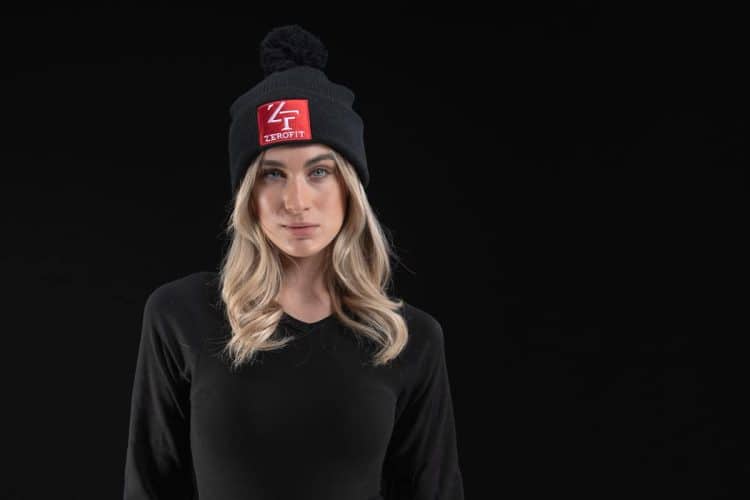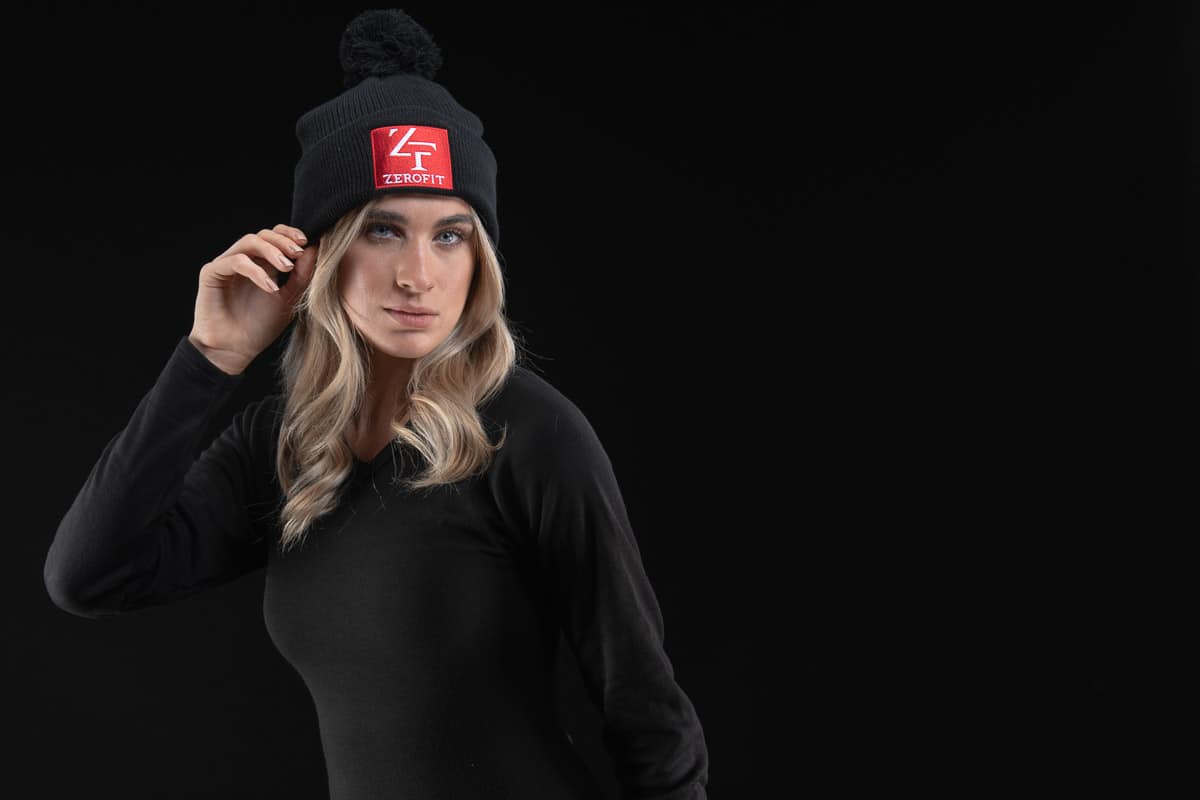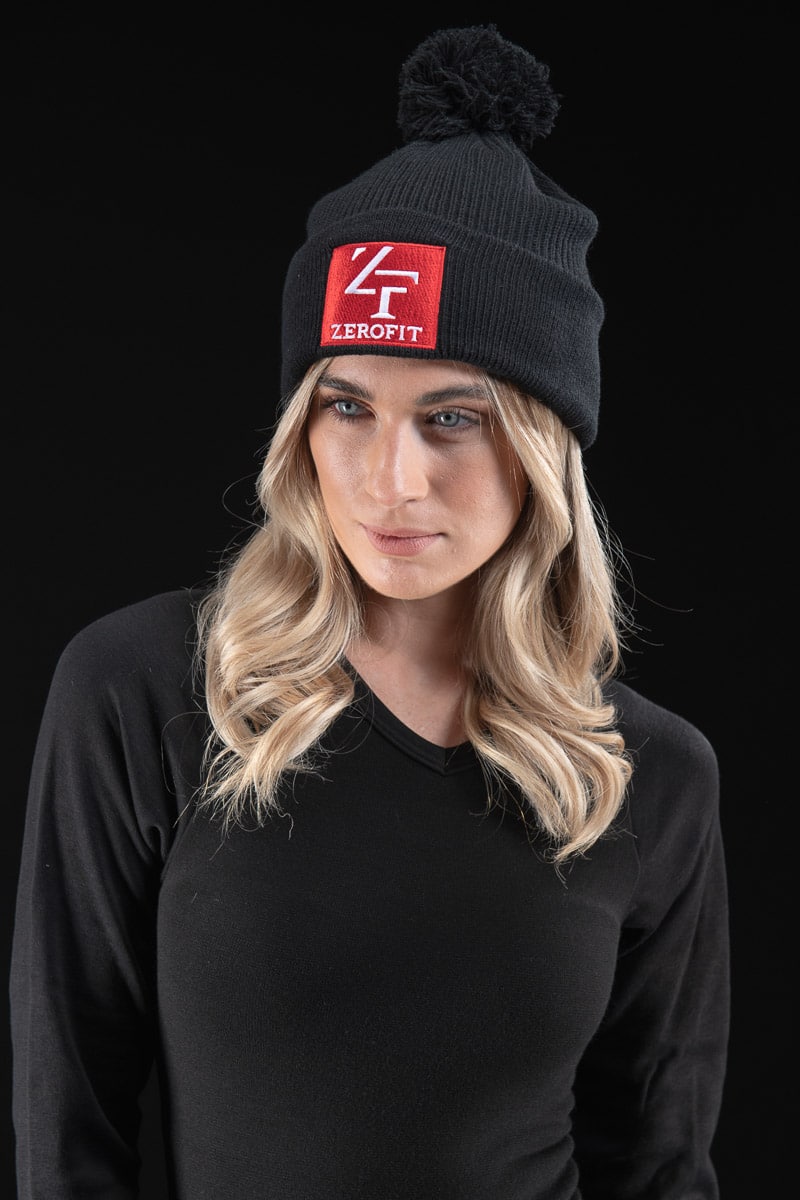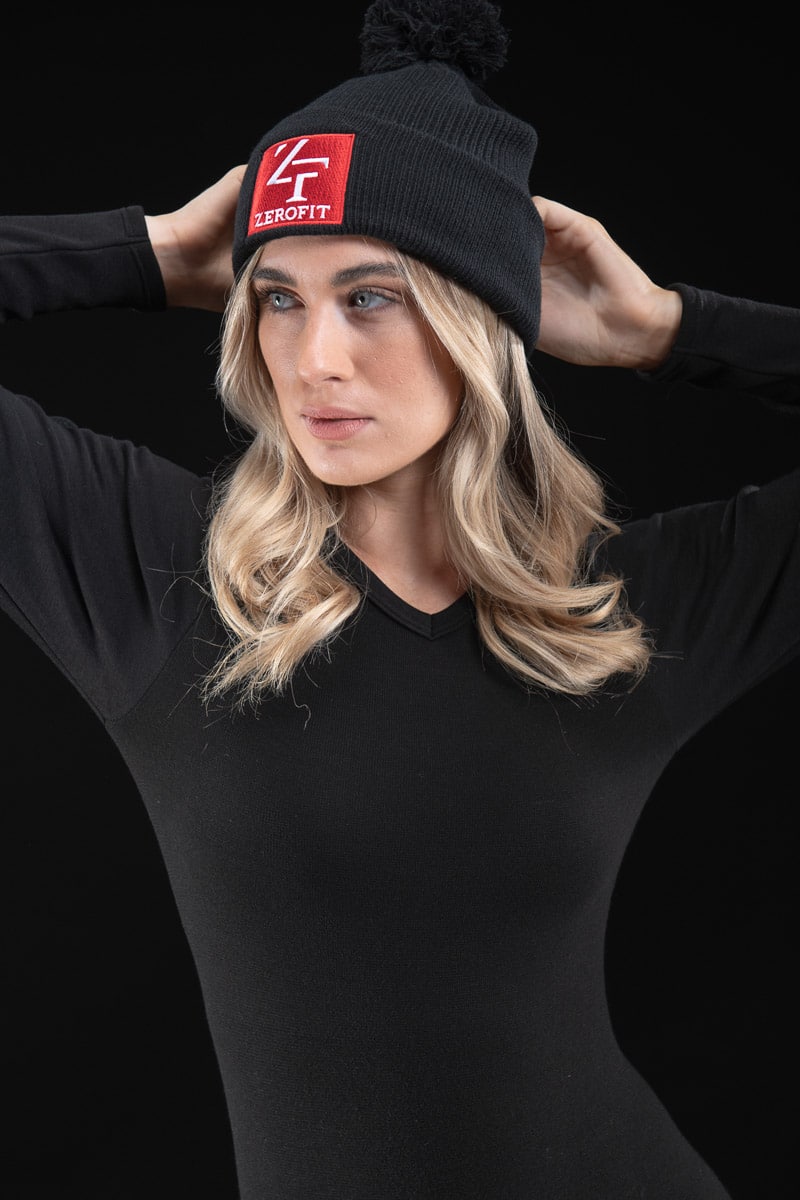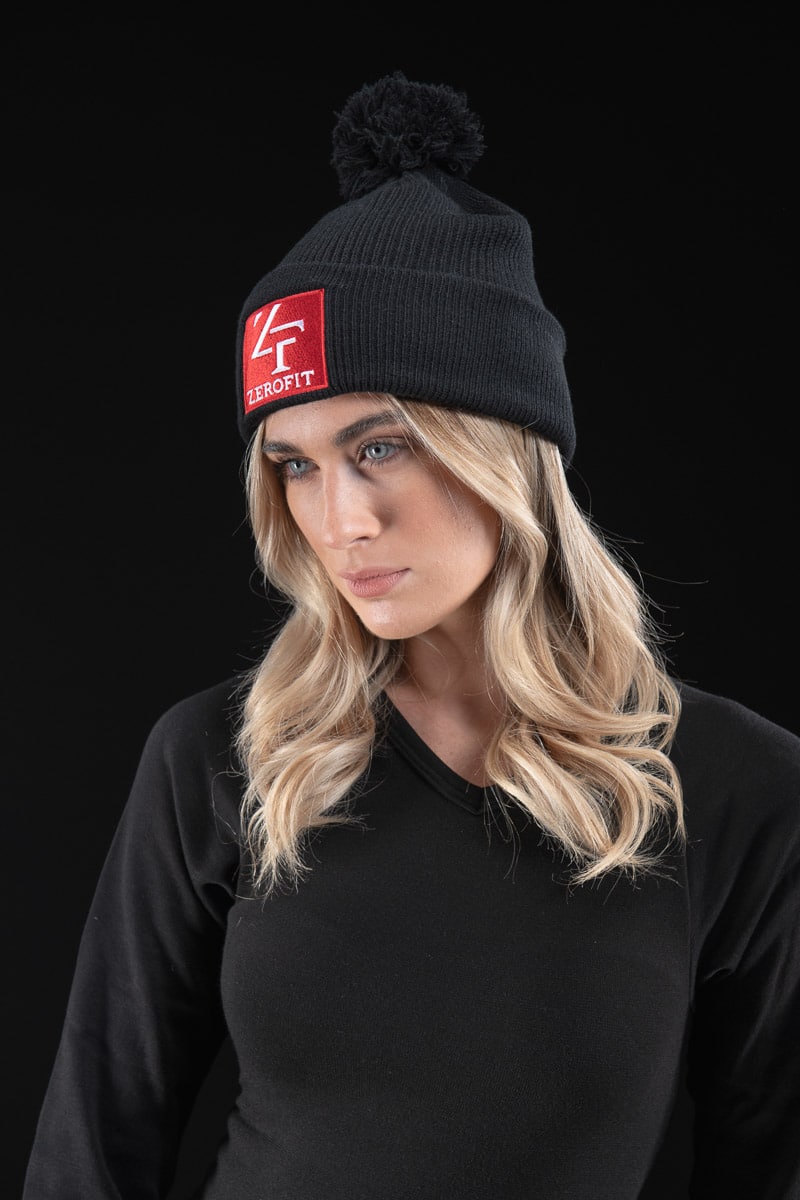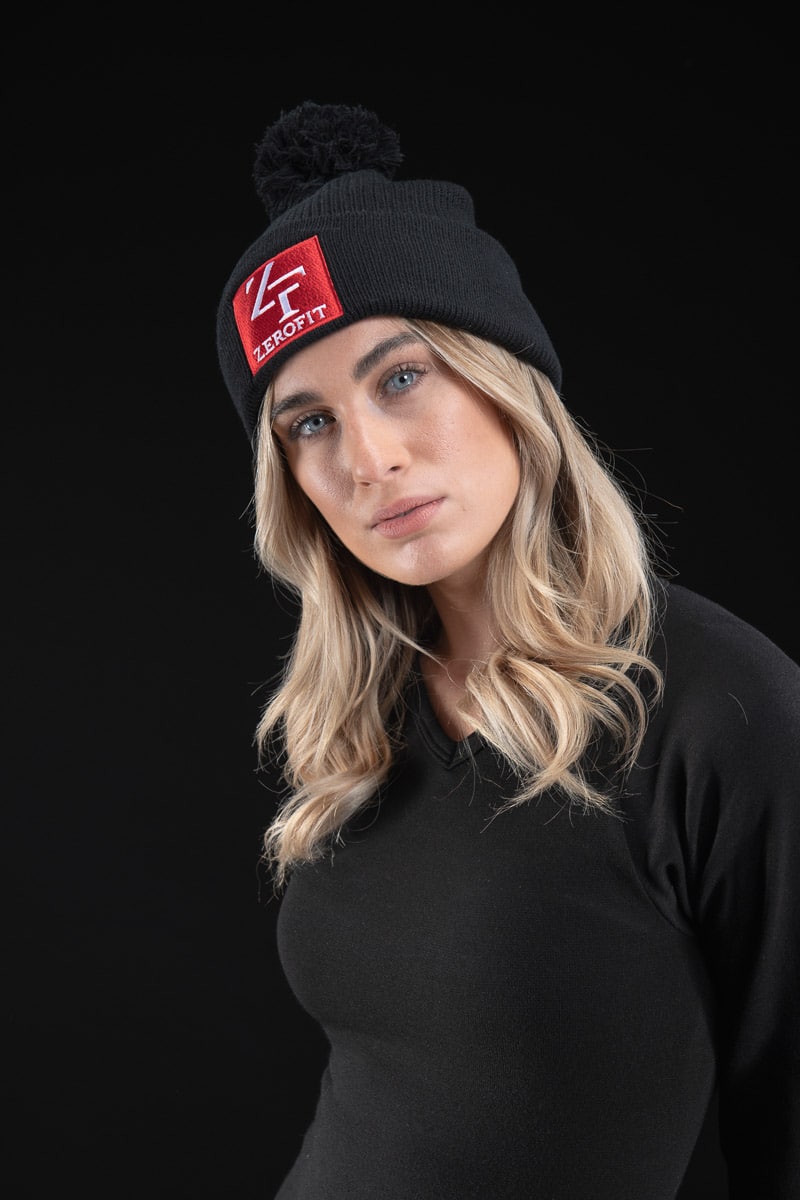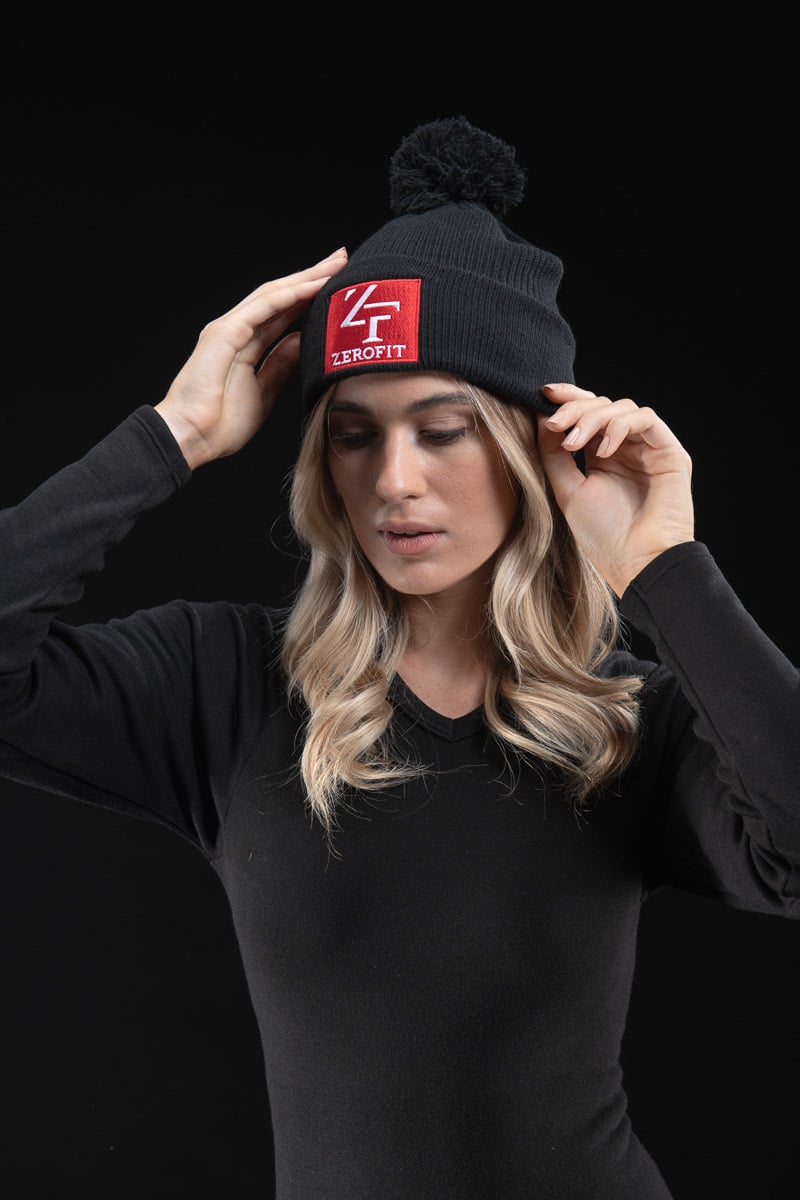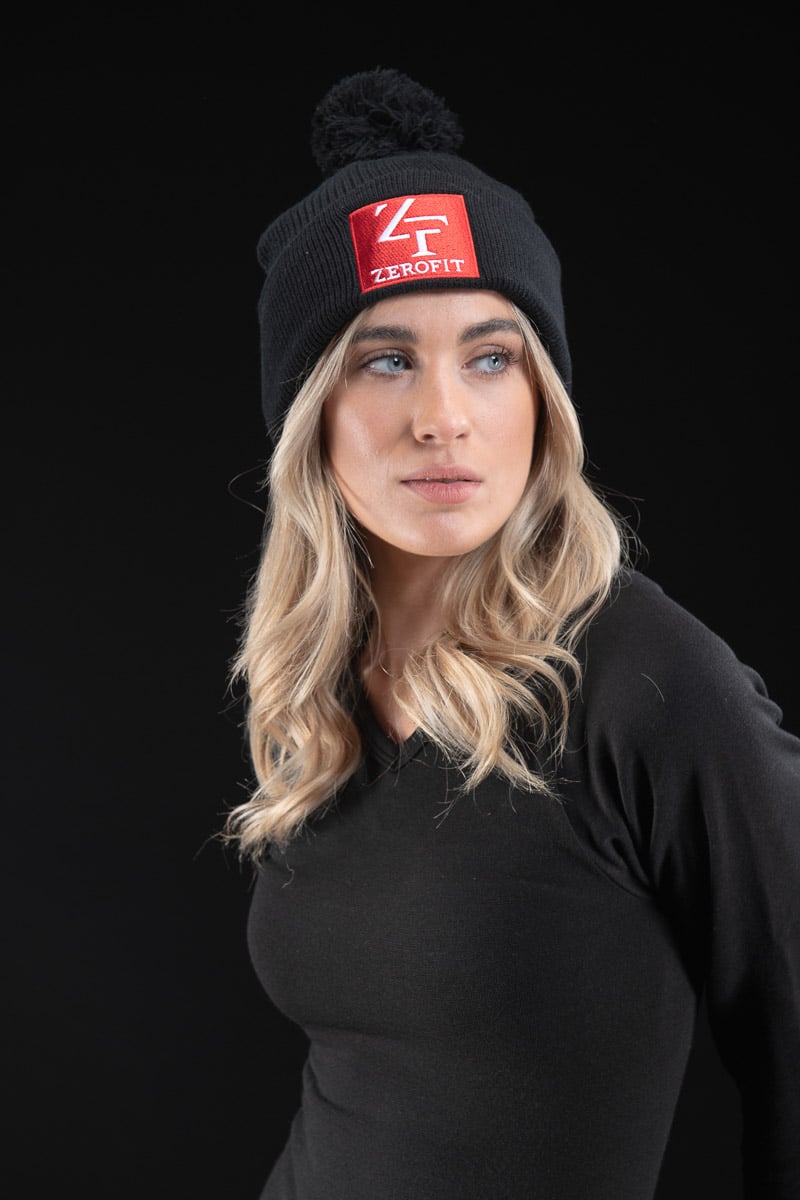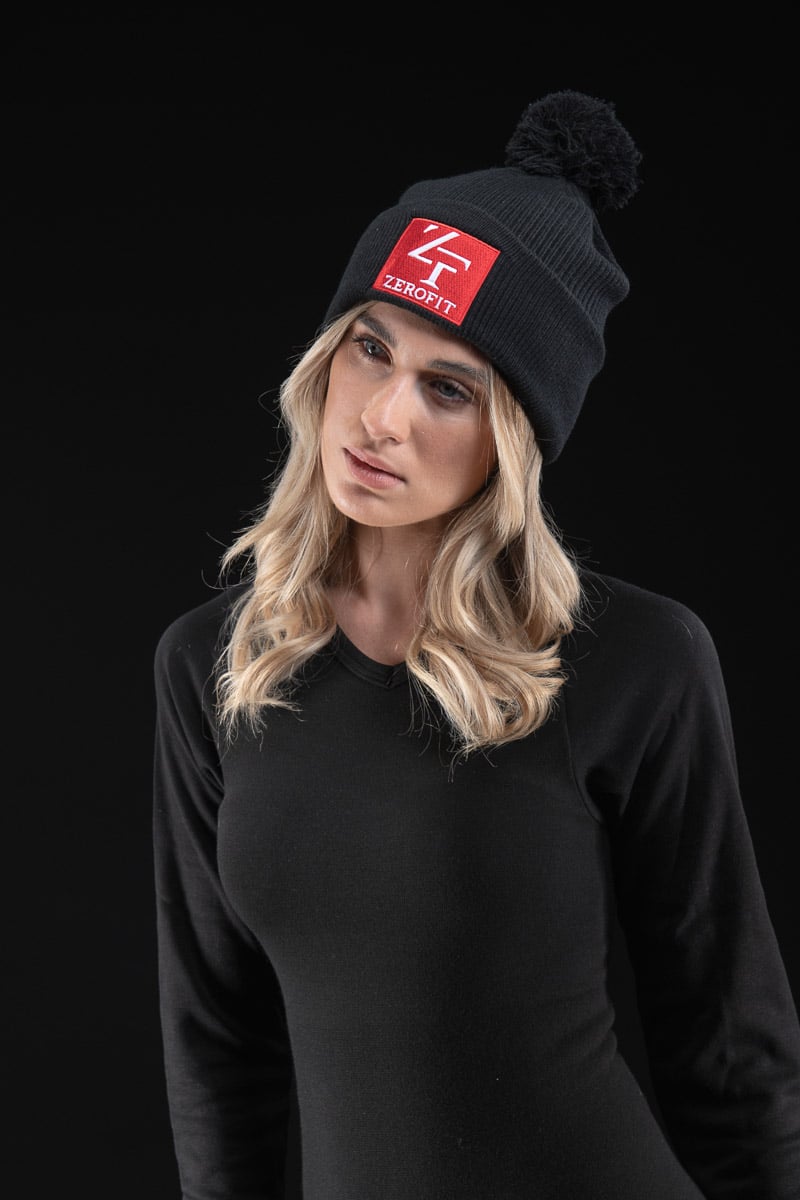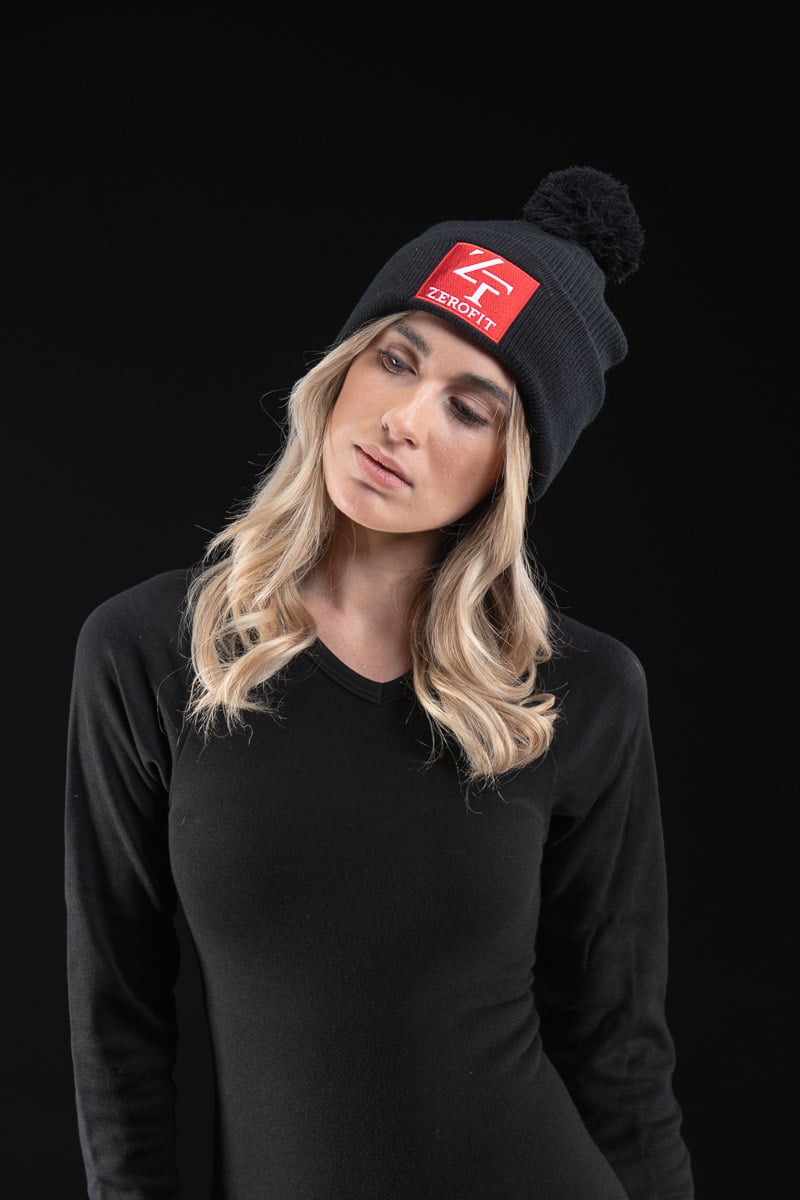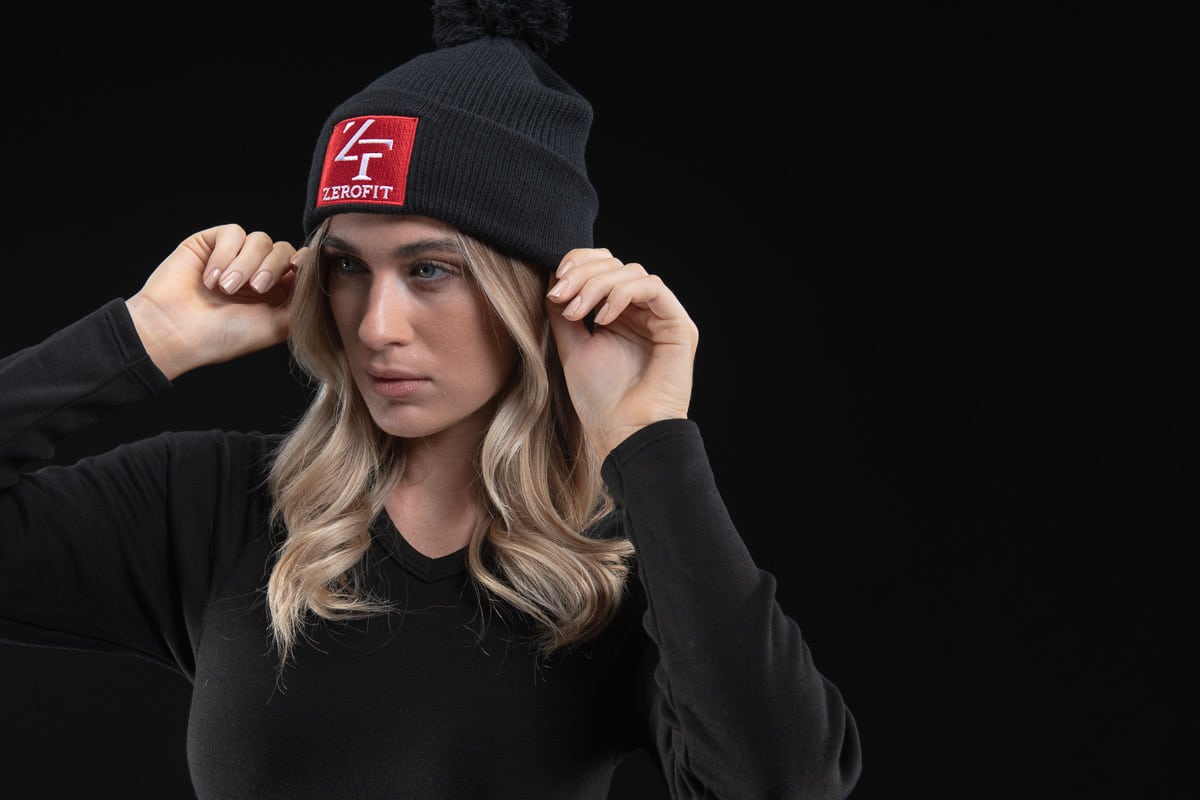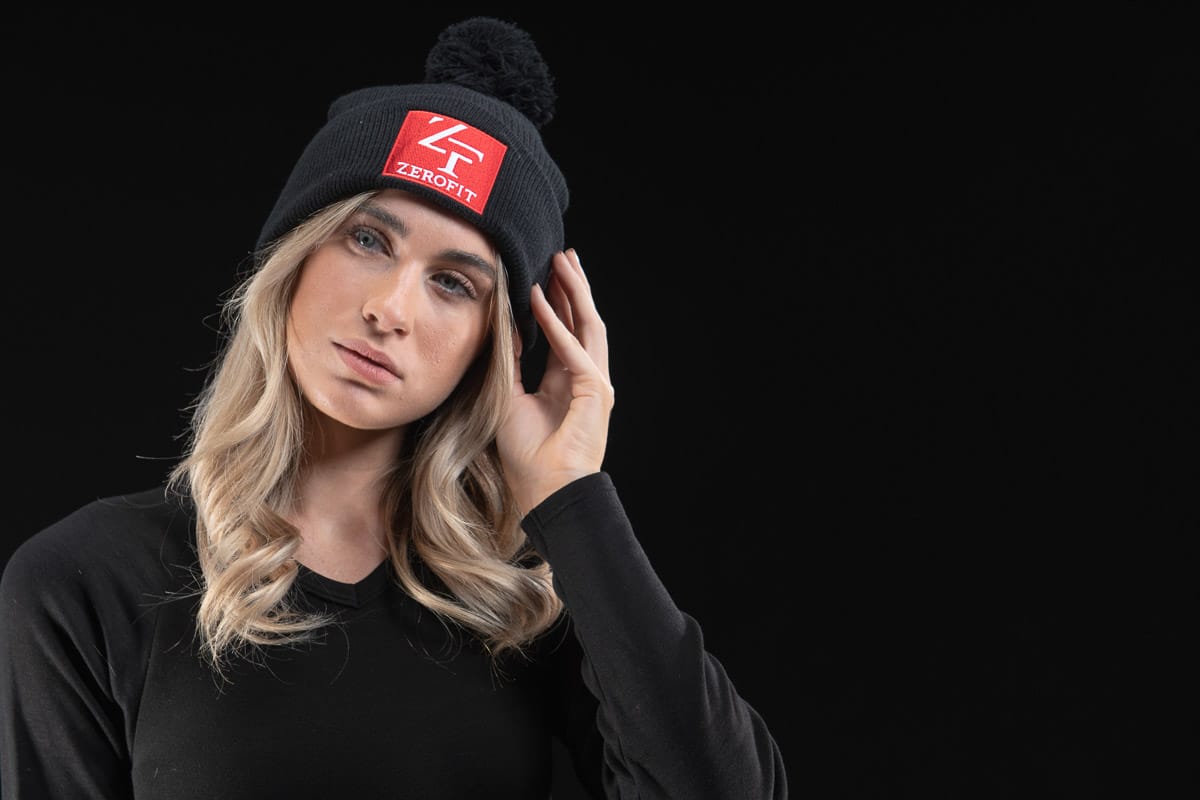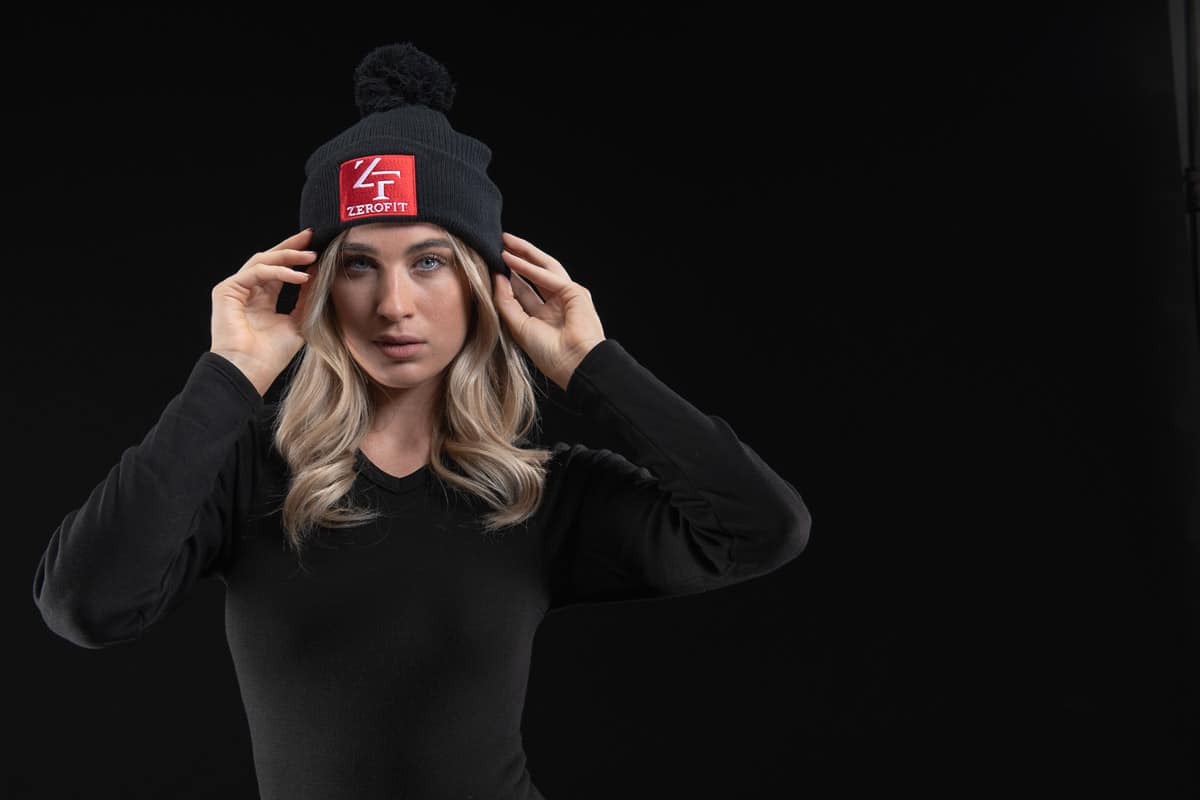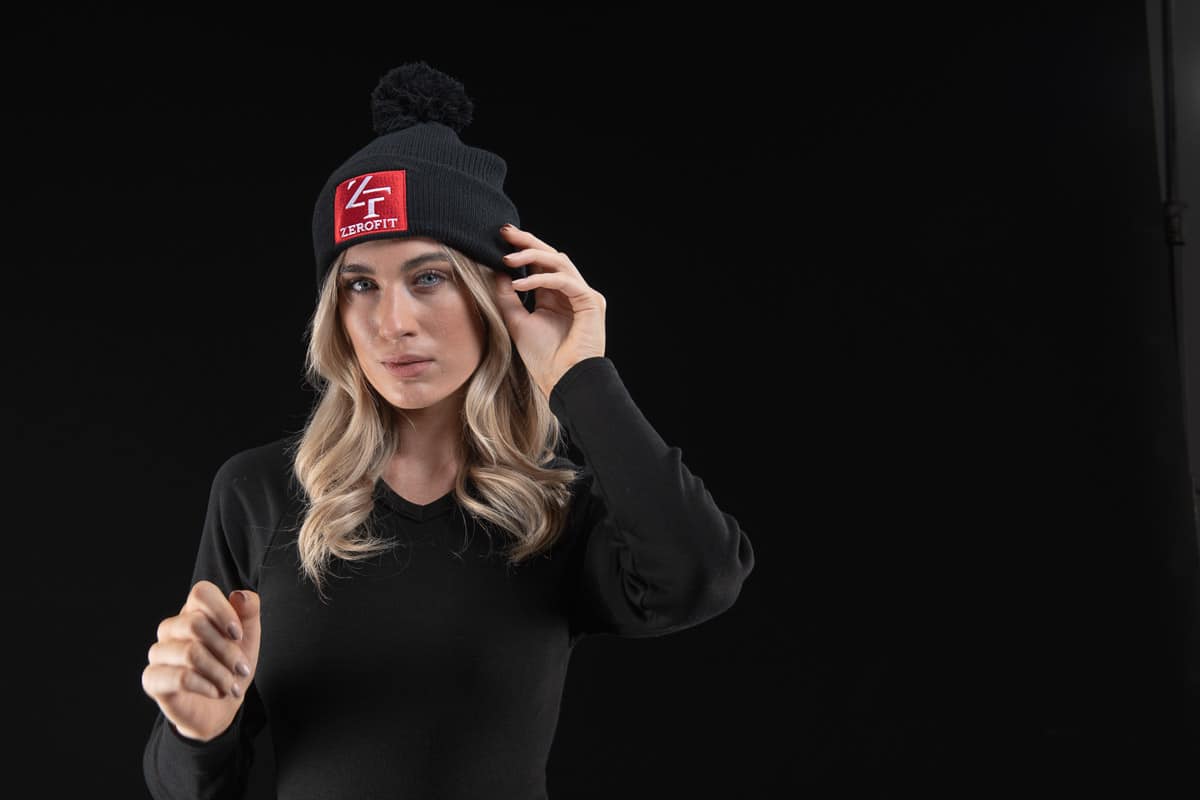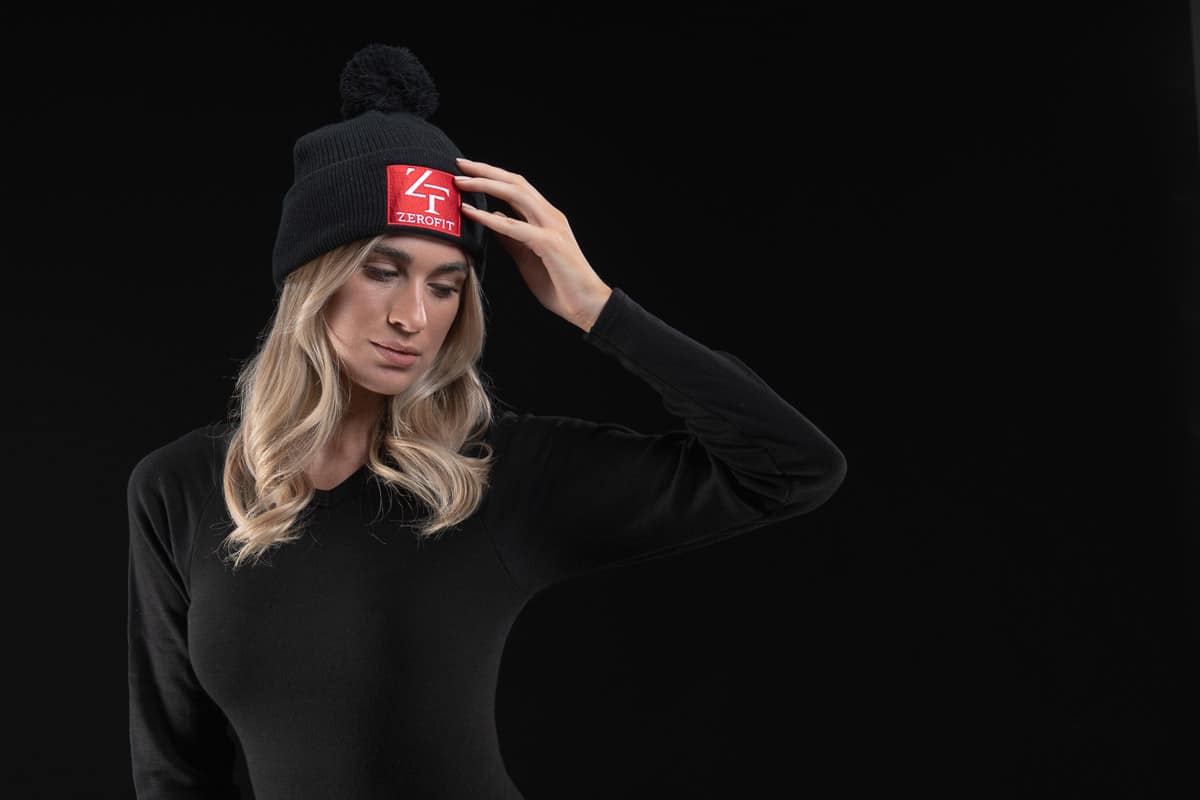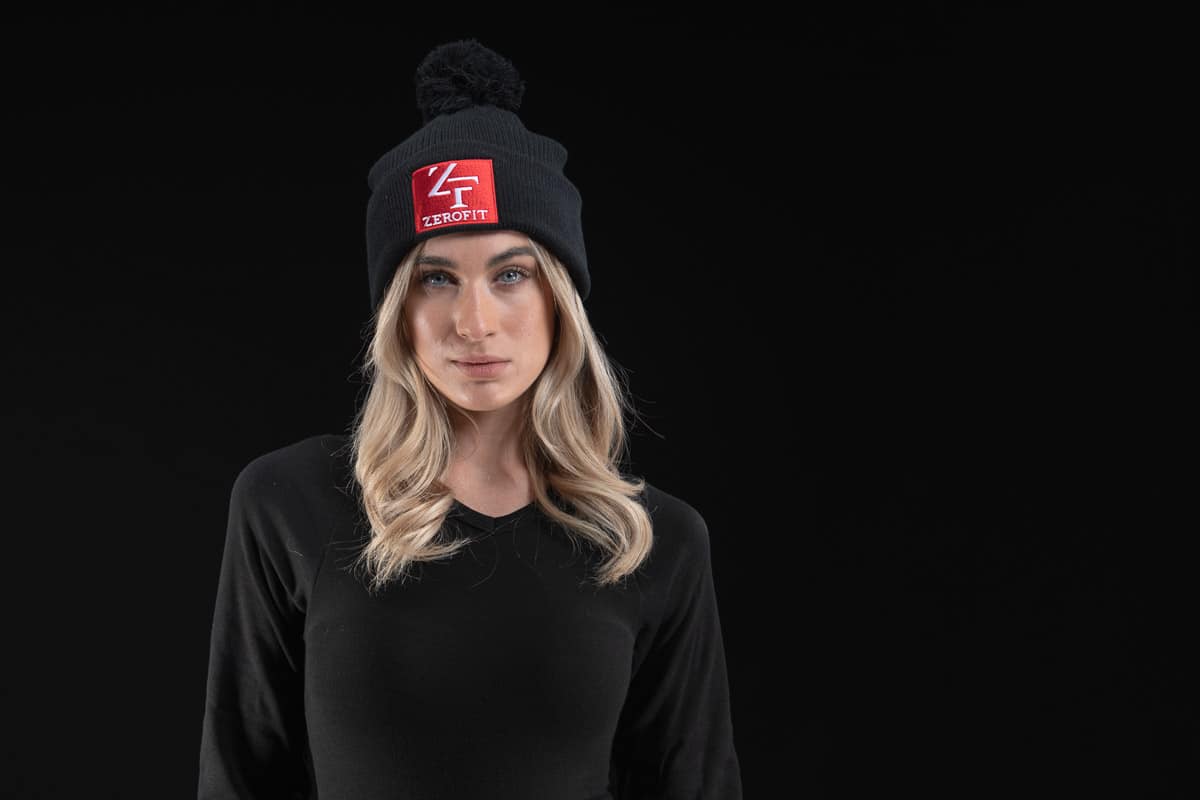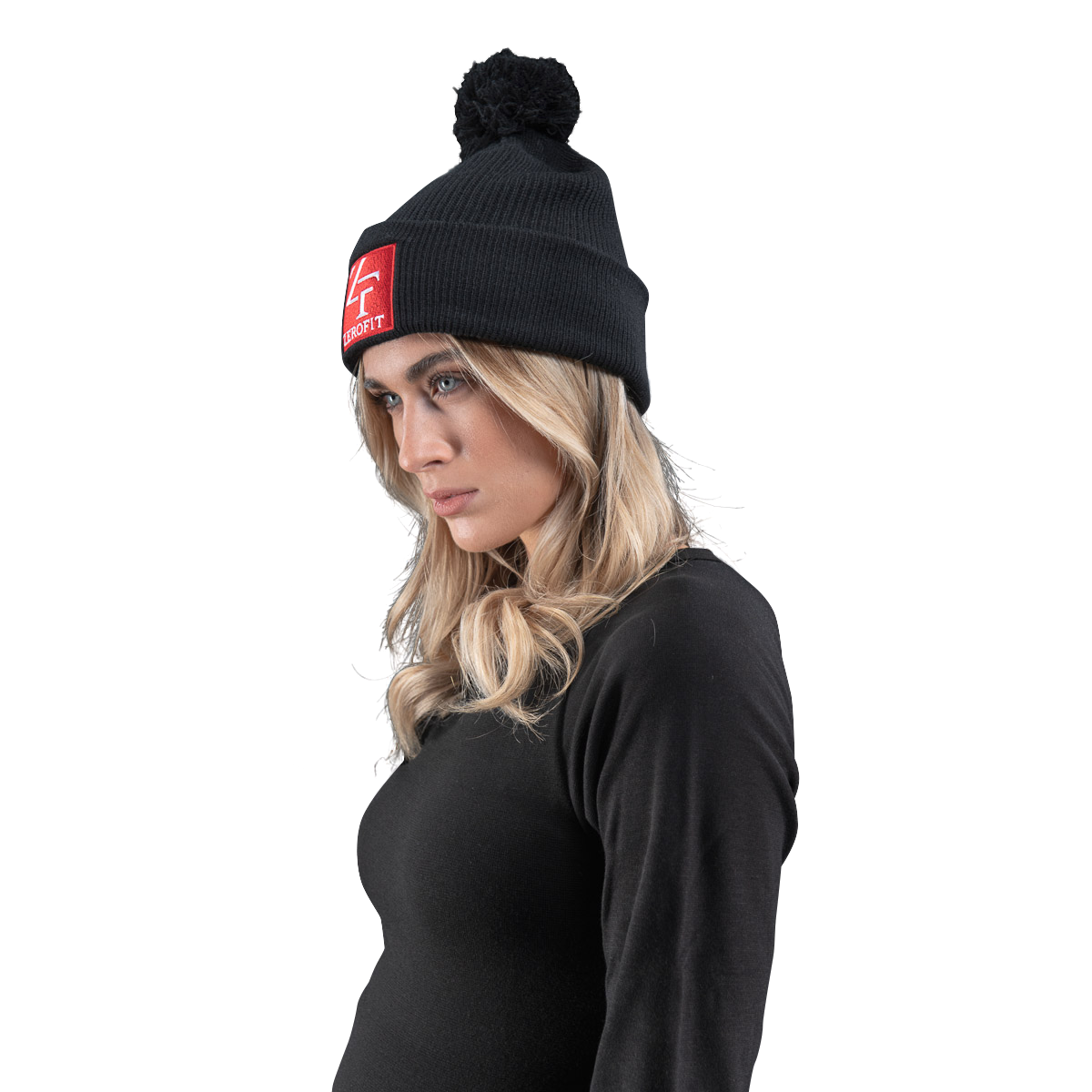 Zerofit Beanie - Keeping Warm and Cozy in Style
Zerofit beanie is the must-have accessory, especially in cold and freezing temperatures. In fact, it is more of a necessity now than just an accessory or add-on to your outdoor apparel. Whether you are an
outdoor
enthusiast, athlete, or just someone who wants to stay in style, the beanie is a no-brainer.
The Zerofit Beanie Difference
Why exactly should you wear a beanie by Zerofit than settle for other brands in the market? What is the difference it would make compared to other brands? Is it a good investment or addition to your wardrobe collection after all?
The thermal beanie is an innovative product from the same team, which invented the Heatrub Ultimate base layer. Zerofit, a Japanese company is making noise is creating a widely recognized collection of base layer apparel. It earned such accolades and recognition that the products are now accessible in Europe, North America, and the UK.
Just like the Heatrub base layer technology, the Zerofit beanie also gets all the remarkable features for the perfect winter apparel. This accessory ideally completes your cold-weather wardrobe. For instance, it complements and completes your Ultimate base layer and leggings match-up.
Not Just an Ordinary Beanie
With the most advanced base layer technology, the innovative thermal beanie provides comfort and warmth for you. It is not just a stylish accessory because it is also a functional piece with a blend of top-quality fabrics for warmth and comfort.
The remarkable Zerofit beanie maintains heat, sealing it where it should, as you wear it. It is a snug accessory that would keep you warm and protected all day, even with the most demanding activities outdoors. Just like the Ultimate base layer and leggings, its purpose is to give you that warmth without going out of style.
For Day-to-Day Fashion
You need not look dull, plain, and boring with your winter or cold temperature fashion. Most importantly, you need not sacrifice warmth and comfort if you want to stay stylish. The Zerofit beanie is a great accessory that gives you both style and functionality in one.
Stay warm, comfortable, and fashionable for your day-to-day activities. Whether you are simply walking your dog or playing your favorite winter sport, make sure you have your Zerofit beanie. If you're within North America, Zerofit USA is your go-to source for authentic Zerofit products. Call us now for details! Or you can shop here directly.