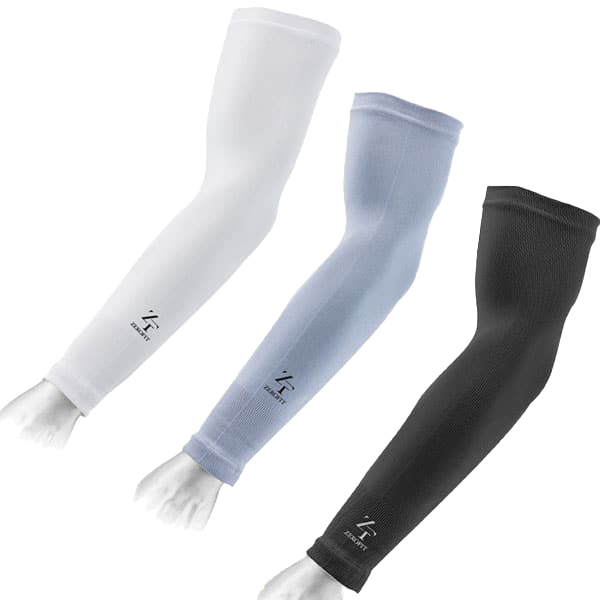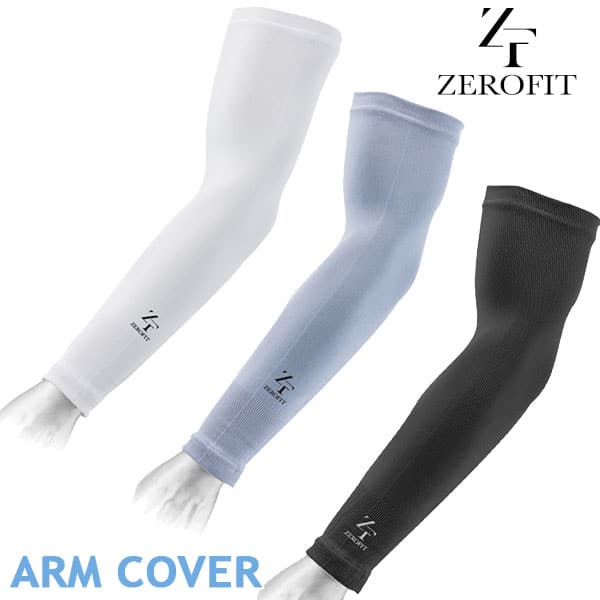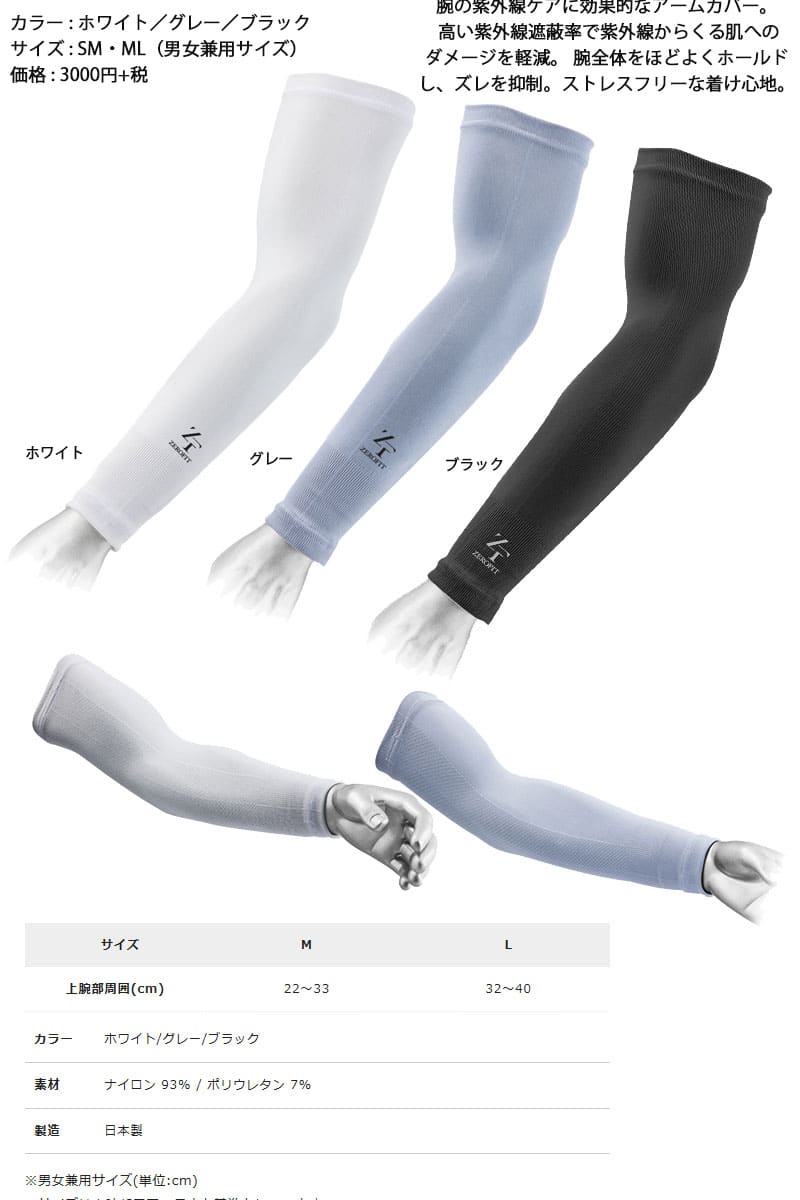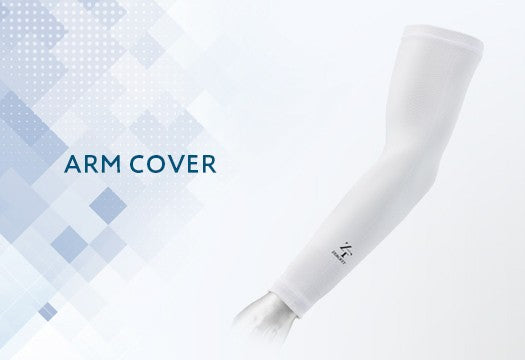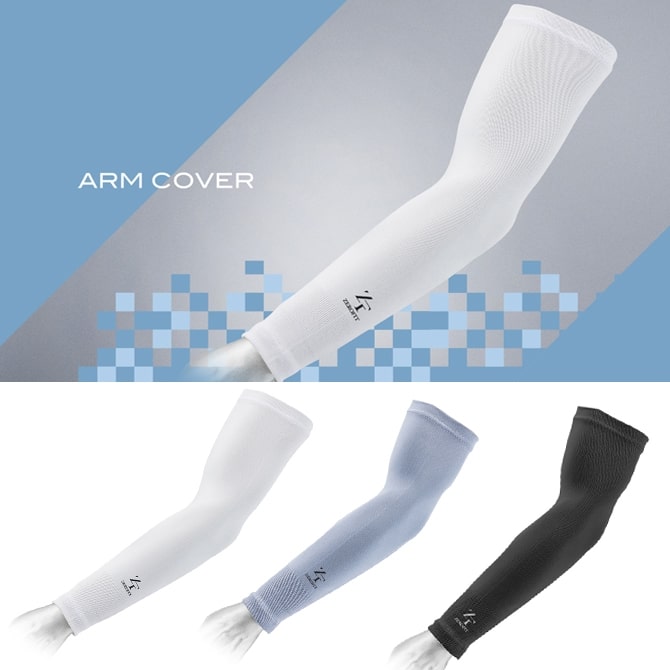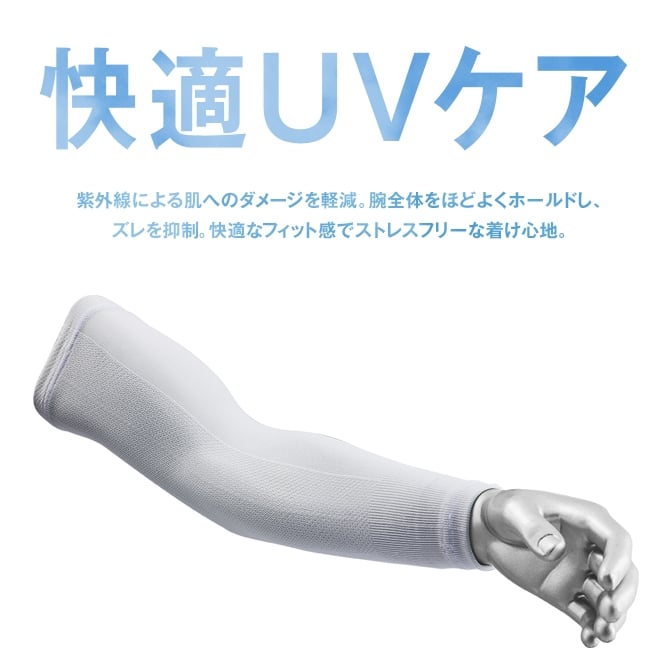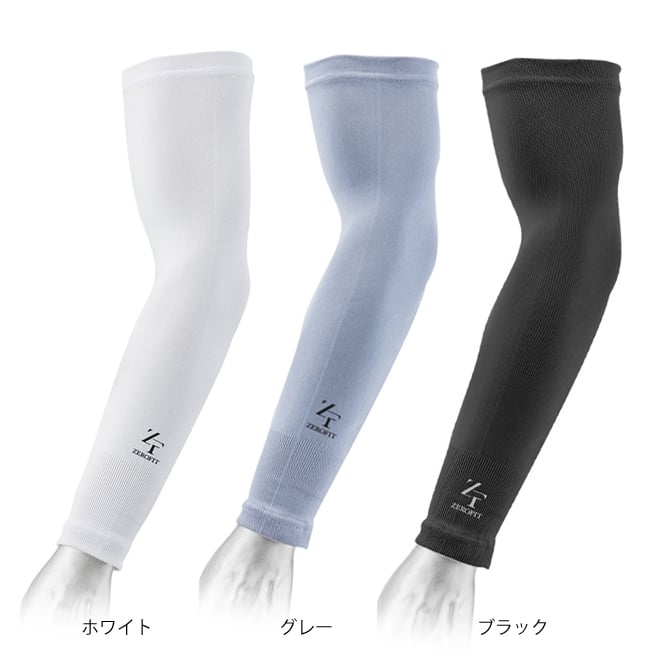 Arm Cover  - Your No Sweat Arm Protector
Athletes and sports enthusiasts are often exposed to accidents or unexpected injuries. To reduce the chances of actually being hurt, protective gears like the Arm Cover are worn. With quality arm protection like the Zerofit product, not only will you be protected from possible scrapes and injury, but you will also be protected from
harmful UV rays
.
Why Buy a Zerofit Arm Cover?
Check out these distinctive benefits of wearing this Zerofit product designed to fully protect your arms from scrapes and sunburn:
Promotes Healing (In Case Of An Injury)
Ensure Sweat Diffusion
This Zerofit Arm Cover is a great example of the high-quality of products manufactured in Japan. It follows a warp knitting pattern that boosts effective sweat diffusion and quick drying. Using the knitting pattern with the thread that passed maximum specifications in Japan, this cover ensures durable and flexible gear for the protection of your arms.
Protection From UV Rays

Active participants of outdoor sports almost do not get bothered with sun exposure. However, for those who want to do so, wearing this accessory serves as excellent protective sleeves for the arms. For sure, it will protect you from UV rays and skin damage.
Promotes Healing (In Case Of An Injury)

Whether newbie or professional, athletes are often exposed to unexpected injuries, especially during heavy training or while playing sports. In case of an injury, using an Arm Cover can help compress joints plus enhance blood circulation to allow faster healing and recovery.
All in all, though playing sports may come with an occasional and unfortunate mishap, being careful and wearing protective gear such as an Arm Cover can help reduce injuries. Purchase the legit Zerofit cover to have a durable and flexible one that protects you from the strong sun, too! Contact Zerofit USA for orders or queries. Or shop here today!