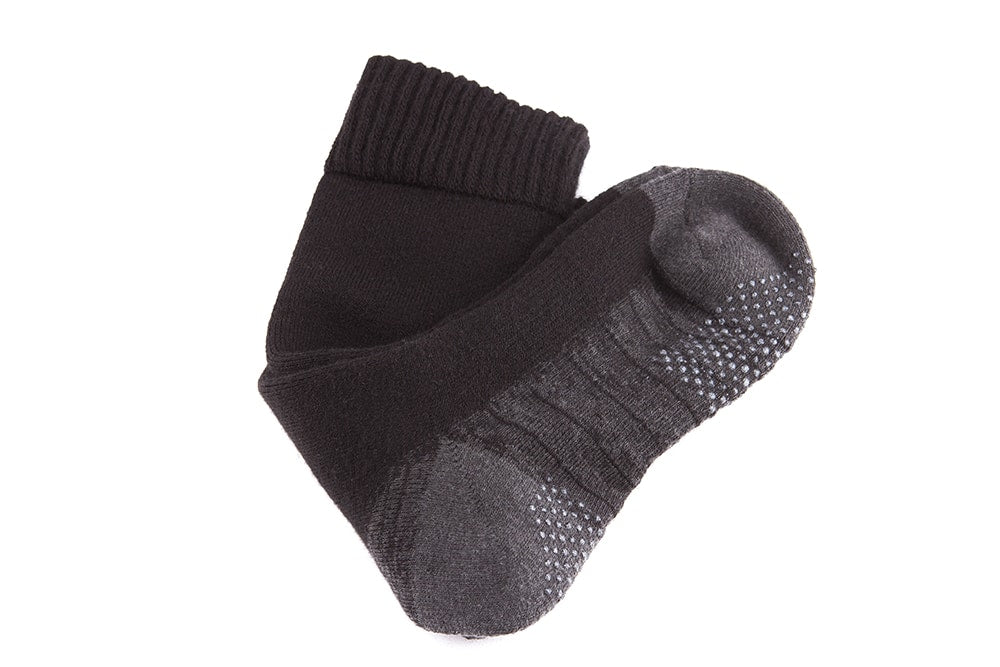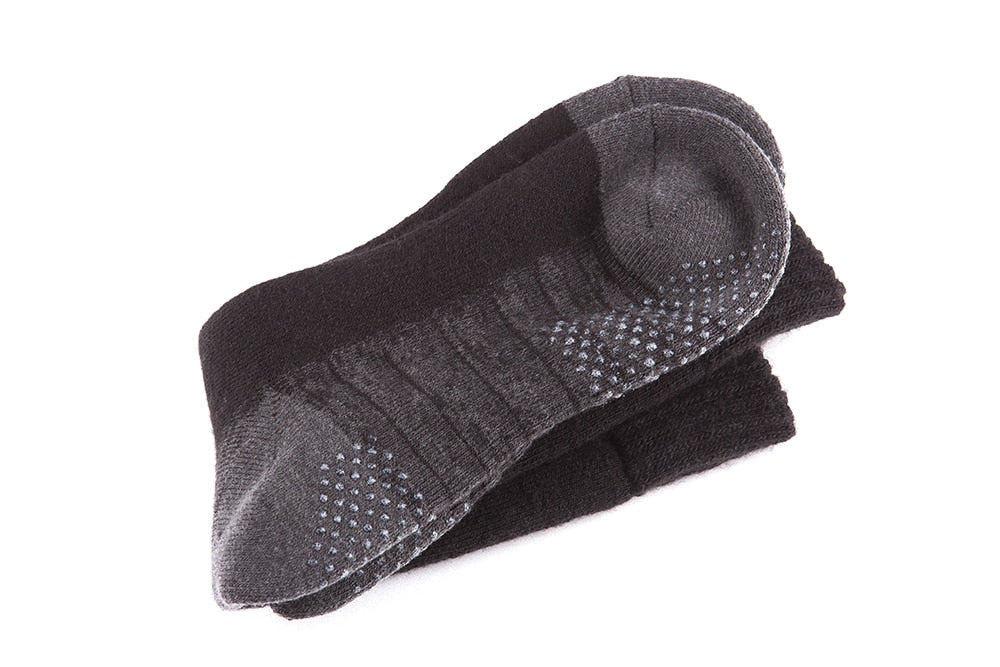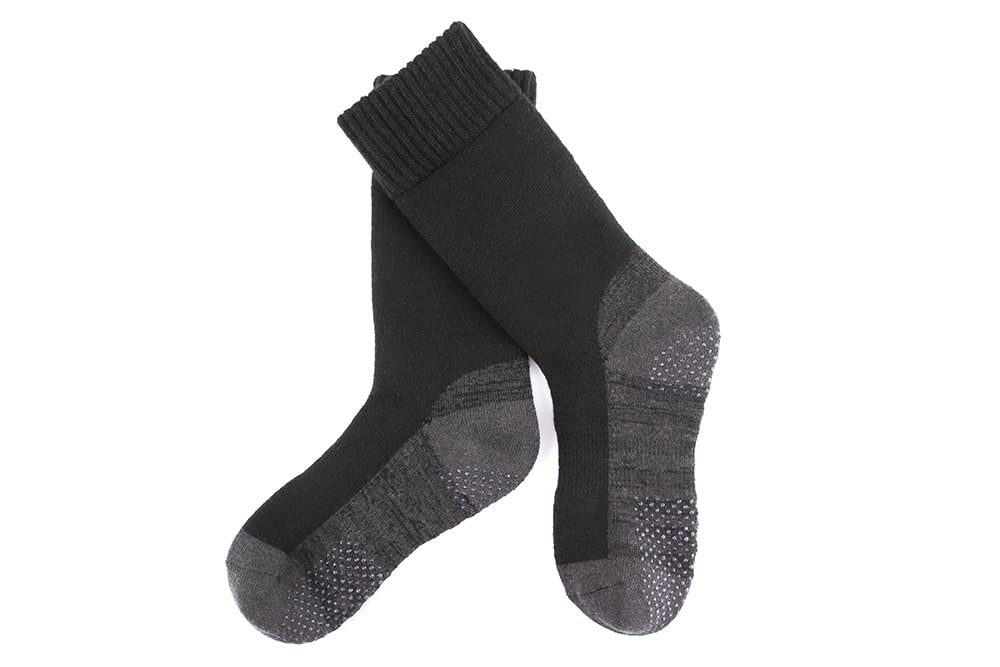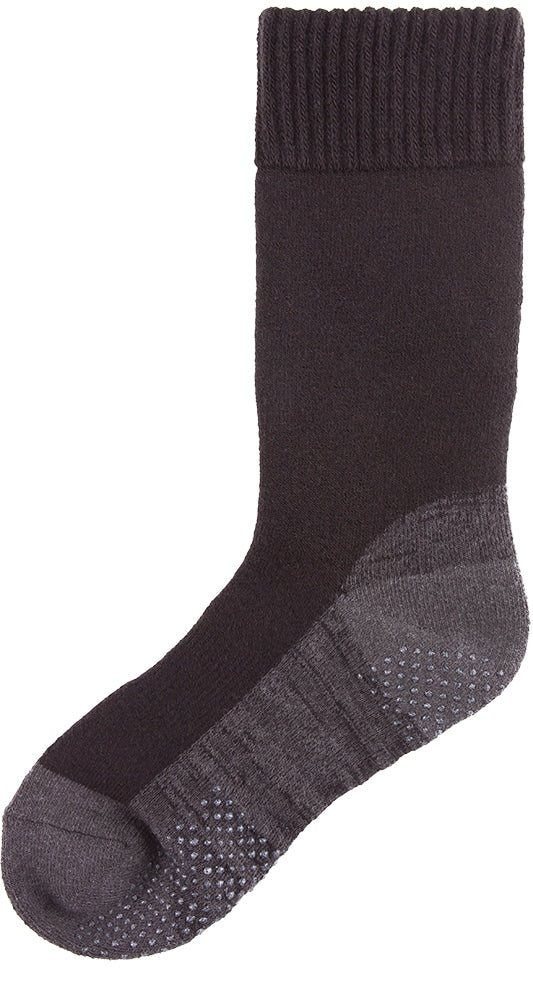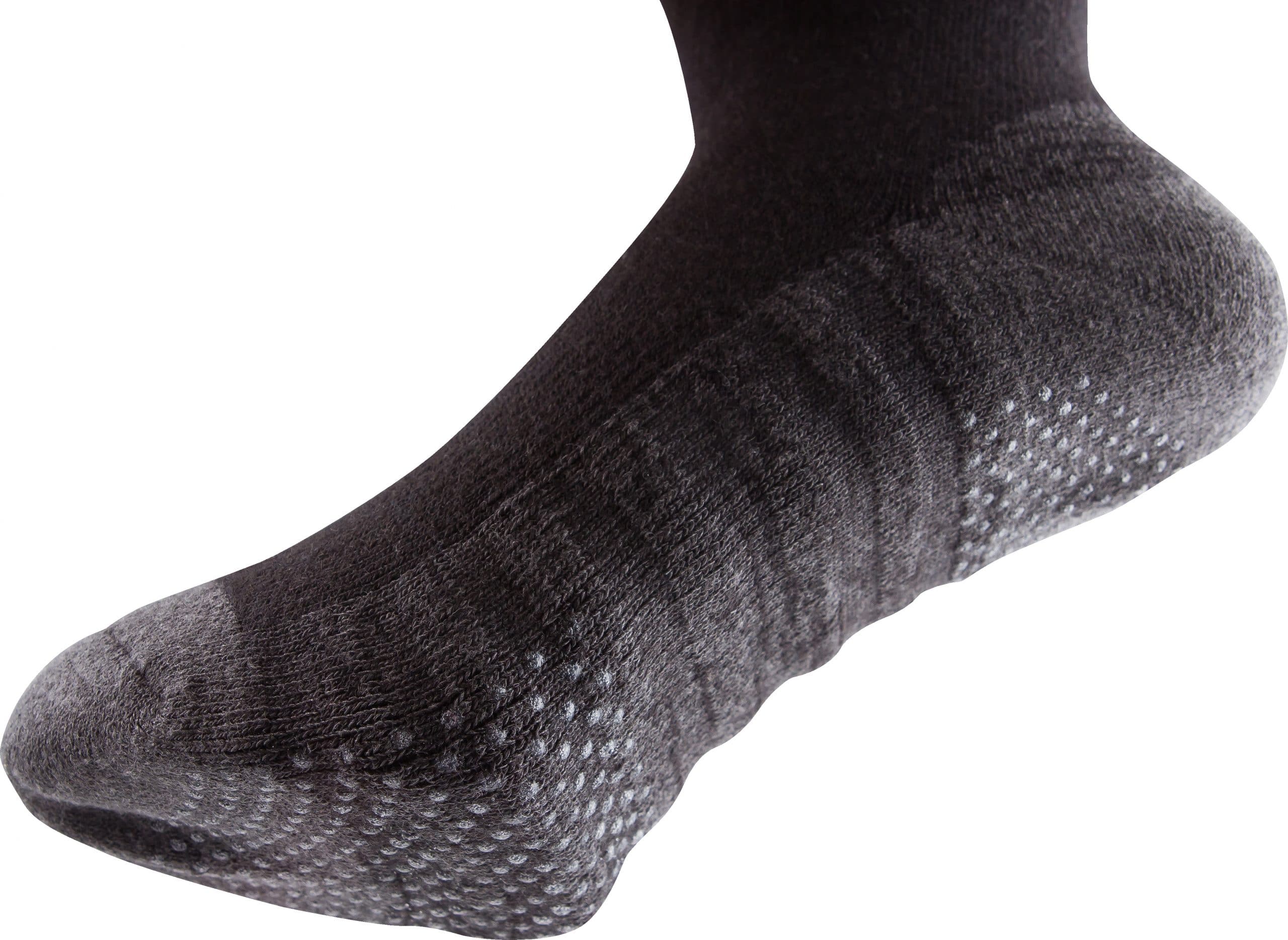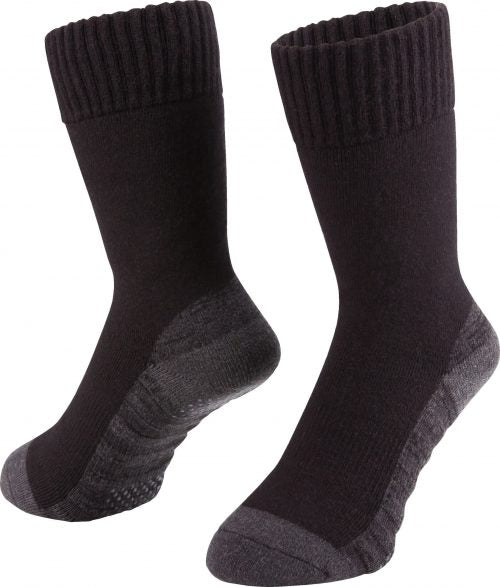 Maximize Foot Movement With Heatrub Warmest Motorcycle Socks 
Socks protect your feet from dirt and unwanted friction. The absorbent knitted piece of cloth that dries sweat and gives warmth for extra comfort of heatrub
skiing s
ocks will bring you the best playing experience! A non-slipping nanodot that grips on the surface with an elastic cushion structure holding feet's breathability.
Playing outdoor sports demands high exertion that often results in foot problems like blisters, fungal infection, sweating if no proper hygiene, and the right choice of quality fiber motorcycle socks.

Play with Comfort in Heatrub

warmest socks for extreme cold
Here are the distinctive features of this Zerofit Heatrub product:
Moisture Absorbing Benefits
Nanodots For Better Grip
The nanodots placed on the sole of the Zerofit socks allow improved grips on shiny surfaces. In essence, it lets you move comfortably with agility.
Fast Absorbing Cushion
It has a highly structured cushion to relax the heels and enhance good posture. The woven adhesive microfiber on the toe side purposely absorbs moisture to prevent slip. The arch is also pulled up to ensure cushioning support.
Odor-free Absorbing Benefits
Heatrub
warmest 
Socks absorb liquid foot moisture to avoid sweating or the formation of any unwanted odor when worn for a long time.  With the polygiene
silver ions
, your feet get aired while the polyurethane fiber freshens the air inside.
Antimicrobial Fabric
The antimicrobial property used in the fabric of this Heatrub product prevents bacteria from developing. So, feel free to wear it all day to play sports or go on an adventure.
Here are the fibers used for Heatrub Socks:

Having a pair of socks that can cover the base for your foot protection can boost your running and overall active performance while working or doing sports. Get your very own Heatrub Socks so you can enjoy them during your outdoor or indoor activities. For legit Zerofit socks and other baselayers, check out Zerofit USA. Shop here or give us a call anytime.
Socks Sizing
Small 4-7.5
Medium  8-10.5
Large  11-13